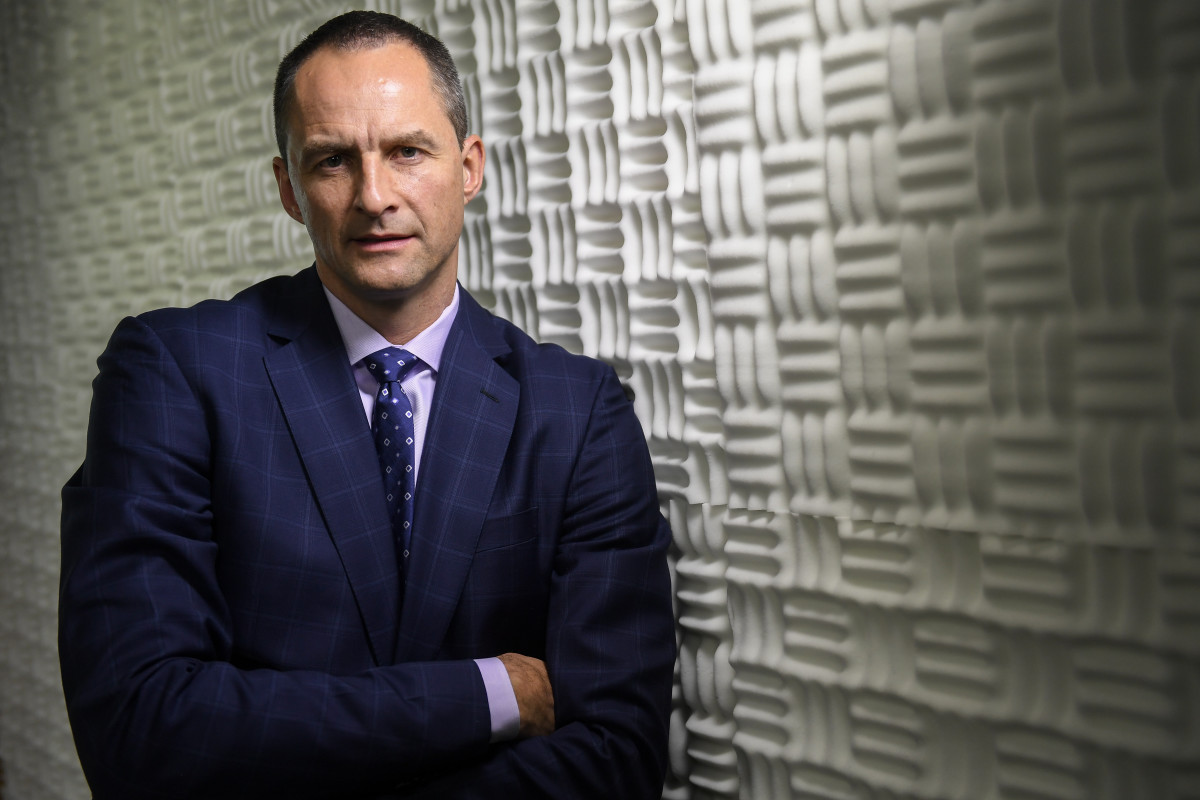 As the Bulls President of Basketball Operations search rages on, its starting to become clear who the top target is for Jerry Reinsdorf and the Chicago Bulls.
David Kaplan reports that current Denver Nuggets General Manager Arturas Karnisovas is not only the desired choice by Reinsdorf, but it is Karnisovas' job if he wants it.
Not only do the Bulls have interest in Karnisovas, but he is apparently very interested in the job as well. This comes as a pleasant sign given the number of candidates that have turned down the offer to interview for the position.
Karnisovas has done a great job building the Nuggets into a consistent competitor in the, very deep, western conference. If Karnisovas can bring that same talent to Chicago, the Bulls could potentially compete very quickly in a much weaker eastern conference.
To learn more about Karnisovas, read On Tap contributor David Wildman's latest piece here.
It seems like the Bulls could have a new man in charge very soon. On Tap Sports Net will have more as it happens.
---