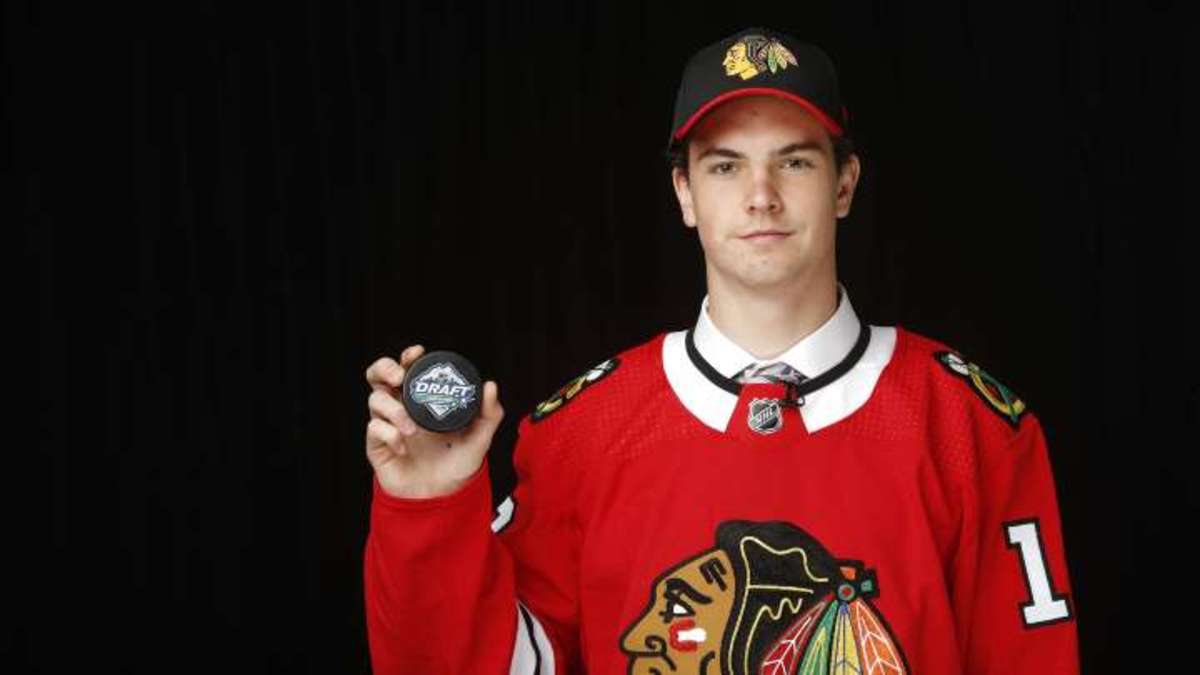 Blackhawks prospect Michal Teply made a post on Instagram today announcing that he has agreed to an entry-level deal with the team.
The terms of the deal are currently unknown. Teply, a 2019 fourth-round pick (#105 overall) of the Blackhawks, posted 29 goals and 34 assists over 53 games for the WHL Winnipeg Ice during the 2019-20 season.
This article will be updated with more information as it becomes available.
---
UPDATE – 4:21 PM central time: The Blackhawks officially announced the terms of the deal. It's a three-year pact that runs through the 2022-23 season worth $825,833 annually.
---