Dallas is not messing around with this pick at all. This is an amazing spot for CeeDee Lamb to land!
He gets to walk into a near-perfect situation. There will be little pressure on him to be the number one or even number two wide receiver. This will be a perfect chance for him to learn the game and get ready to be a true professional. The Cowboys' offense will be a scary sight to see with Dak Prescott still at the helm. Don't forget that the Cowboys just paid Amari Cooper and have Michael Gallup on the other side, both of whom are major threats every time they step on the field. Additionally, think about the man in the backfield that can open up space in Ezekiel Elliot.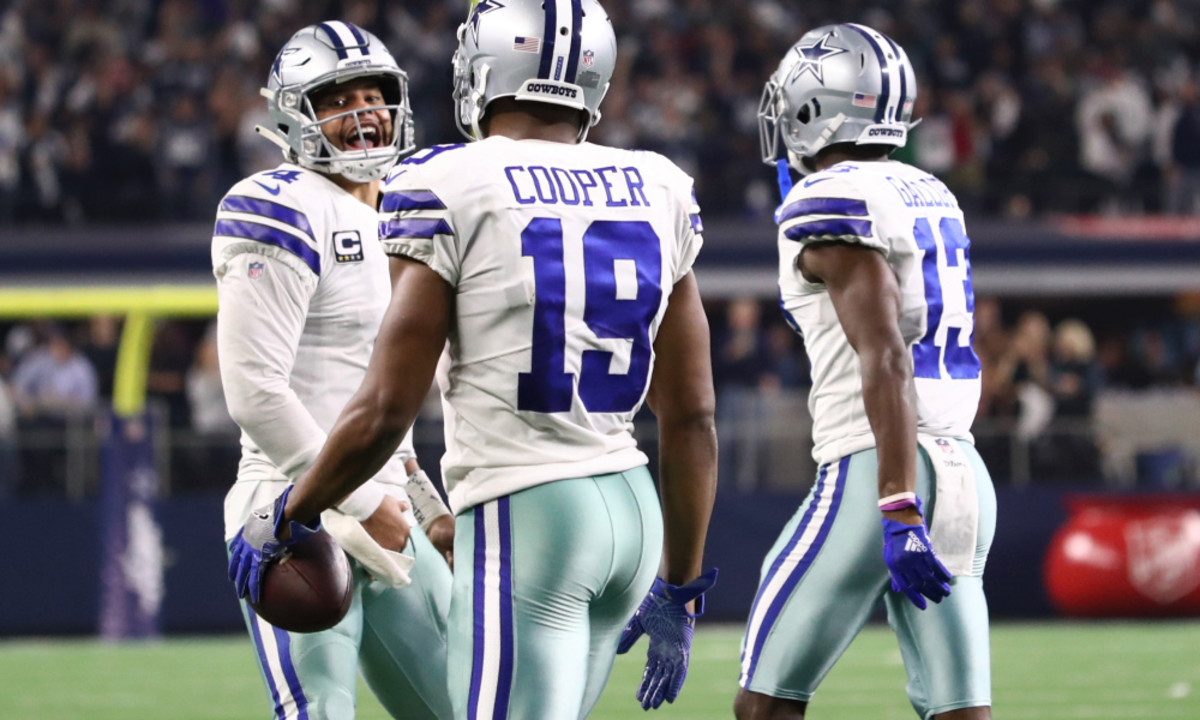 Lamb has been nothing but consistent during his college career at Oklahoma. As a freshman, he posted 807 yards and seven touchdowns. He broke 1,000 yards in each of the following two seasons. Additionally, he reeled in 32 total touchdowns during his three-year college collegiate career. He will bring a special teams element to his new team as well.
For this upcoming season, Lamb could be a threat at times in fantasy football. However, he might not be a constant fantasy option every week in reality. It may not hurt to take a late-round flyer on him in a draft, though.
---