It must be a fun time when you are the current Super Bowl Champions. The Kansas City Cheifs had the luxury of drafting the best player for their needs with the very last pick of the first round. With no gaping holes on their roster, they found another threat for their high-powered offense in Clyde Edwards-Helaire.
Everyone knows what the Chiefs bring to the table on offense. They already have two speedsters at wide receiver in Tyreek Hill and Mecole Hardman. Don't forget that monster tight end Travis Kelce, and they might have a superstar at quarterback in Patrick Mahomes to help facilitate the whole attack. In addition to all of this, their new rookie running back will be able to step in and be a three-down back for this team for a major part of the upcoming season.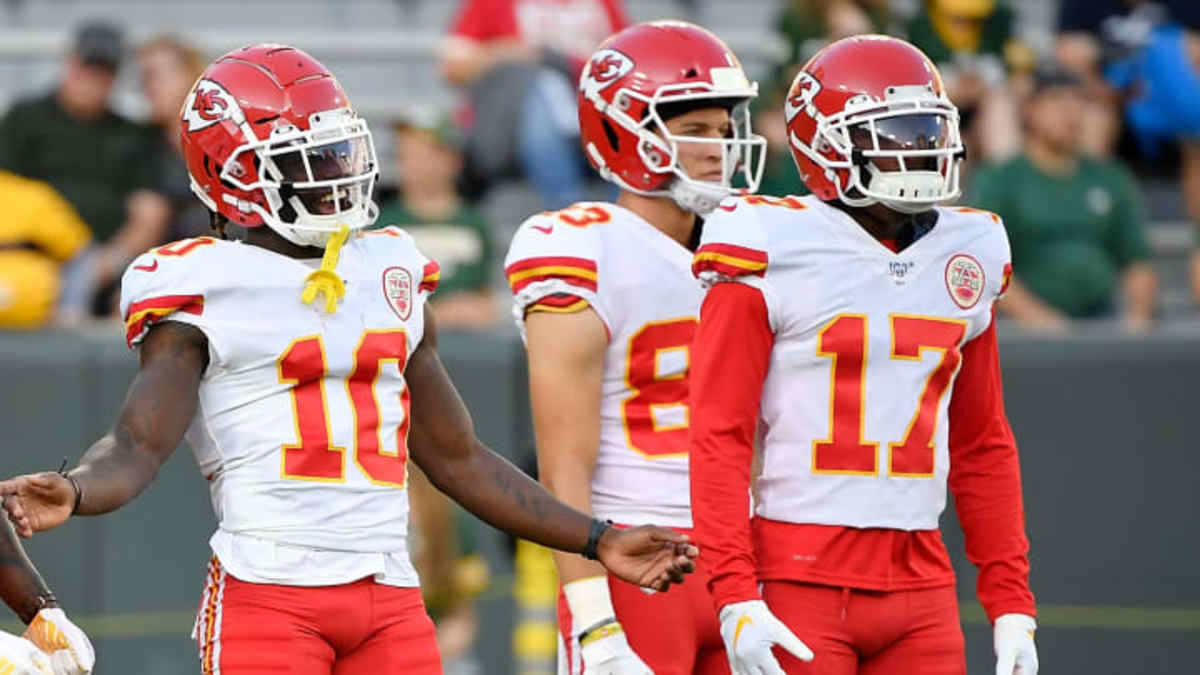 The biggest upside to this pick is that Edwards-Helaire hasn't been overused in college. His best season came in 2019 when he posted 1,867 total scrimmage yards. Through his three seasons at LSU, he only carried the ball 370 times — which is very minimal usage in the grand scheme of things. Such sparing usage will help with longevity during his NFL career. He is definitely a name to keep an eye out for in fantasy football this coming season. Realistically, he might be more of a late-round selection with the possibility of going undrafted this year.
---