Thanks to social media, some of the most outlandish police scanner calls can be relayed to the general public in almost real-time. There are several Twitter accounts that track such occurrences, and some of the reports are even more outrageous than typical "Florida Man…" headlines. During this sports drought, I decided to round up some of the heinous reports to review the past week in Chicago crime.
The first weekend in May brought some beautiful weather to Chicago, and while most of us were in lockdown, that didn't stop some ridiculous crimes from taking place.
---
Snoop Dogg is roaming the streets of Chicago in the middle of a global pandemic stabbing 65-year-olds? I'm going to need more context here to believe this one.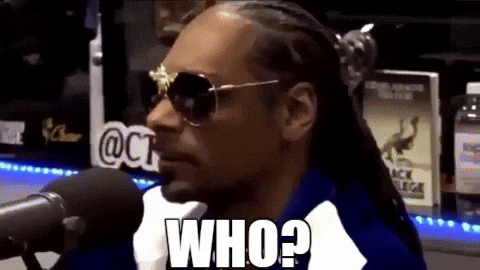 ---
"Tell the police not to show up here, Kyle, or I am going to tase you."
---
The poor dog probably just wants some Taco Bell and its owner is too far gone to even order Door Dash at this point.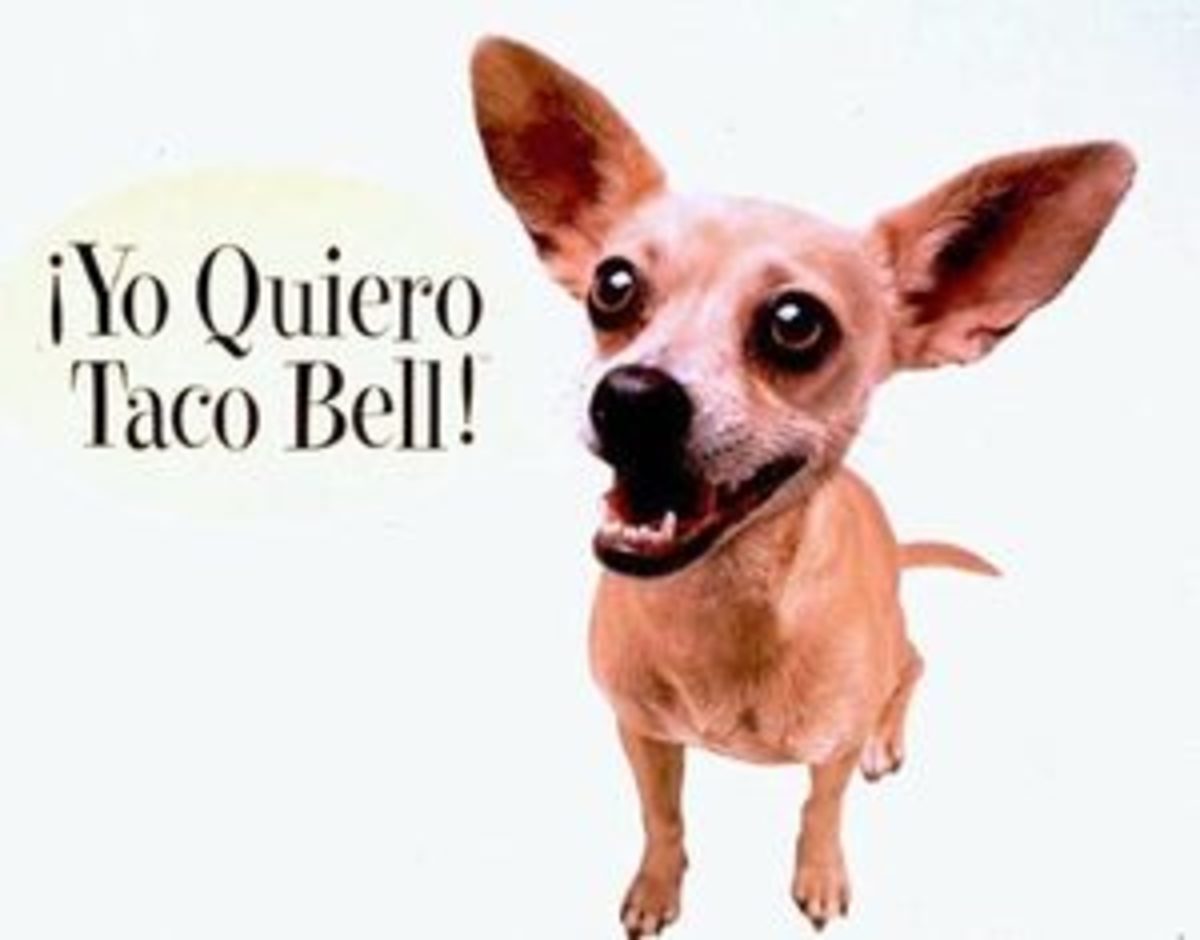 ---
Based on earlier reports, we know that Snoop Dogg was allegedly in Chicago this weekend. Was this his brownie and was he upset that someone else ate it? It's starting to make sense now.
---
This is why it's important to make sure you are stocked up on beer and liquor before you start drinking, folks. Sure, the alleged offender made a decent choice not getting behind the wheel of a car, but Steve's Tesla has been parked there for over a month and you should have known not to ride on that side of the street.
---
I'm struggling to find out why the police were even called here. If someone wants to cut my grass, be my guest, even better if they want to do it all the time.
---
What else is there to do at 6:04 AM on Friday morning?
---
That'll do it for this week's roundup of Chicago police scanners. Check back soon for more ridiculousness.
---