It has been less than a week since our last edition of This Week in Outlandish Chicago Crime, but sometimes there's so much debauchery that takes place over a short span of time that waiting any longer to report on them would be an injustice. Without further ado… here are some of the most ridiculous things that have happened in Chicago in the last few days.
Human frogger is all the rage these days. Bonus points if you can make it across Pulaski while inebriated.
---
This makes absolute logical sense, no one should be in that area of town without protection.
---
Friday was a hot one, and the warmer the day, the weirder the crimes get. Trust me, this is just the start.
---
Not really sure she is R Kelly's type.
---
Who the hell steals chickens from kids? I did some research on this one. Nettelhorst School currently has nine chickens. Amelia Egghart, Pip, Vivian, Regina George, Princess Fluffybutt, Popcorn, Rosie, and Magnolia. Let's hope all the chickens are back in their homes at this time.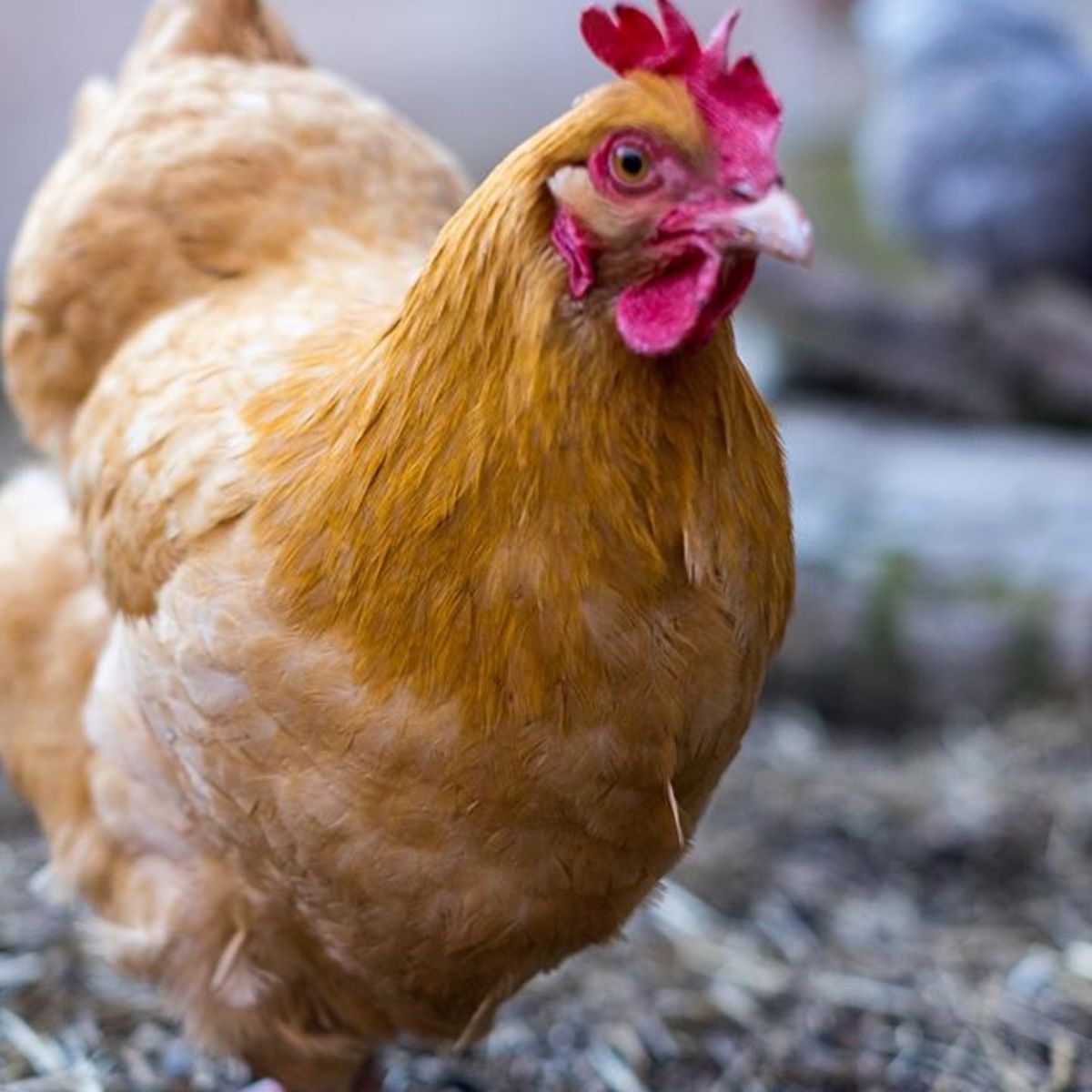 ---
Who? Well, Mike Jones of course.
---
Carjacking has been a major problem around Chicago lately, and this just proves that absolutely no one wants a Scion. Beer, on the other hand, much more valuable.
---
This is completely normal activity at 6:30 AM on the Bishop Ford.
---
I'd like to think this was the beginning of some sort of Anchorman-style battle of tow truck companies.
---
Hospital waiting rooms are overflowing these days and waiting times are long. This entrepreneur was just trying to offer some entertainment to those who are bored out of their minds while infected with the virus.
---
The dice championship was not canceled due to coronavirus concerns. All competitors brought their own dice and wore masks to avoid the spread of the virus.
---
Not the first Popeyes related incident we've seen here in the last two weeks.
---
What the hell is even going on here?
---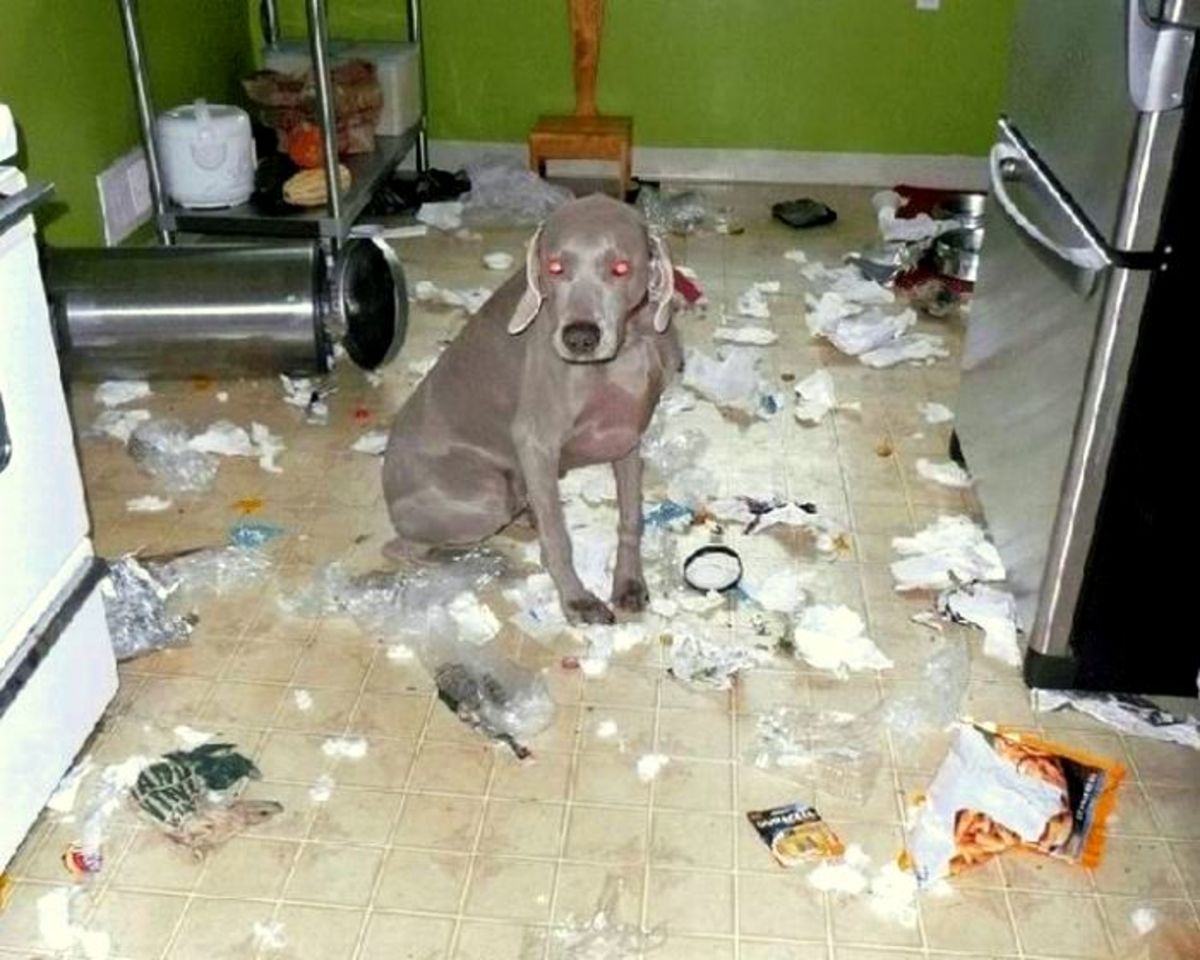 That does it for This Week in Outlandish Chicago Crime. Check back next time for more ridiculousness.
---