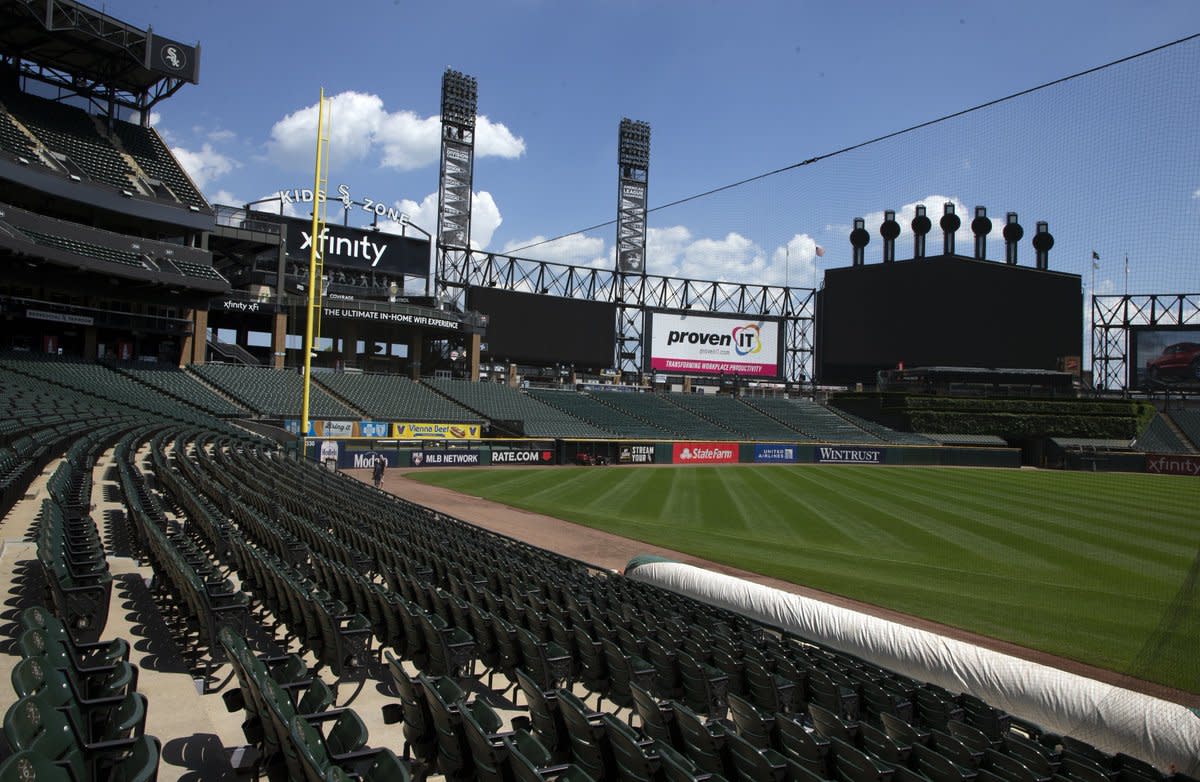 The MLBPA has submitted a newly drafted proposal to the MLB for the 2020 season. Here is the information:
This proposal includes a 114-game MLB season, and teams can defer salaries if the postseason gets canceled. Expanded playoffs would last for 2020 and 2021. Finally, players can opt out if they choose, and those considered "high risk" when it comes to health would still be paid with others receiving service.
However, per Ken Rosenthal of The Athletic, the most contentious issue is still players' pay.
Owners seem to believe that they will benefit more with no season rather than having one unless players take further pay cuts. The union also offered salary deferrals if the playoffs are not played or cut short. The MLB seems set on player salary cuts.
UPDATE – 6/1/20 5:08 PM CT: The MLB intends to propose a shorter season, according to ESPN's Jeff Passan.
In this proposal, MLB would pay a full prorated share of salaries, something the owners had initially gone back on from the original agreement that was drawn up when the season was suspended indefinitely. The proposal features a significant reduction in games, down from the players' proposed 114 to approximately 50, with the goal being a July return for baseball.
---