Look, everyone: The Last Dance is over, Jim Boylen is somehow and inexplicably still sitting with a shot to be the Chicago Bulls head coach next year, and basketball probably isn't back until July. As a result, we here at On Tap Sports Net want to provide you with the hard-hitting content you need. With that being said, here are my thoughts on how each current Chicago Bulls player would do as a matador.
We can see it now: Zach LaVine just getting into his groove when Jim Boylen comes out of nowhere to call a timeout.
#1 Ryan Arcidiacono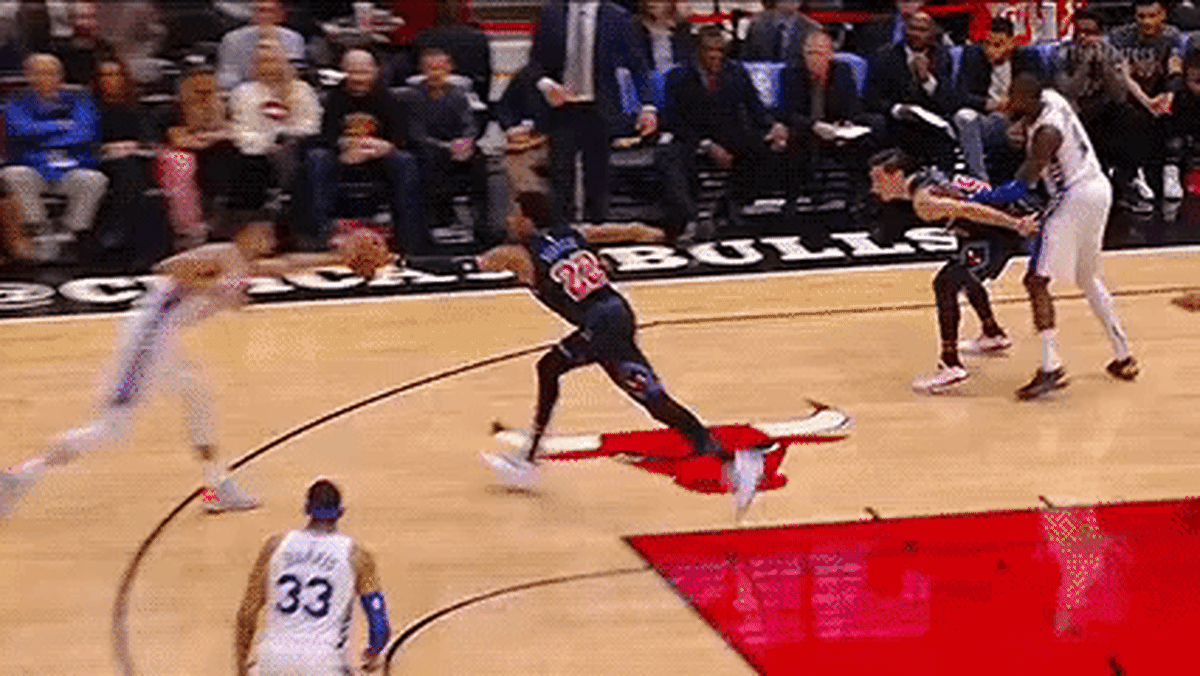 Look, Ryan Arcidiacono straight up hustles all the time. He has the work ethic to put in the hours to master the techniques needed for bullfighting, and he has the hair to fit right in while doing it. I could see this guy becoming a decorated matador in no time. The one thing he would probably have to avoid would be setting his feet to take a charge. It probably would not go as well in this sport.
#2 Daniel Gafford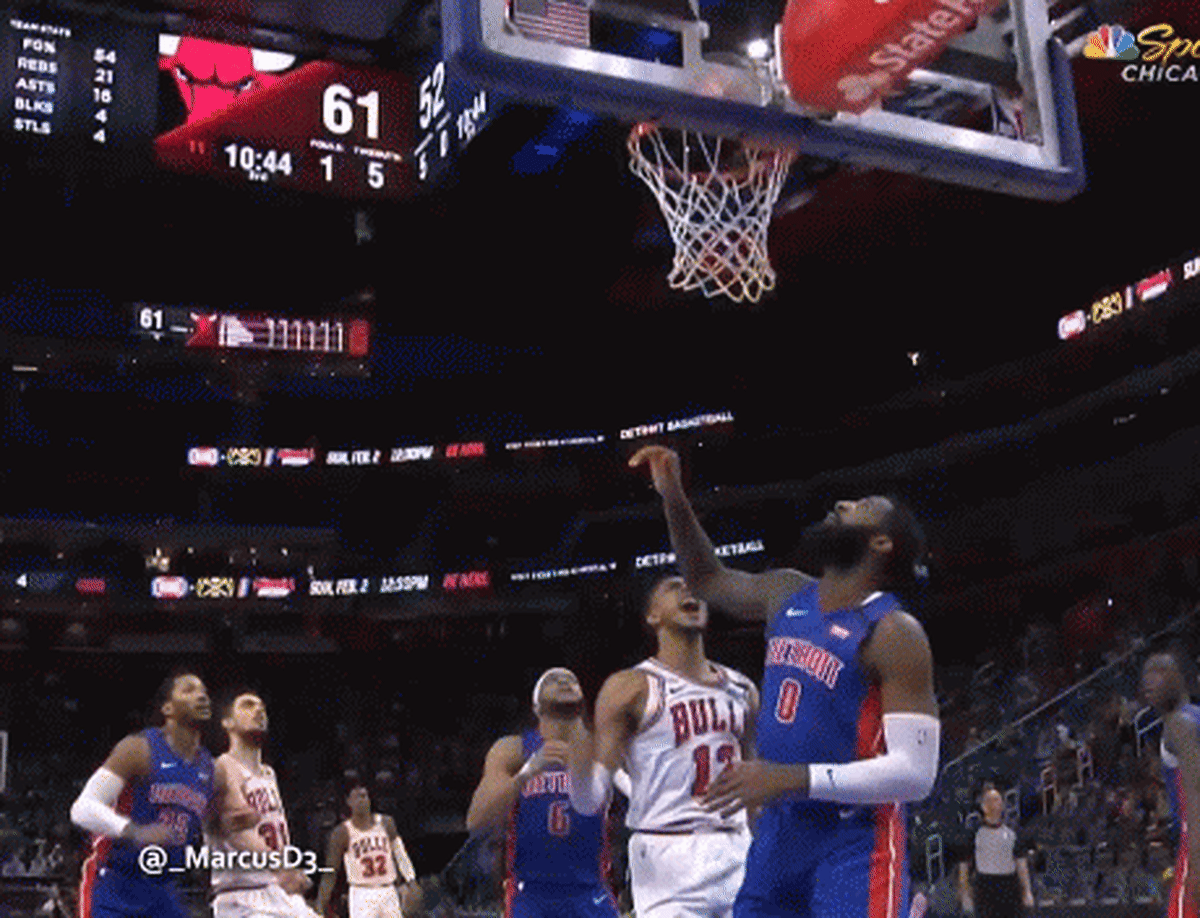 Daniel Gafford's energy and heart would make him entertaining in the bullring. His technique would probably not be flawless, but he would make up for it with sheer determination. He should probably avoid rubbing it into the bulls' faces as he does with Andre Drummond here, or maybe he shouldn't. Again, he'd be a performer out there.
#3 Coby White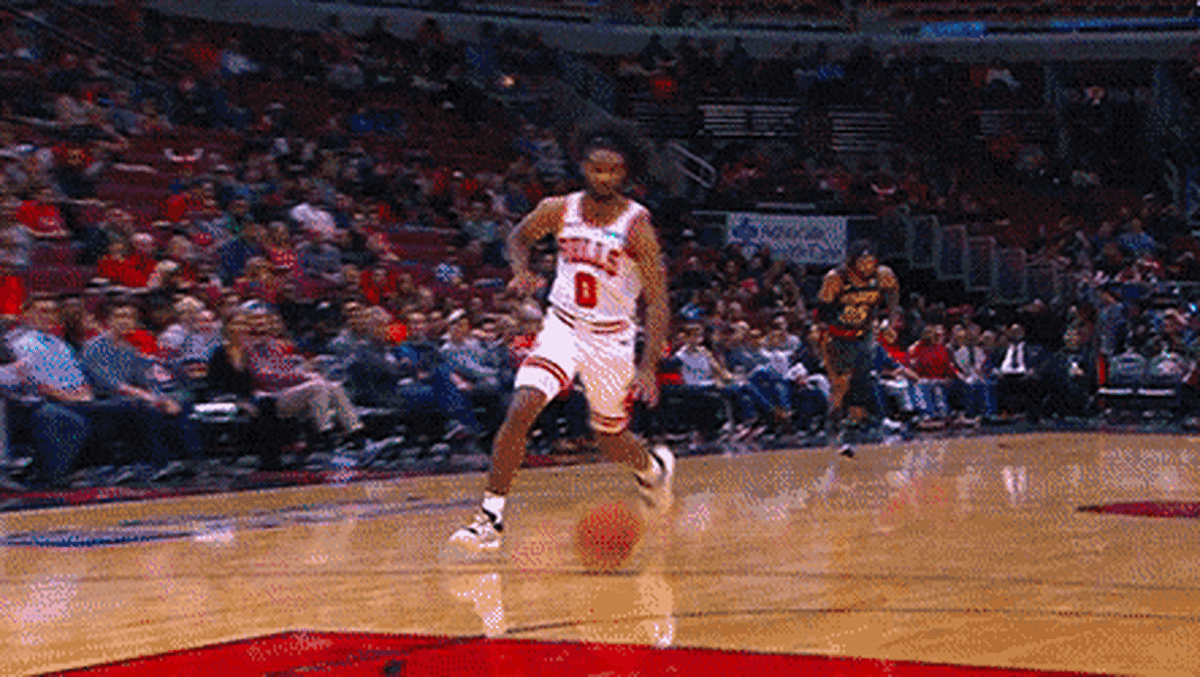 Coby White is fast, energetic, and, overall, athletic. He'd probably be a wizard with the cape that matadors use. Yeah, he might be streaky — excelling for an amazing show one day and having a more lukewarm one the next — but he probably has more potential than any other matador on this list.
#4 Luke Kornet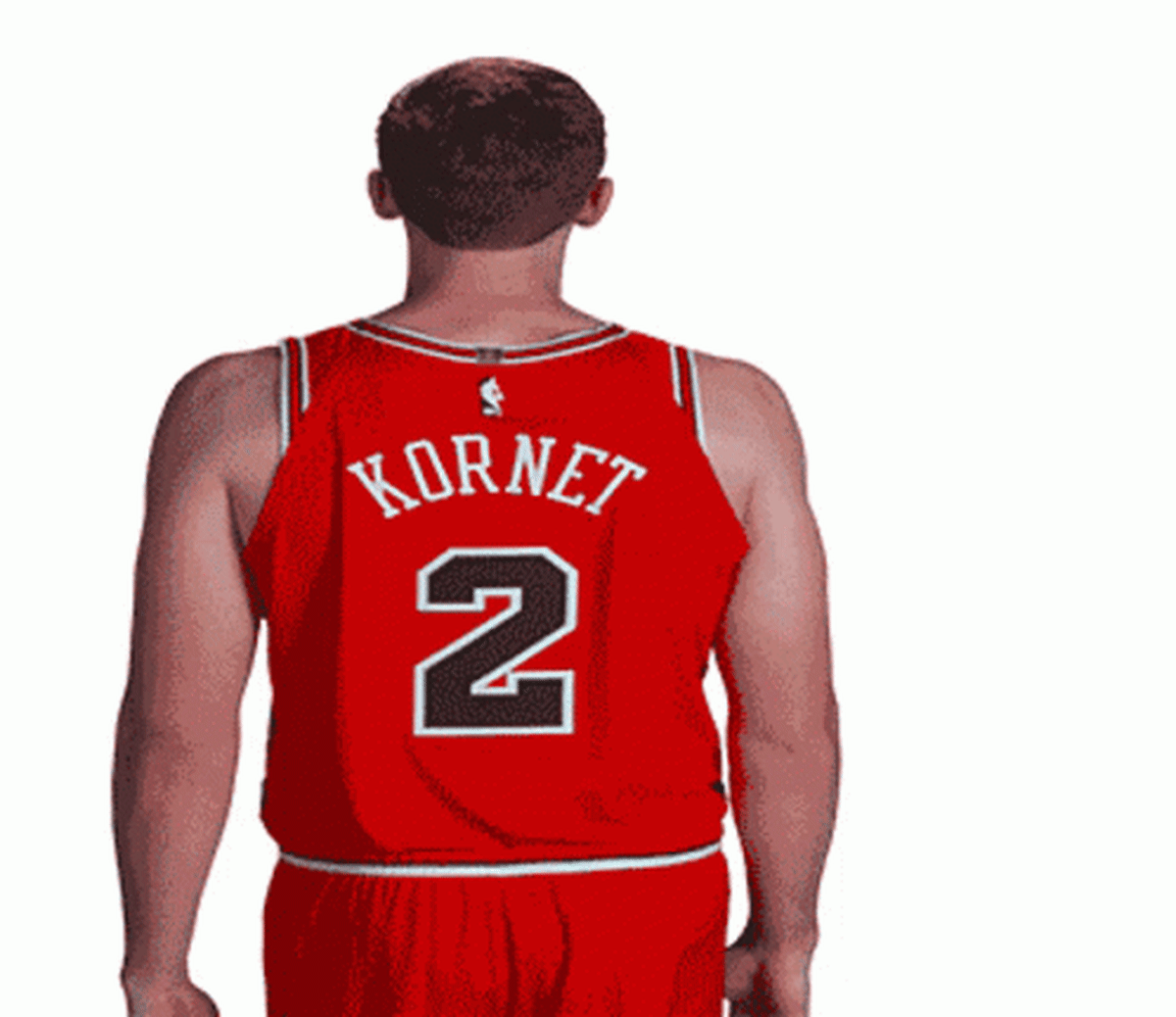 I just think he'd be good at it.
#5 Shaquille Harrison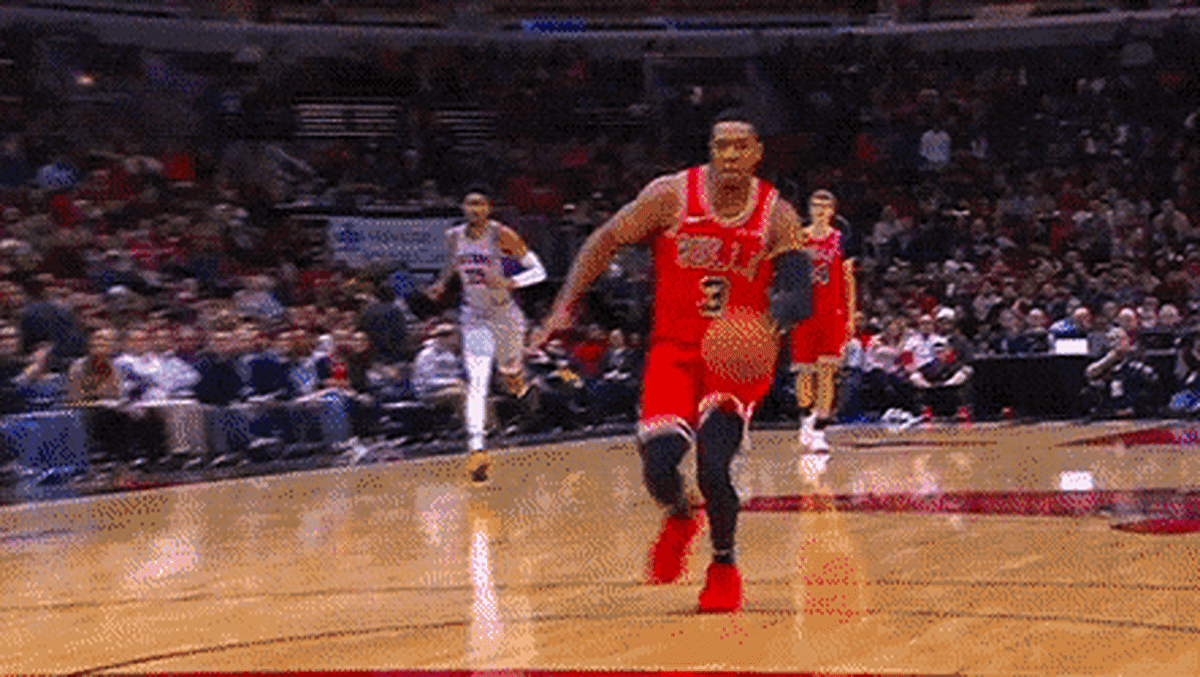 I'm sensing a trend where I'm placing the highly athletic players who give max effort highly (and also Luke Kornet, which I stand by). Shaquille Harrison is a joy to watch on the floor, and he would be a guy who would leave it all out in the bullring. You wouldn't get any Coby White-level shows, but you would get consistency.
#6 Zach LaVine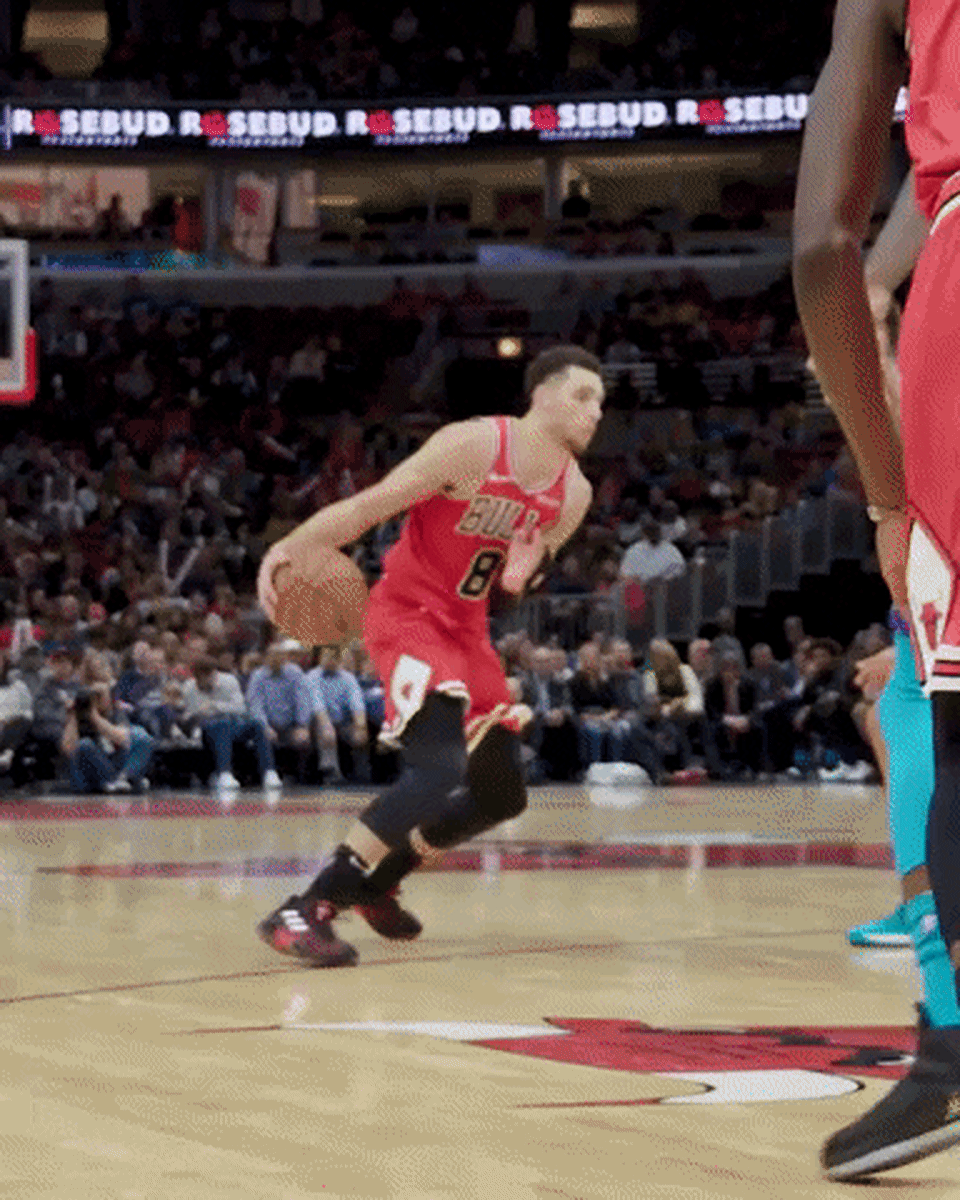 It might be a surprise to see Zach LaVine down this far. He has the athleticism and determination to be great at being a matador, but my question comes with awareness. I think LaVine's defensive effort has improved over his career, but he still suffers lapses because his awareness isn't fully there yet. That could be costly in the bullring.
#7 Tomáš Satoranský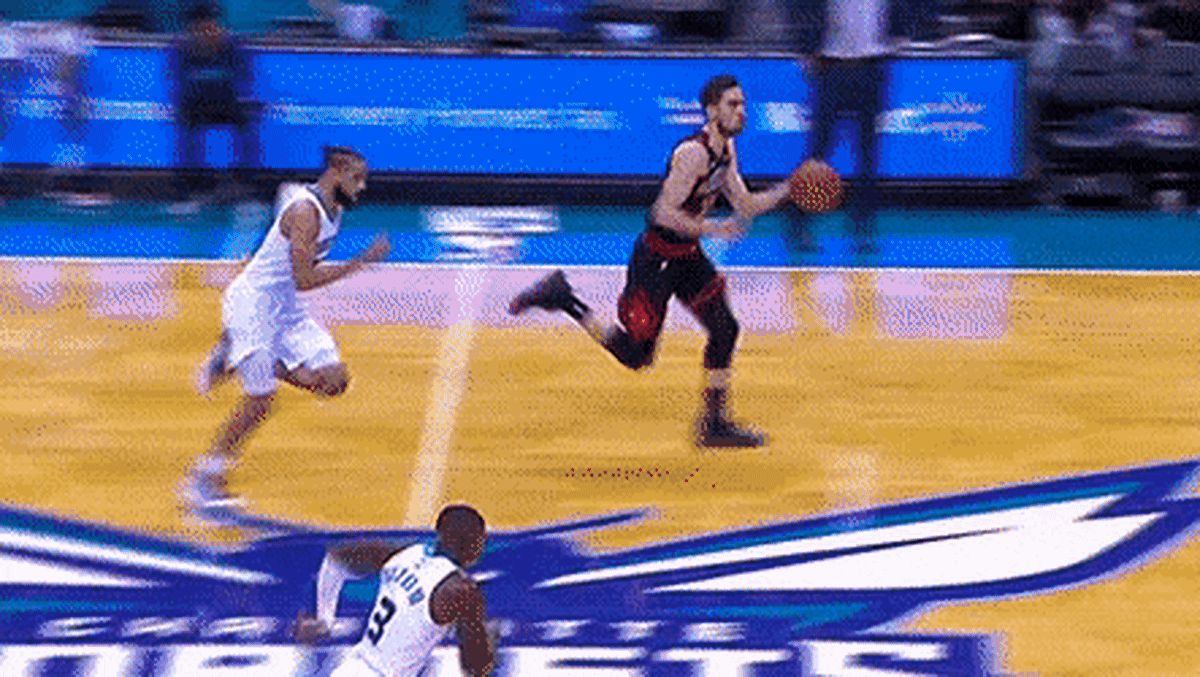 I really like Tomáš Satoranský and I think he would be sneakily solid as a matador. He is crafty and intelligent, and those traits would help him out in the bullring. He may not have as much upside as those in front of him, but he would still put on a pretty good show.
#8 Lauri Markkanen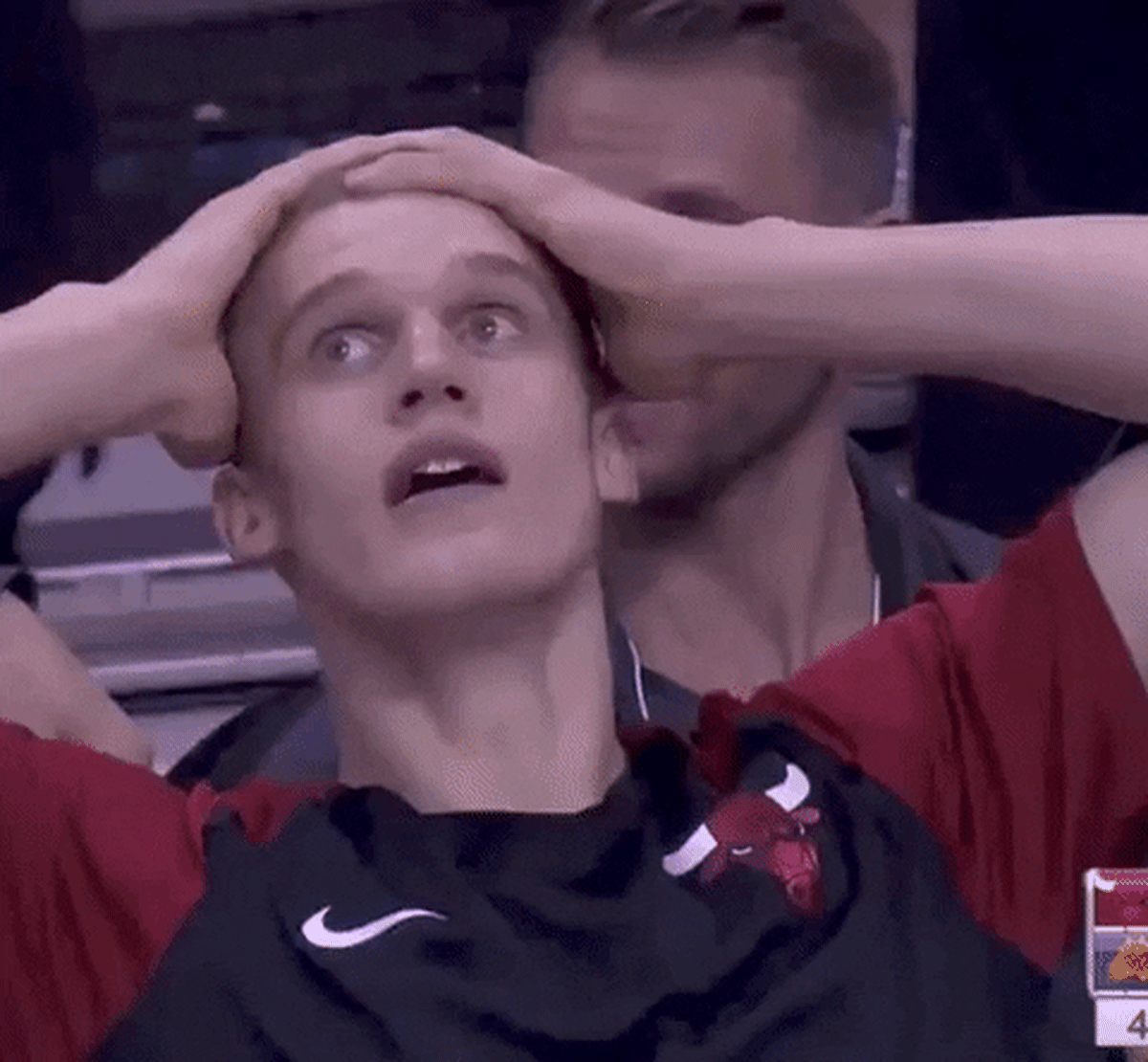 Lauri Markkanen might be dismayed to see his name so far down this list, but I think this is fair and possibly even generous. Markkanen isn't known for consistency, and he seems to let his emotions get to him too easily. A matador can't afford to be thrown off their game (probably) so I worry about that here.
#9 Wendell Carter Jr.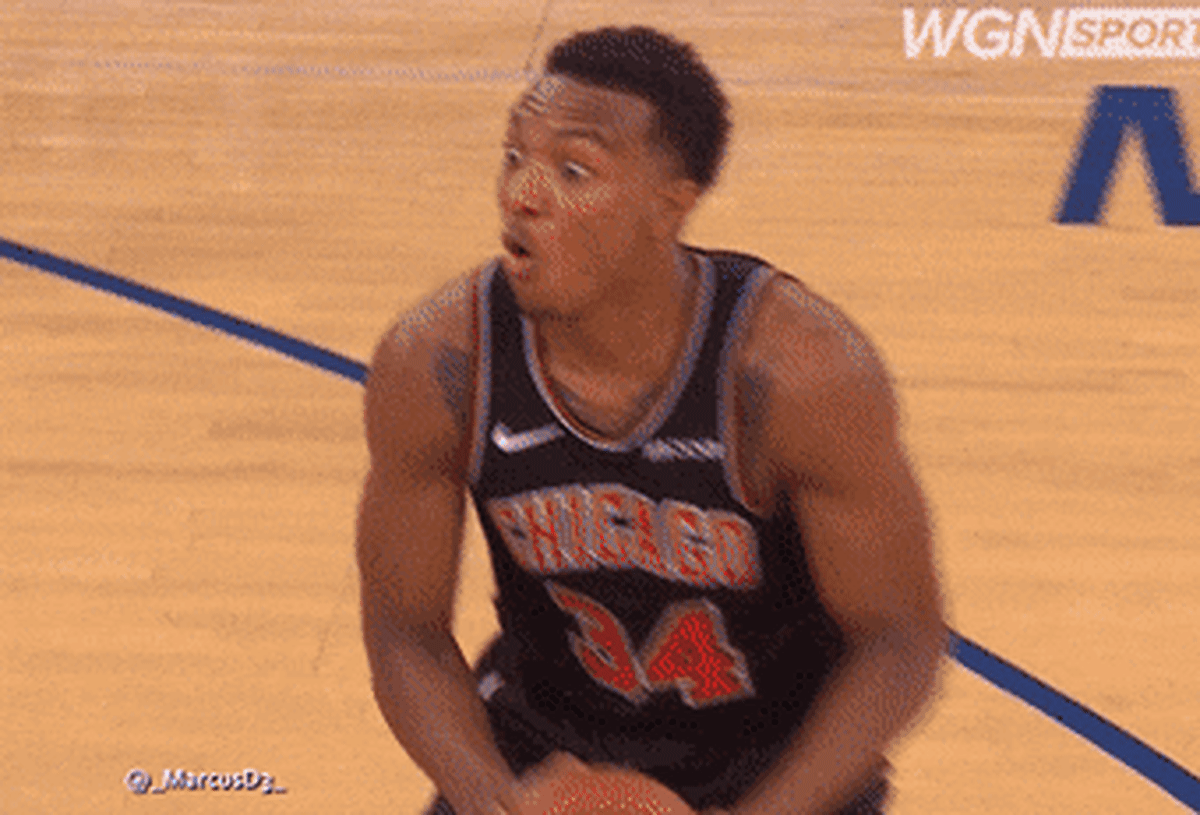 I think Wendell Carter Jr. would have the potential to move up the ranks, but he needs to prove he can stay in the bullring. You have to think matadors need to stay pretty healthy, right? I'm not saying Carter Jr. is injury prone, but I'm also not saying he isn't.
#10 Chandler Hutchison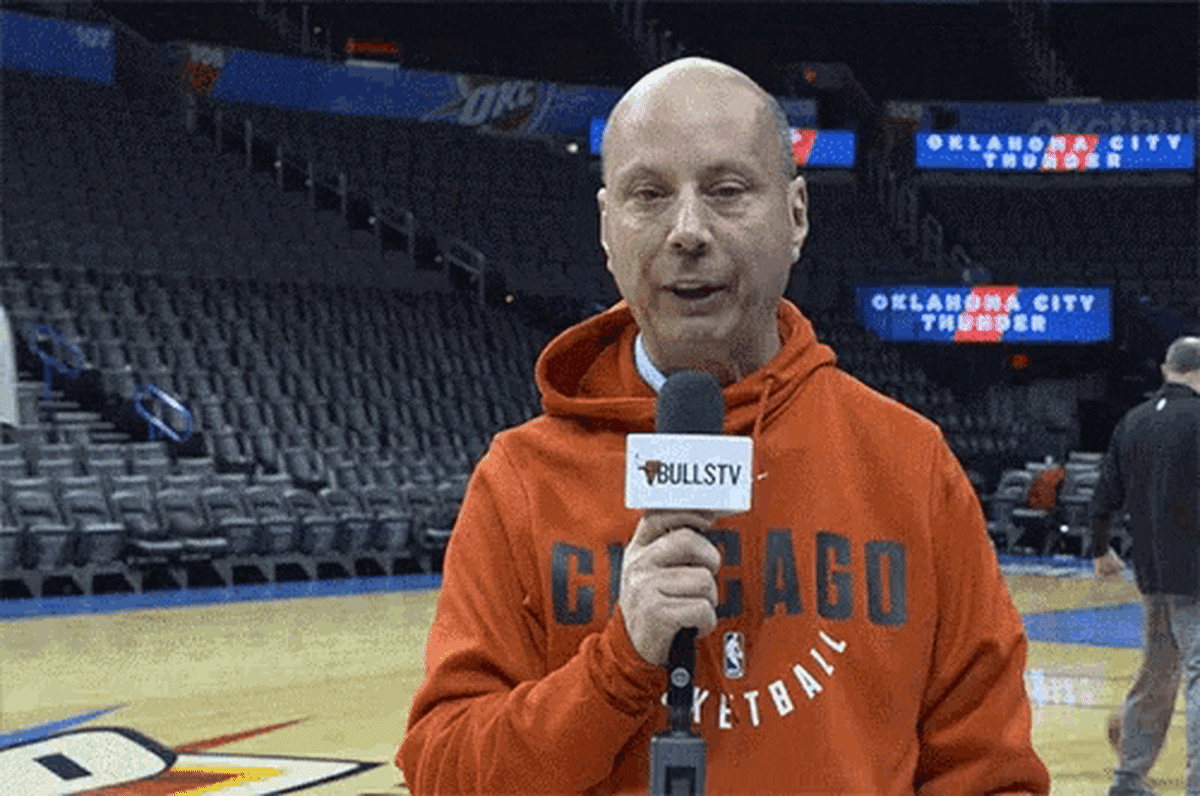 Honestly, Chandler Hutchison is probably down this low because I realized I was just putting all the athletic dudes one after the other at the top of this list. Still, Hutchison has his own injury worries, so I can use the same logic for having Carter Jr. so low.
#11 Kris Dunn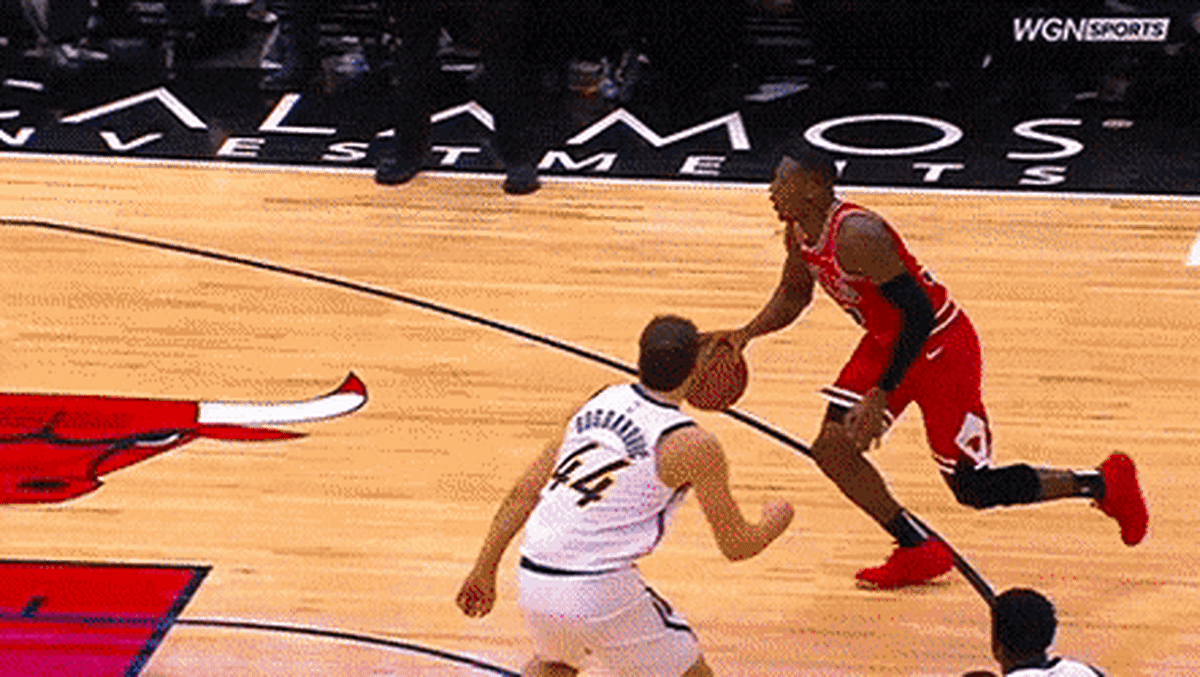 Kris Dunn was hard to place. The injuries are a concern when fighting literal bulls, but Dunn is also a beast in his own right. The biggest problem might be he thinks he's a better matador than he really is. He might get himself into trouble.
#12 Thaddeus Young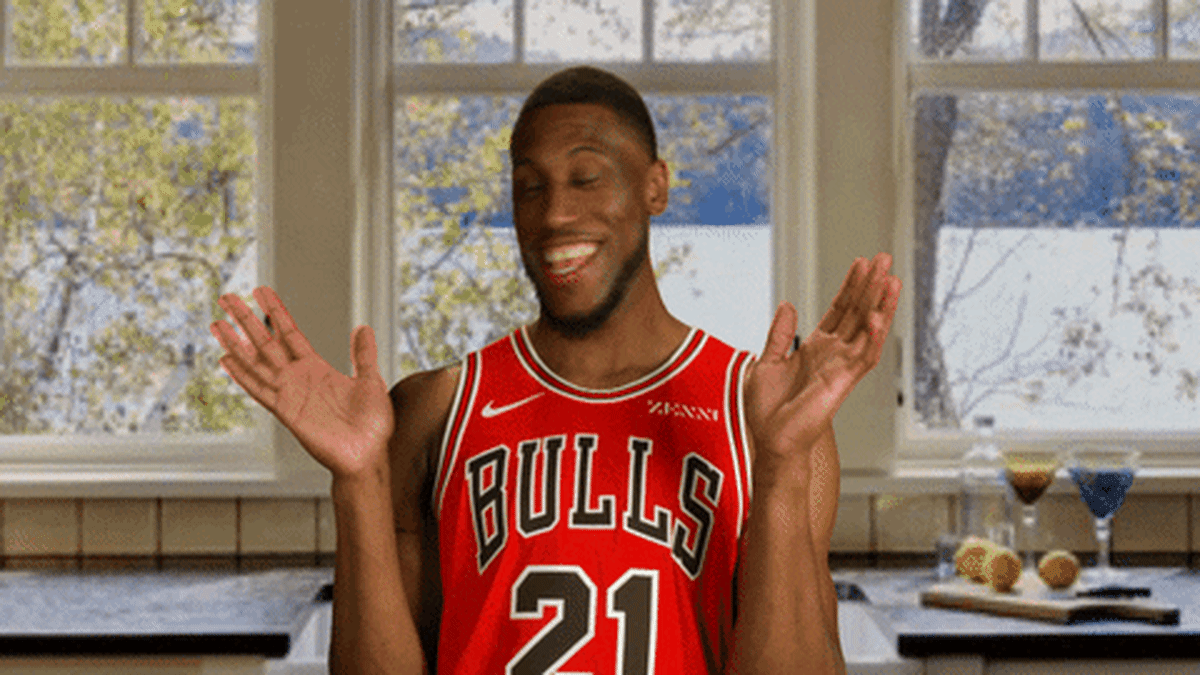 Am I regretting finding a GIF for each player at this point? Yes, thank you for asking. Anyway, I could see Thaddeus Young being a solid veteran matador, but his lack of speed concerns me.
#13 Denzel Valentine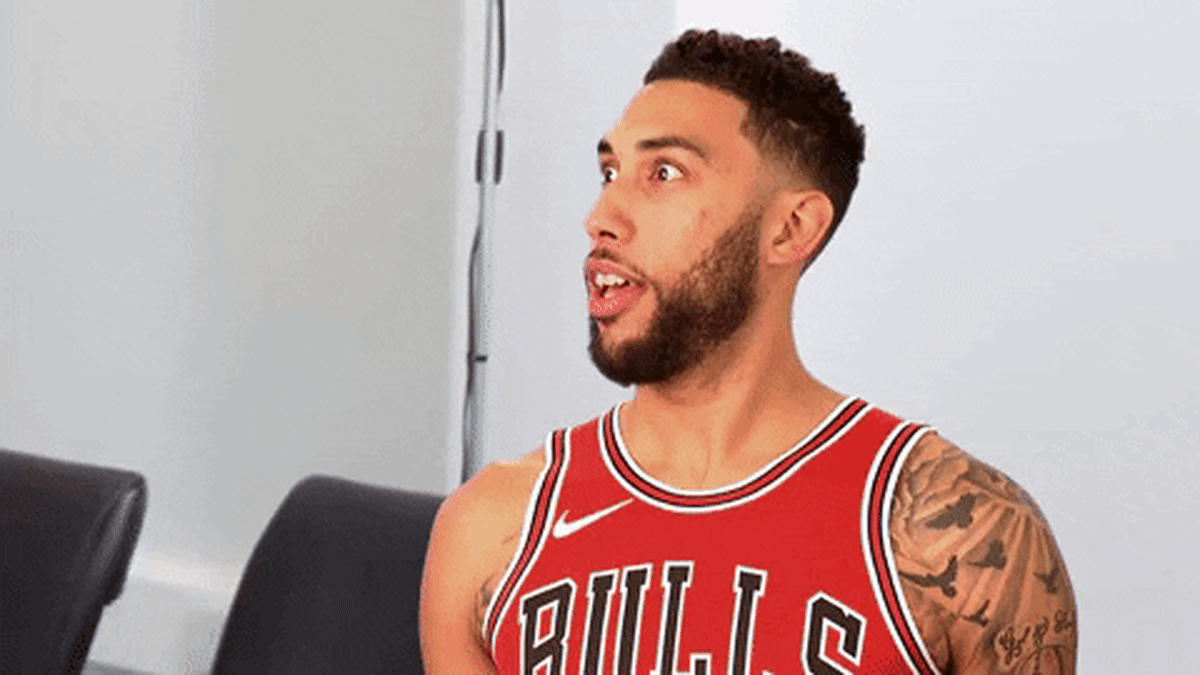 I feel like Denzel Valentine would probably not be that great at being a matador, but he would think he was a really good matador and write a rap about it. Not sure. Just a gut feeling.
#14 Otto Porter Jr.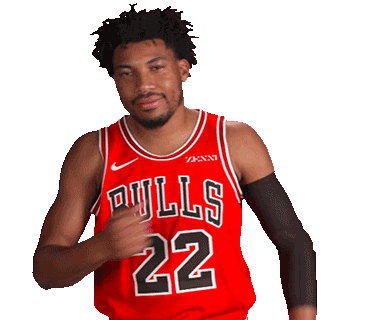 Otto Porter Jr. would probably start off looking like he has the potential to be a really good matador. Then, he'd cash in with some bullfighting company with poor ownership and in desperate need of a matador in his position. Finally, he would subsequently get hurt and sit out a couple of years while raking it in. Still, each year, fans would get excited about his potential coming back. I don't know why I feel this way. Call it a hunch.
#15 Cristiano Felício
There's no way Cristiano Felício doesn't come in last here. It doesn't feel like he has the quickness, coordination, or the motivation to be a good matador.
What's your list? Is someone placed too high? Too low? Was reading this article an absolute waste of your time and you're still not sure why someone would write it? Let me know in the comments! Or talk with me on Twitter: @BullsGuyRob.
---