The sports world is slowly coming back to life. As for the WWE, the shows have continued on. Backlash will be their third PPV since everything shut down. The first two had a special twist to them, so this one might not have that extra twist to it. However, this should be a truly wrestling-focused show with less flash and more work. The main tagline for this show is "Greatest Wrestling Match Ever" thanks to one of the matches for the show. As always, CHECK THE RULES!
Jeff Hardy
This rivalry is a very heated one. Hardy is out for true revenge because Sheamus has been trying to drag his name through the mud and more. He did get a little revenge on SmackDown this week by throwing his urine sample at Sheamus. This story all starts thanks to Sheamus costing Jeff his spot in the Intercontinental Championship tournament. Hardy seems like he has the best chance to win this matchup and should be one of the top performers on the slate as well.
Asuka
No one is ready for Asuka! The women's champion is on a different level as of late. She does have a tough opponent in Nia Jax, who is obviously more powerful than her. Winning gives you the most points, but one thing that helps out Asuka will be the fact that her finisher is a submission and she will surely attempt it a few times. The Champion is very crafty, though, and will surely find any way to win.
Apollo Crews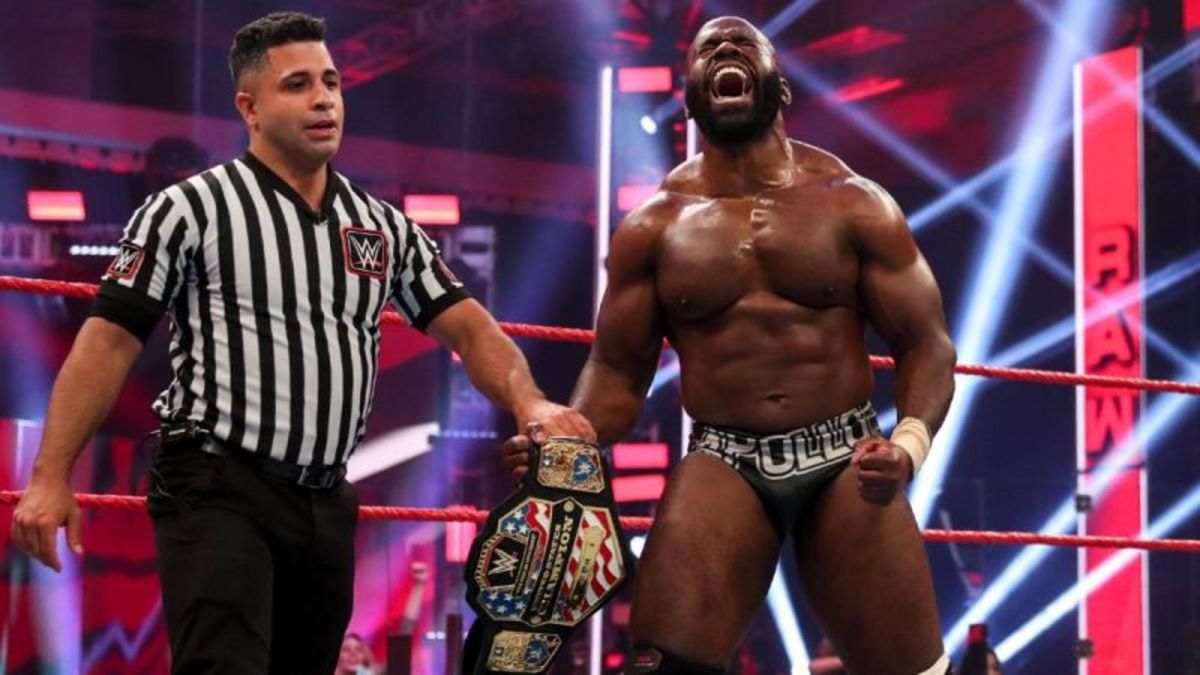 The newly-crowned US Champion gets another match with Andrade this weekend. It is still so early on in his title reign that he should not be on the losing end in this match. These two have had solid matches over the last few weeks as well. Given the time this match should get and the ability of both superstars, these should actually be good options. They could be some of the top performers on the slate.
---