Several former Illini basketball players are slated hit the hardwood for The Basketball Tournament beginning on July 4th at Nationwide Arena in Columbus, Ohio.
The Basketball Tournament is an annual open-application, 5-on-5 tournament with this year's winner-take-all prize set at $1 million. Past years have seen 64 teams compete, but this year's installment will only feature 24 teams due to COVID-19 concerns. The teams will play under quarantine with multiple levels of testing.
The Illinois alumni team, appropriately named 'House of 'Paign', will be the 16th seed. They will face off against the 17th-seeded War Tampa team in the round of 24 on July 4th.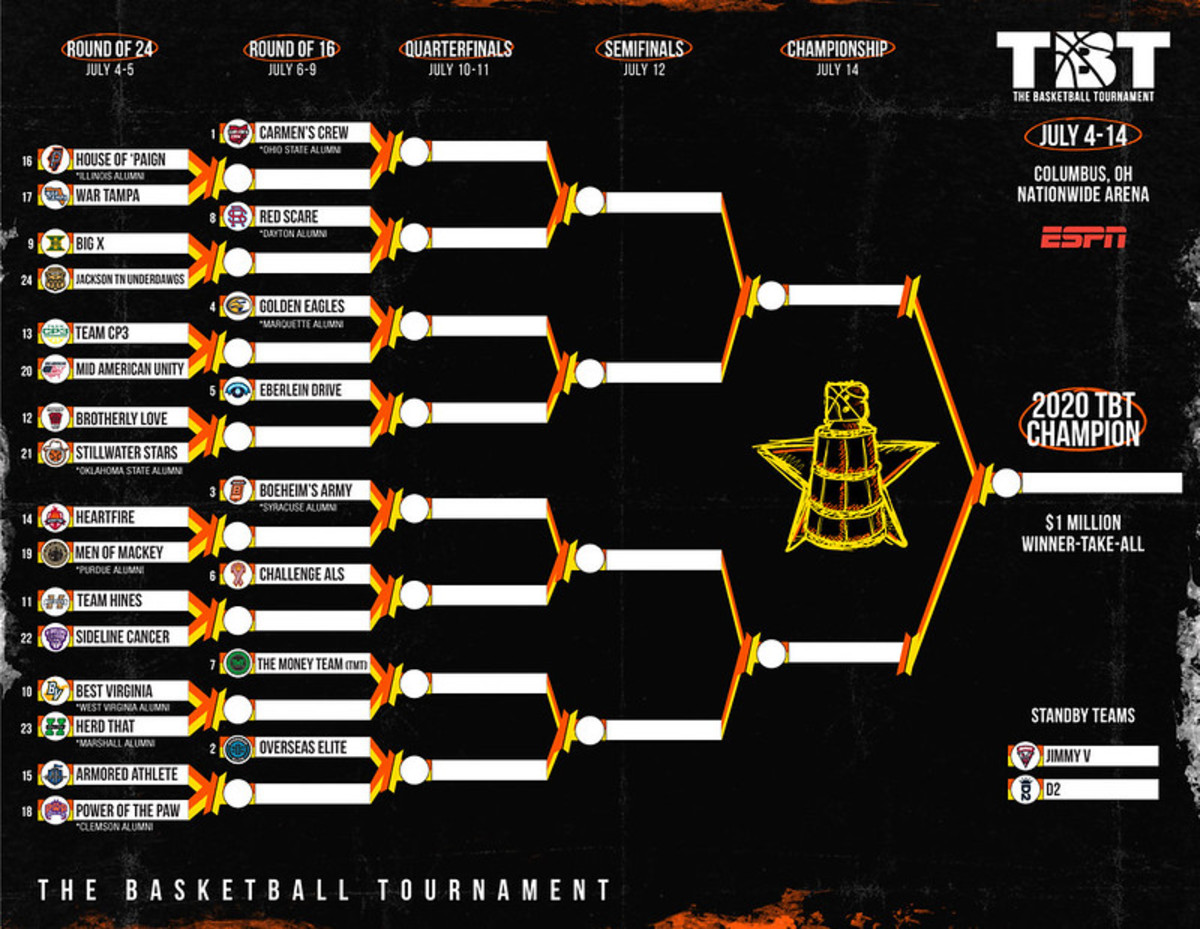 The House of 'Paign roster consists of seven Illinois basketball alumni:
Mike LaTulip
Cory Bradford
Leron Black
Nnanna Egwu
Andres Feliz
Michael Finke
Malcolm Hill
Additionally, three non-Illini players will help fill out the roster:
Matt Mooney
Kyle Vinales
Mike Daum
The tournament will feature the Elam Ending end-of-game format, which ditches the game clock at a particular juncture and requires teams to play to a target score. All games will be aired on the ESPN family of networks.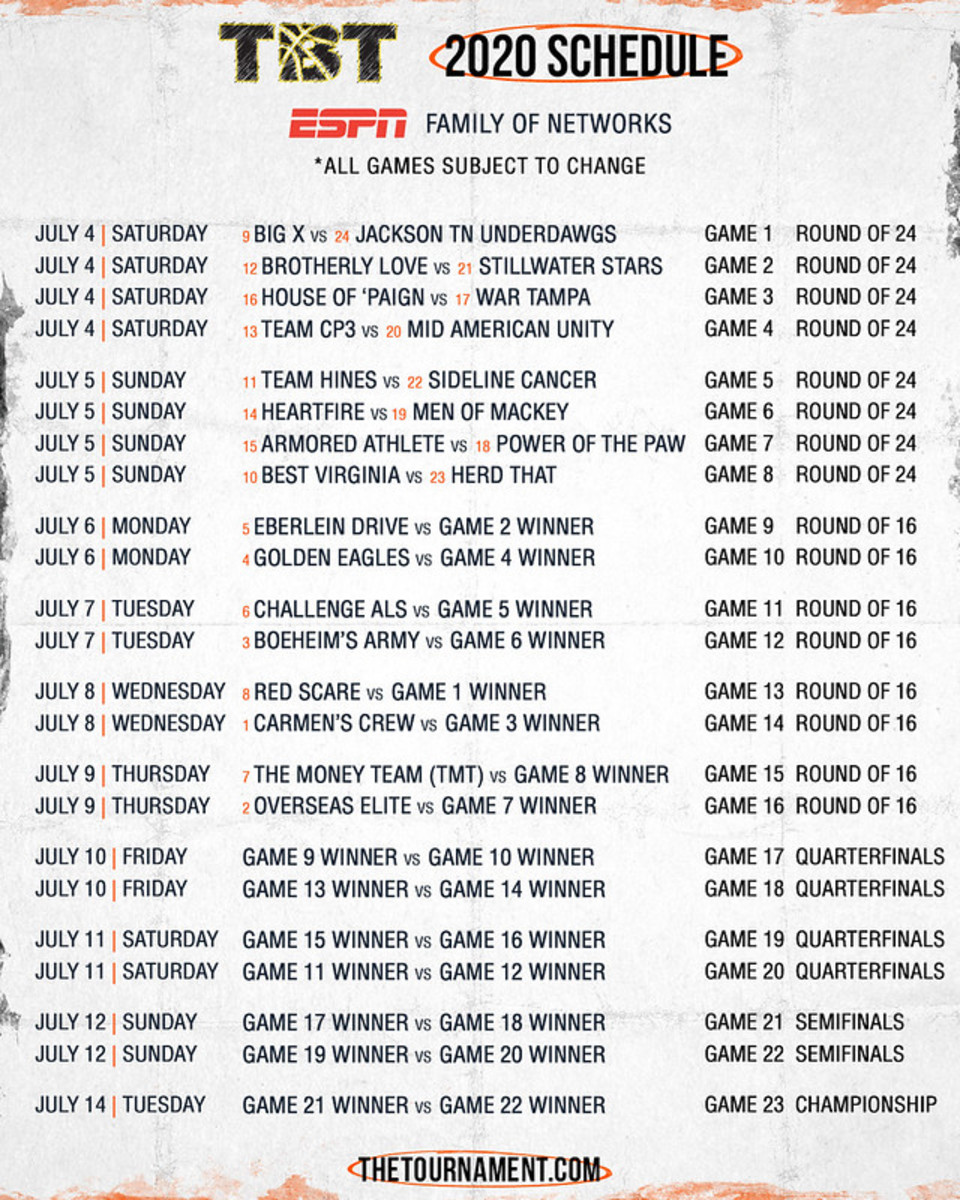 Which former Illini are you most excited to see in action?
---