In this week's 'Race To QB1', we look at the interesting developments leading up to the quarterback battle between Mitchell Trubisky and Nick Foles. This week had no shortage of standout quotes, so let's get right into it.
DeFilippo Opens Up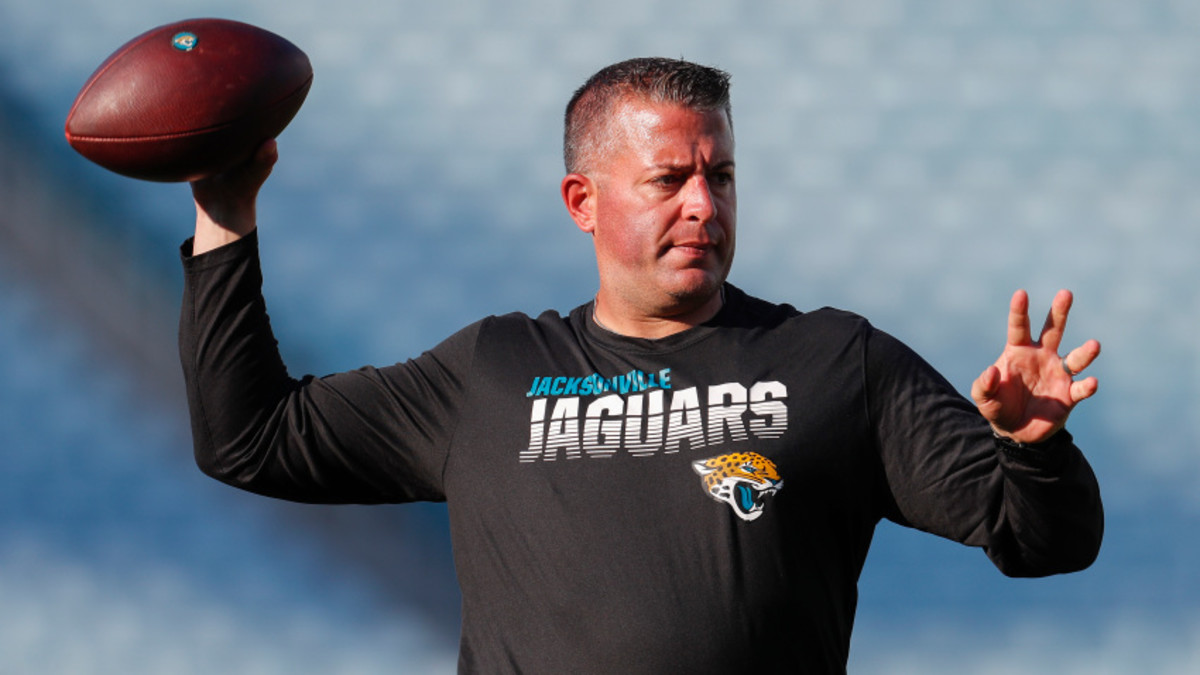 Speaking publicly for the first time since he was hired, QB coach John DeFilippo spoke out about both Trubisky and Foles, claiming "This is as open a competition as I've been involved in." The man known as Flip also set social media on fire, stating that the Bears "Walk around with a little bit of swagger in terms of knowing we're the best QB room in the NFL." While many are quick to point and laugh at this quote, it's oddly refreshing to hear that type of confidence from a team with historically bad quarterback play. Flip seems to be on cloud nine and that's always welcome in an NFL locker room.
The QB coach was also quick to point out some of the things Trubisky can improve on.
We have yet to see how he will handle developing Mitchell Trubisky, but if Carson Wentz and Nick Foles are indications of Flip's body of work, we can trust that the QB room in good hands.
Lazor Talks Competition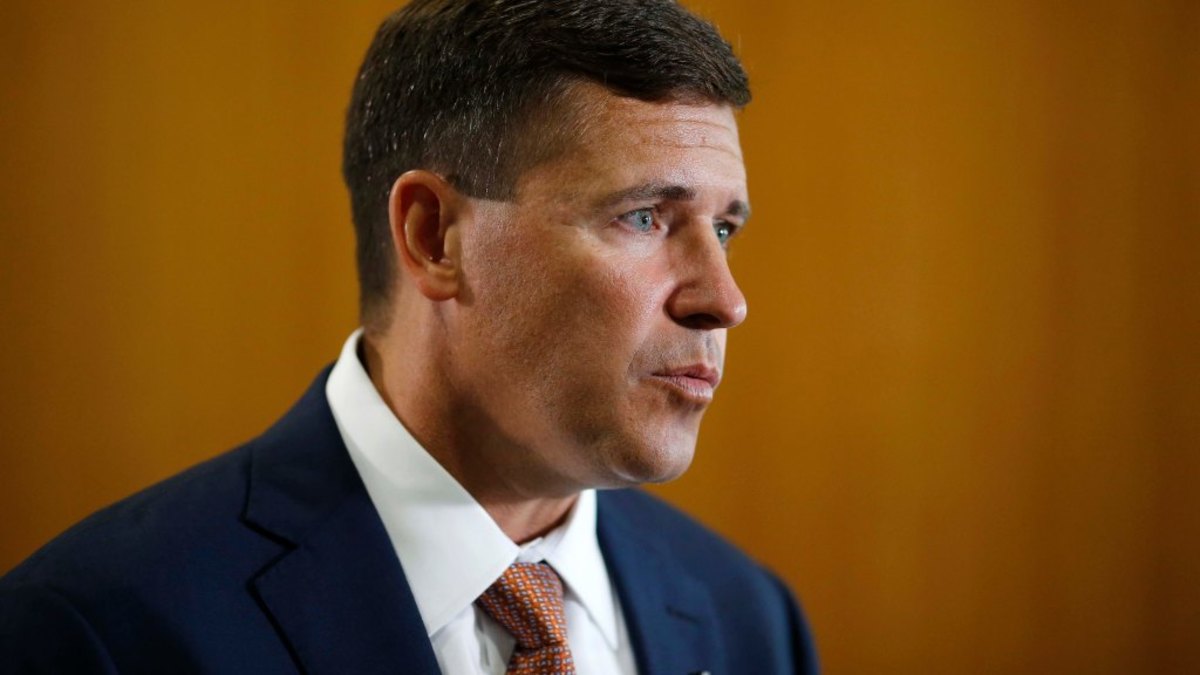 Chicago Bears' offensive coordinator Bill Lazor was very vocal about the ongoing competition, stating:
"I don't know if it sounds like a cliché, but you just have to let the thing play out. You've got to let guys earn it. Sometimes your gut tells you, sometimes it helps to look at the statistics every day — though it's not a game situation but a practice — and you just take in all the information."

– Bears OC Bill Lazor, ChicagoBears.com
Lazor also dove into his familiarity with Mitchell Trubisky and Nick Foles, stating that he scouted Trubisky almost ten years ago while serving as the offensive coordinator at Virginia. Lazor was also coaching Foles in his best season as a pro, so the fit seems natural.
Check out the entire interview down below, it's definitely worth the listen.
Nick Foles Welcomes Son Duke
This is not necessarily important to the competition, Nick Foles and his wife welcomed their new son Duke Nathan Foles into the world.
I'd also like to point out that the name Duke is cool and tough.
---