Baseball has resumed across the MLB… for now.
Summer camp has started for MLB teams. Take a walk by 1060 West Addison and you will hear music blasting, home run balls flying onto Waveland, and the bullpen blowing leads…
Kidding, that last part isn't happening just yet and hopefully the Chicago Cubs have moved past that in 2020.
Several teams are utilizing intrasquad games to ramp up to the hopeful start of the 2020 MLB season later this month. These games will lead to matchups that Cubs fans "hopefully" will never get to see should certain star players leave the Chicago Cubs. Just the other day, Kyle Hendricks faced off against Yu Darvish. A lot of Cubs fans would pay top dollar to see that dynamic pitching duel.
Today, we are here to talk about some of the best hypothetical pitcher/batter matchups. We often see the powerful Cubs offense face off against the likes of Max Scherzer, Jacob DeGrom, Clayton Kershaw, and other top arms in the MLB. We do not get to see them face the top-tier pitchers the Cubs can offer nowadays. With that being said, here are a couple of dream matchups we would love to see.
This matchup would feature the two most dynamic players the Cubs have to offer on each side of the ball. Darvish finished 2019 with some of his best performances while wearing a Chicago Cubs uniform. Javy would be swinging out of his shoes facing Darvish. With that being said, I think Yu takes the cake in this matchup. His stuff will look too enticing to Javy. Unfortunately for Javy, that stuff will fall off the table and end up out of the strike zone and #9 will be walking right back to the bench.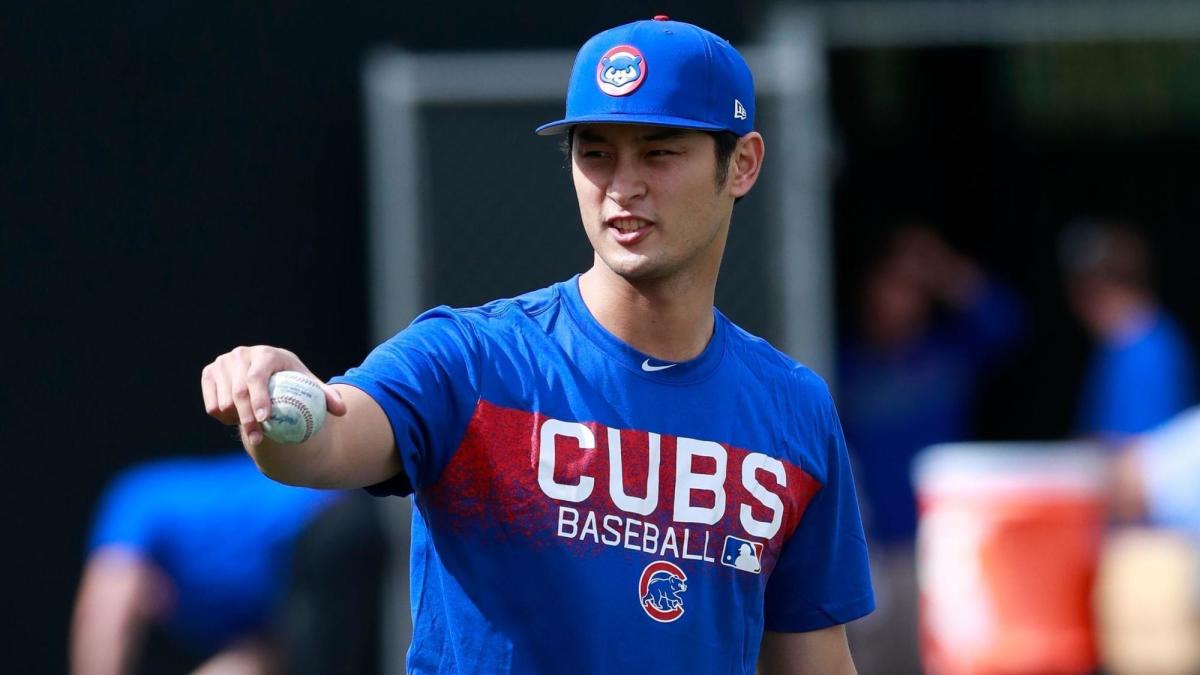 When it comes to the Chicago Cubs, these two are absolute masters of their craft. I don't need to wax poetic about Kris Bryant's resume as a Chicago Cub; he is the best offensive player this team can offer. In the last few years, Kyle Hendricks has been the most consistent starting pitcher for the Chicago Cubs. I imagine the Professor pulling an all-nighter to see just what pitch fools KB. In my mind, Bryant pulls through in this matchup. His skills are simply too good to let Kyle outsmart him.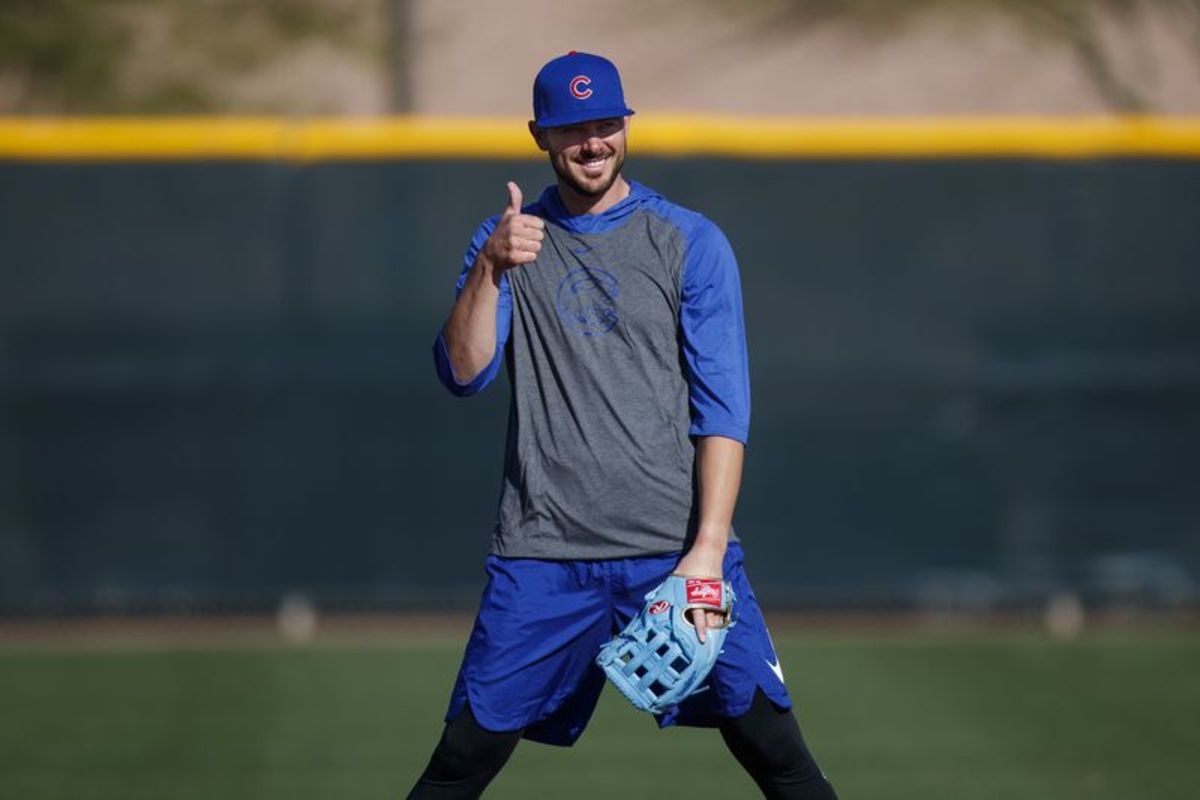 This matchup would feature the leaders of your Chicago Cubs. We all know Anthony Rizzo deserves a 'C' on his chest, but I have always looked at Lester as the leader of the pitching staff. I foresee Rizzo laughing it up and Lester glaring at him to step back in the box. From there, Rizzo's attitude would change. He knows Big Jon means business. Lester would get Rizzo to two strikes. He'd imagine this at-bat was over and would try to slip an inside fastball past the Captain. While a good idea on paper, Jon must have forgotten that Anthony Rizzo feasts on two-strike pitches. Rizzo would then rip a double down the line and laugh with Rossy as Lester has fumes coming out of his ears.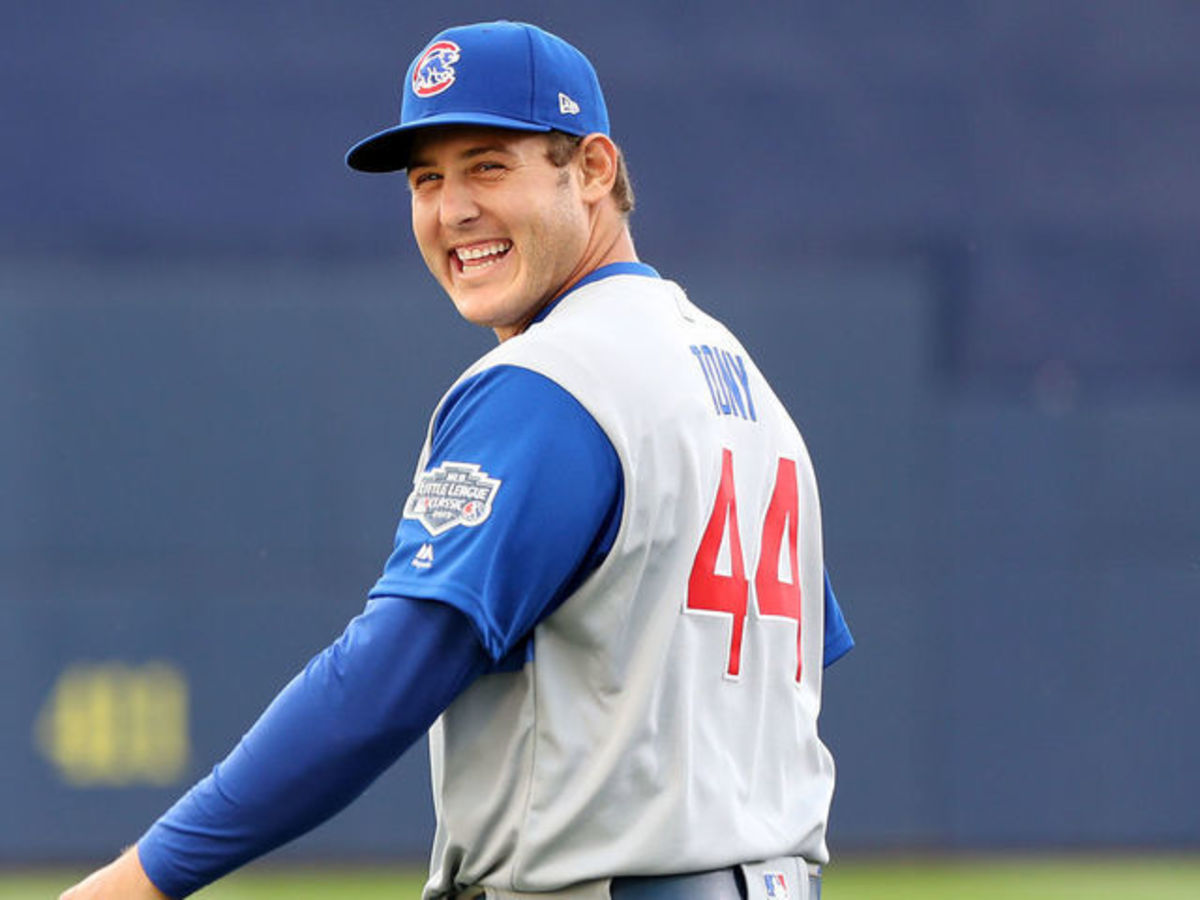 There isn't much to say here other than who doesn't want to see power versus power. Kimbrel may have lost a little speed in the last few years but he would reach back a little further versus the big bat of Kyle Schwarber. Kyle would take this opportunity to attempt to put another ball on the scoreboard. Kimbrel would start him off with a few fastballs and Kyle would eventually head back to the dugout after whiffing at a deadly curveball from Kimbrel.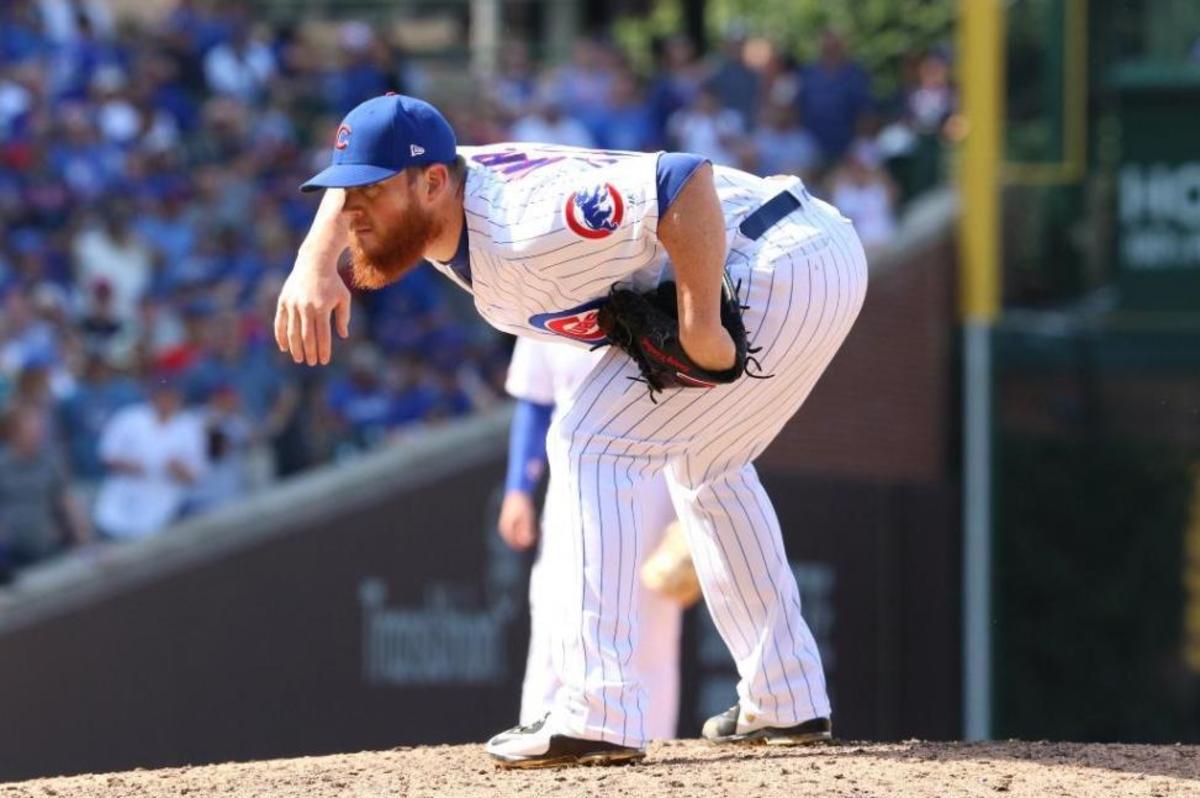 ---