NIU officials announced this afternoon that the 2020 Chi-Town Showdown would be moved back to DeKalb amidst the COVID-19 pandemic. In a statement released today by NIU Athletics, it was determined that the best course of action would be to move the game back to campus.
This is the current trend around college football regarding neutral site games, and Northern Illinois happened to be another domino in the line of games that will be moved back to campus.
Over the past few months, some local fans voiced displeasure and anger, stating that the game was too far to travel and that there aren't enough Saturday home games already due to weeknight MACTION. There are pros and cons to this, but at the end of the day, the player's safety is of the utmost importance so the move back to campus makes all the sense in the world.
This is the second schedule change for the Huskies for the upcoming season, although this game will remain on October 24th with no kickoff time announced. The other contest that was rescheduled was the Buffalo game, which was originally slated for election day.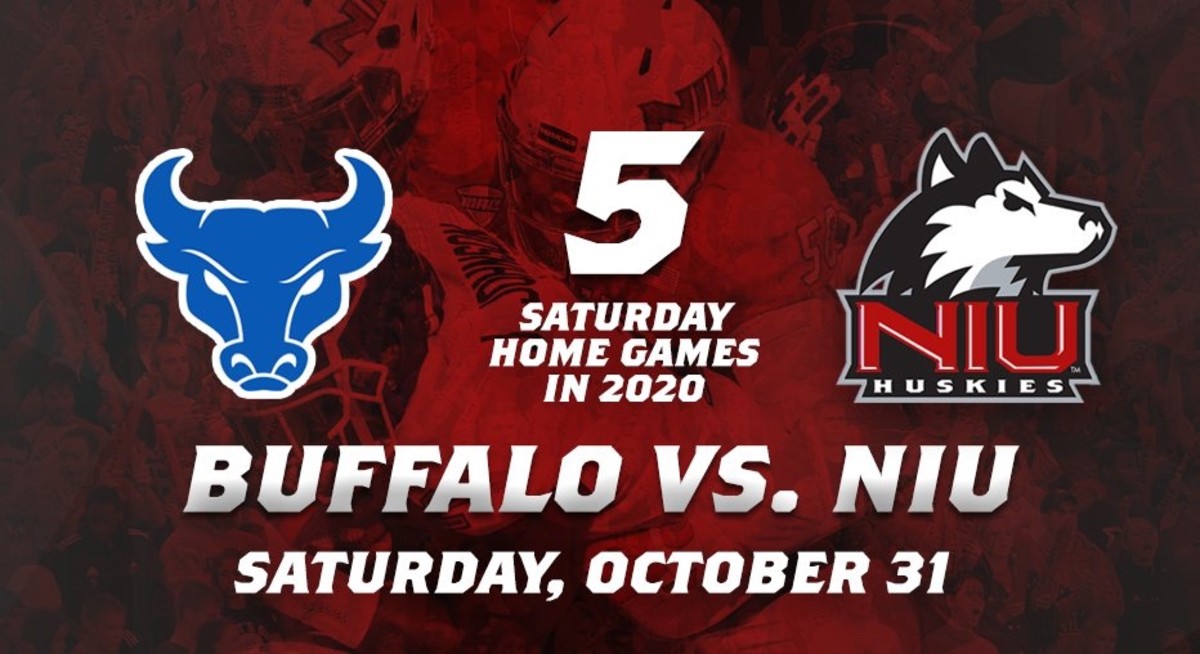 NIU's athletic department also announced today that season ticket holders would be given tickets to the BYU game with no cost associated, which is a great value. In that same statement, the athletic department also noted that anyone who purchased tickets to the game at SeatGeek Stadium would be refunded and given the option to purchase tickets to the game at Huskie Stadium.
I will leave Huskie Nation with this final statement: regardless of whether there is a 20% capacity limit or if 100% capacity is allowed at this event, the NIU faithful must show up, be heard, and support our Huskies!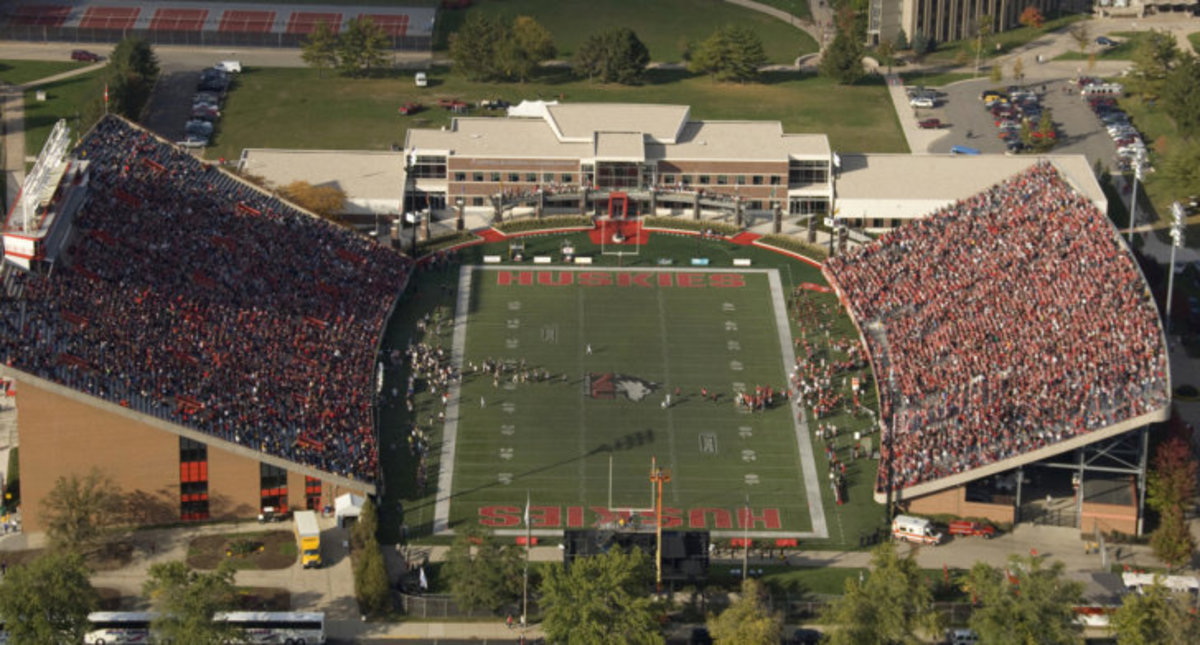 ---