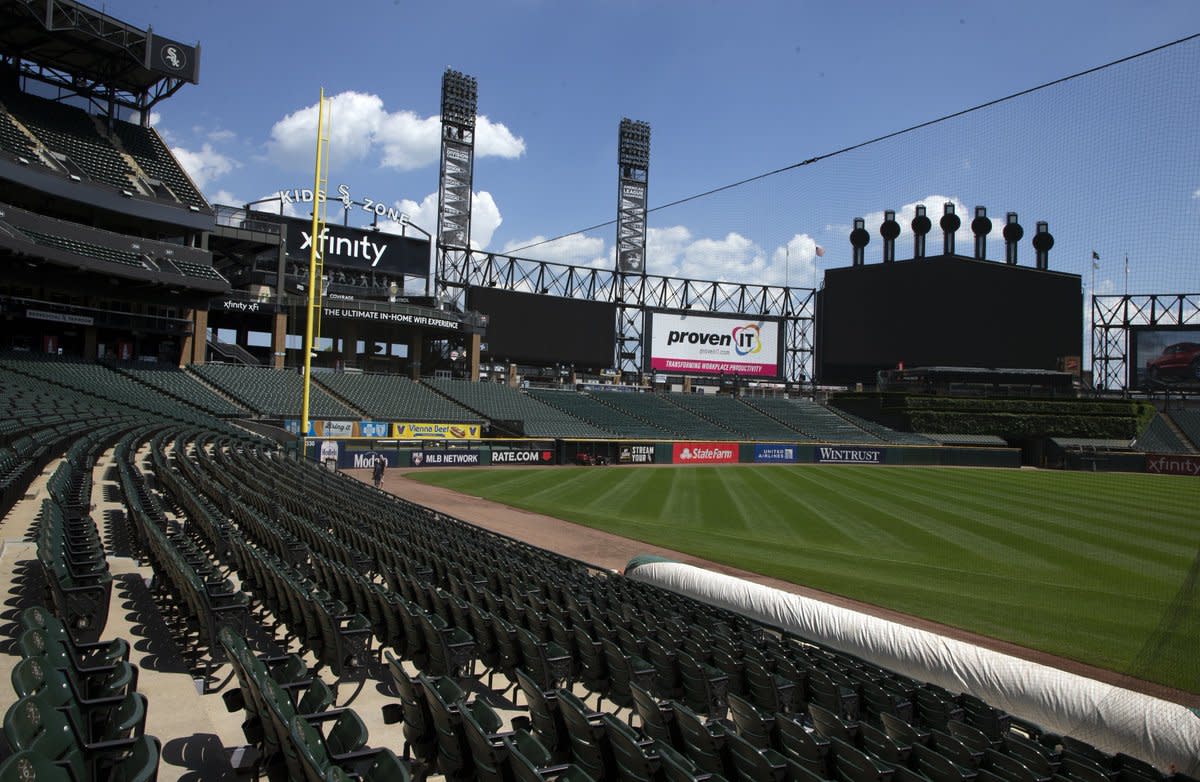 While fans won't be able to physically attend the White Sox first homestand of the 2020 season, the stands at Guaranteed Rate Field will have some form of occupancy.
The team announced today that they will allow fans to buy cardboard cutouts of themselves that will be placed in the stands.
The FANtastic Faces initiative will cost $49 per cardboard cutout and the money will benefit Chicago White Sox Charities. 1,500 cutouts will be available for purchase beginning today at 3 PM central time through Sunday, July 12th at midnight or until they sell out.
The press release notes that the initiative applies to the first homestand of the 2020 season. It would be cool to see them continue it in varying ways as the season goes on since fans most likely will not be able to attend games at 35th and Shields this season.
---