On July 22nd, 2005, the remake of one of the greatest sports movies ever was released. That movie is The Bad News Bears, and the remake would prove to hold up pretty well to the OG film. While I could go on ad nauseam about the 1976 original, today we're here to celebrate the 2005 birthday boy. You know how much we love movie birthdays at On Tap!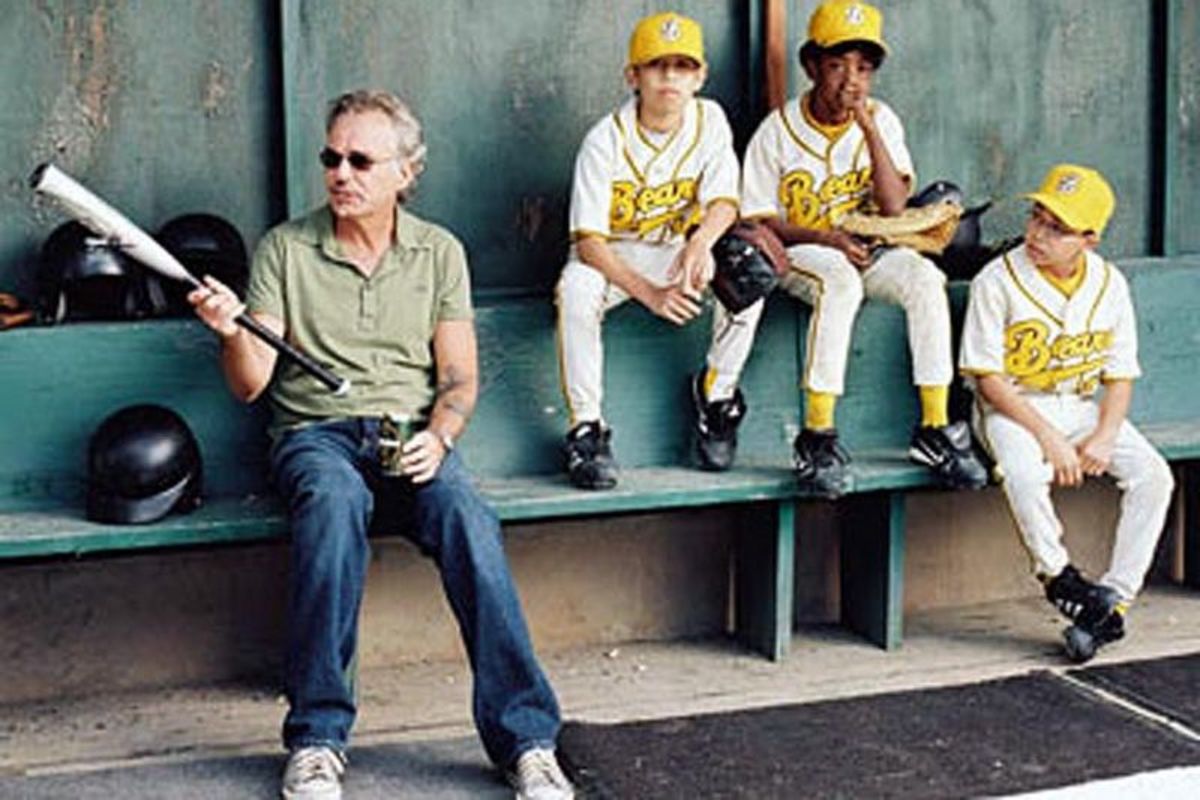 The movie follows a simple plot. A colorful array of outcasts make up a rubbish baseball team. The man charged with coaching the team is a washed-up big-league pitcher/alcoholic, who's obviously out of his element. Billy Bob Thornton plays said coach, Morris Buttermaker. Recognizing that the team is trashier than Tanner Boyle's mouth, Buttermaker does what any quick-thinking baseball mind would do: recruiting the daughter of an ex to pitch for him, and then nabbing local bad boy Kelly Leak to roam the outfield.
Like many similar films, the team turns things around and charges towards the championship against the archrival/local super team and a slice of redemption. Not unlike the Chicago Bears in the playoffs, the Bad News Bears fall just short in the end. But that's not before learning a valuable lesson about life and enjoying a totally age-appropriate beer shower. Non-alcoholic of course.
While I personally prefer the original 1976 version, I enjoy the 2005 edition and think that it caught a bad rap upon its initial release. First of all, it was clear that the writers were attempting to make it Bad Santa on the baseball diamond. That makes sense, it was the same screenwriters and Bad Santa that destroyed the box office. My problem with that is Buttermaker isn't the biggest cooze hound this side of North Caldwell and forcing that narrative just because it worked in Bad Santa was a turnoff for many. Also, Marcia Gay Harden just came across as a knock-off of Lauren Graham, again just to push along the Bad Santa narrative. Ok, enough about Bad Santa
The cast of players on the Bears got a welcome refresh in the 2005 version. In addition to staples like Tanner and Timmy Lupus, they added a bit of diversity to the team, including a player in a wheelchair. It helps when that actor is the hilarious Troy Gentile in his debut role. The film also did a great job on the actual baseball gameplay. Sammi Kane Kraft was cast as the Amanda Whurlitzer, the pitcher Buttermaker nabs as his ace. She wasn't just an actor, Kraft was a legit baller who could pitch, and it showed on the screen. There is nothing worse than a sports movie where the actual sports are clearly not real or believable. Tragically, Sammi Kane Kraft was killed in a car accident in October 2012, ending her life at age 20.
I have one last beef with the remake, and honestly, it's not the movie's fault, it's me. I need my Kelly Leak to be a bigger bad boy. Yes, the movie came out in 2005, but I've gotta see that dart poking out between his lips at all times. Besides, is a kid more likely to die from smoking, or driving on and off the road on a motorcycle with no helmet on? I'm just saying…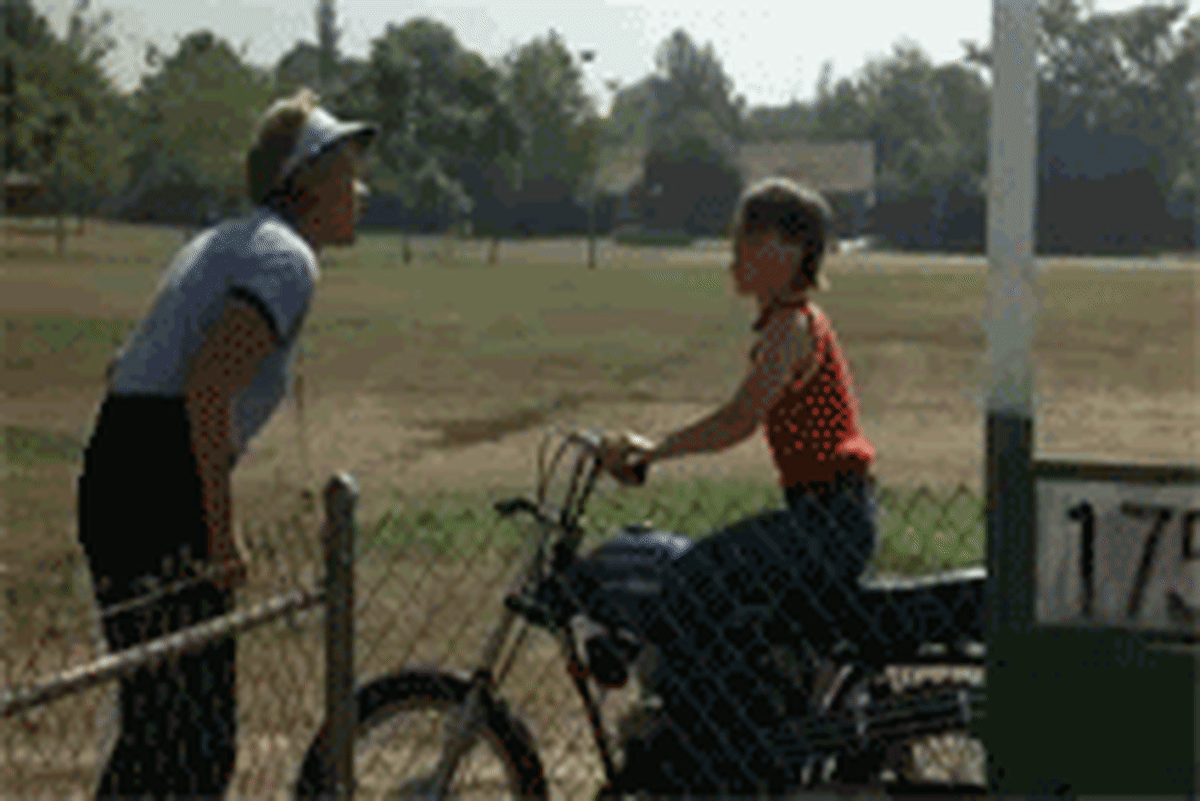 Overall, this movie is a lot better than most would think if they only went off of the Rotten Tomatoes score. As we finally return to a world with baseball, it might just be time to fire up an accompanying movie to keep the good vibes going.
---