Per Jon Rothstein of CBS Sports, Illini basketball star Ayo Dosunmu has withdrawn from the NBA Draft to play one more year in hopes of a national title.
Ayo also shared his thoughts on Twitter with this video:
This news should send chills down the spine of every Illini fan. After the season was cut short by COVID-19, the Illini were still held in high regard for the first time in years.
This team has a shot at a title, especially if Kofi Cockburn returns to Illinois as well. Dosunmu clearly wants that to happen, as he posted this message to his Instagram story: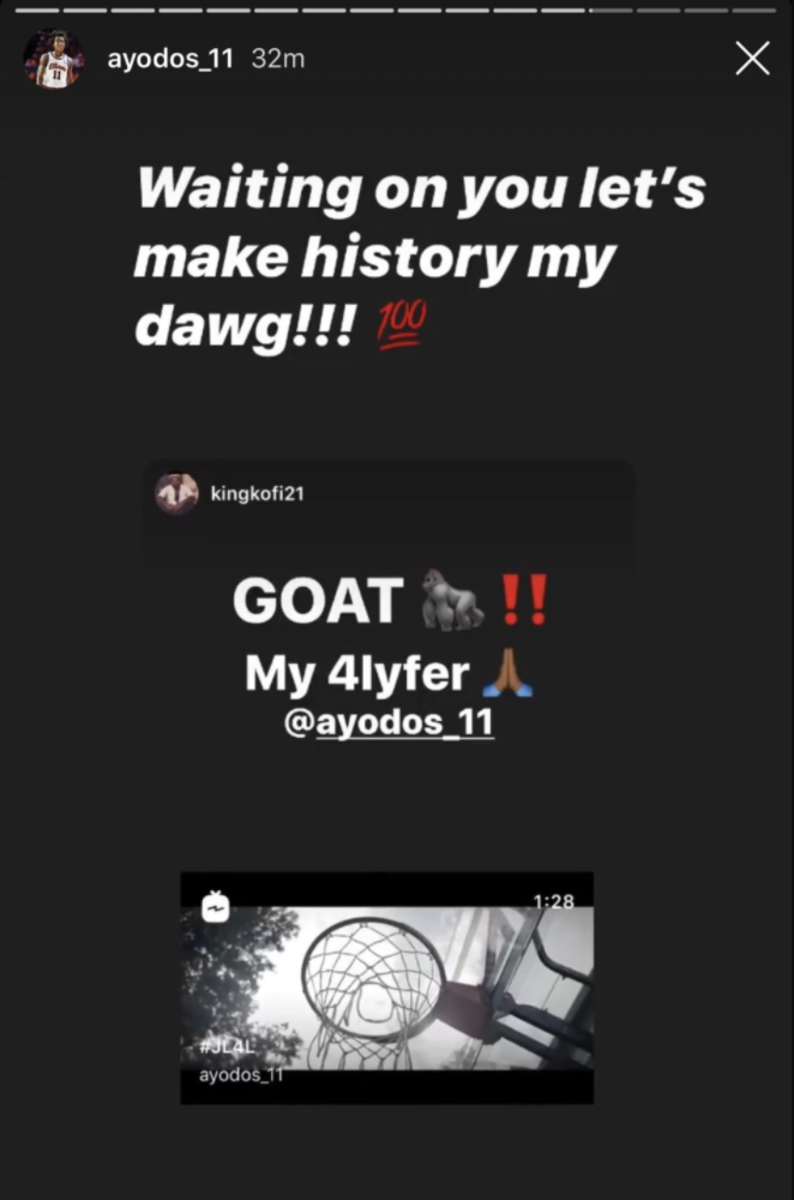 Cockburn informed Jon Rothstein that he will announce his plans for the 2020 season on Saturday afternoon.
One has to think that the Illini retaining their best player in Dosunmu would be a huge draw for the big man.
---