The Blackhawks needed to outplay the Oilers at even strength to have any chance of making it past the Qualifying Round, and that's exactly what they did in game one.
In 44:46 of 5v5 play, the Blackhawks outscored the Oilers 3 to 0, outshot the Oilers 28 to 7, and only allowed 16 scoring chances. They were able to wear down the Oilers' defense, often times controlling the puck long enough to change lines while maintaining possession. If the Oilers don't have the puck, they can't score.
Fourth Line Shuts Down McDavid
Before game one, a major aspect of the Blackhawks' game plan was containing Connor McDavid. As the second leading scorer during the regular season, McDavid is able to use his speed to generate odd man rushes and quality scoring chances. The Blackhawks deployed their fourth line of Matthew Highmore, David Kampf, and Ryan Carpenter to control McDavid and the Oilers' first line. The Blackhawks' coaching staff made the correct decision.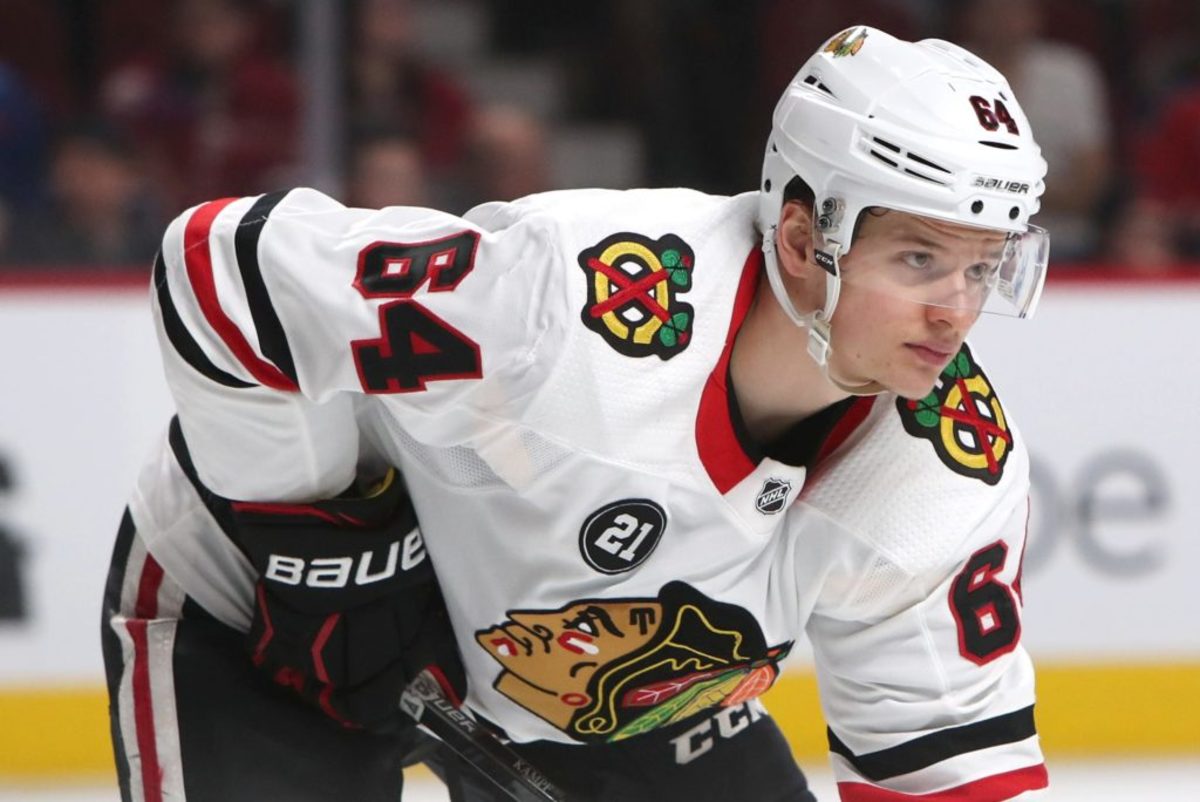 Kampf played the most minutes of any Blackhawks player against McDavid at 5v5 play. In 8:04 of ice time, Kampf kept McDavid's first line to just three shots. Kampf and Co. were able to control play, getting pucks in deep and working hard below the Oilers' dots.
Kubalik Finds Success on First Line
After Dominik Kubalik was added to the Blackhawks' first line alongside Jonathan Toews and Brandon Saad in their exhibition against the Blues, it was obvious that he would stay there.
In 7:36 of ice time together, the first line dominated play. They were credited with 10 shots on goal, six scoring chances, and were able to light the lamp twice.
Looking Ahead to Game 2
For the most part, the Oilers split up McDavid and Leon Draisaitl. After these two superstars, they lack depth scoring and hope that by splitting them up they can create a more balanced attack. With the poor showing in game one, expect Oilers' coach Dave Tippet to find ways to get McDavid and Draisaitl on the ice together more. The Blackhawks will need to continue their strong play at 5v5 to build off this impressive win.
---