Pasta.
Did your mouth start watering from just reading that word? Mine sure did.
Pasta is an absolutely beautiful creation. Here at On Tap Sports Net, we cannot thank the Italians enough for these magical carbohydrates. What would we do if we could not spread the good word of mostaccioli to our loyal followers? We can't have everyone thinking penne and mostaccioli are the same thing!
That being said, it is our duty to rank things here. Like humans, pasta comes in all different shapes and sizes. We are not here to discriminate against certain types of pasta, all pasta matters. We are here simply to point out which type of pasta reigns supreme.
Now before we get into the rankings, I want to make something clear. We are not ranking these based on how good they taste in Italia. I have never had the pleasure of galavanting across this magnificent country, so it would be wrong for me to judge these kinds of pasta based on their taste from the home country.
These rankings will be based on your standard Italian restaurant and the boxes you find in aisle 13 at your local Jewel-Osco. You know exactly what I am referring to.
Each box costs $1.32 but you cannot put a price on the joy these boxes bring to your belly.
That being said, let's get to the rankings. These will be in no specific order, these are just the cream of the crop.
Spaghetti
The king of pasta in America. It is one of the ultimate duos in American culture. Jordan and Pippen worked their tails off to one day be mentioned in the same pantheon as spaghetti and meatballs. Spaghetti and meatballs go together like lamb and tuna fish. This is the safe choice if you are ever at an Italian restaurant. You sit down at this fancy restaurant and you are very overwhelmed because the entire menu is in Italian. Order spaghetti and meatballs. You're going to like the way it tastes, I guarantee it.
I don't want to hear from the angel hair crowd. You are essentially eating 12 noodles at a time creating one spaghetti noodle. Be a child one time for me.
Fettuccine
Another safe pick when you go to an Italian restaurant is fettuccine alfredo. One caveat, make sure you have someone that can roll you wherever you need to be after demolishing some alfredo.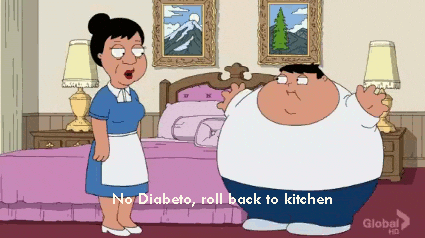 Do not take this dish lightly folks, it will have you ready for a three-day nap. Add some chicken in there and ohh baby do we have a dish! There is something about the flat noodle that really makes it perfect for slurping. It just slides right through those lips down into the gullet.
Mostaccioli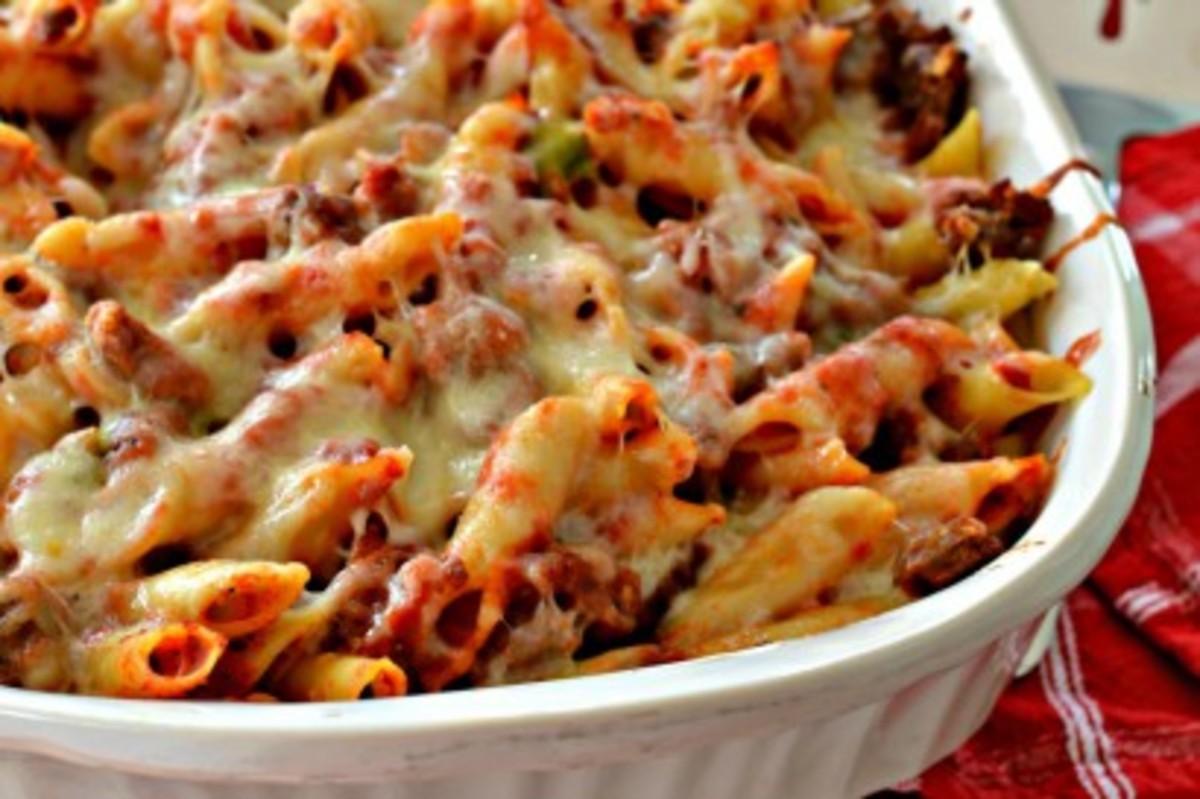 Now if you don't know what this wonderful dish is then I don't even know if I can accept your opinion on pasta in general. Before we begin, this is NOT penne pasta. There is a HUGE difference between penne and mostaccioli. Hours upon hours of labor go into the beautiful ridges that are created on mostaccioli. We would be downplaying the hard work of many noodle manufacturers if we were to call penne and mostaccioli the same thing!
Nevertheless, if you have been to a graduation party at any point in your life, then you have enjoyed this dish. The melted cheese acts as a roof for the warm family of mostaccioli underneath. Mostaccioli doesn't truly get the shine it deserves in the pasta world, so we're here to provide that.
Cavatappi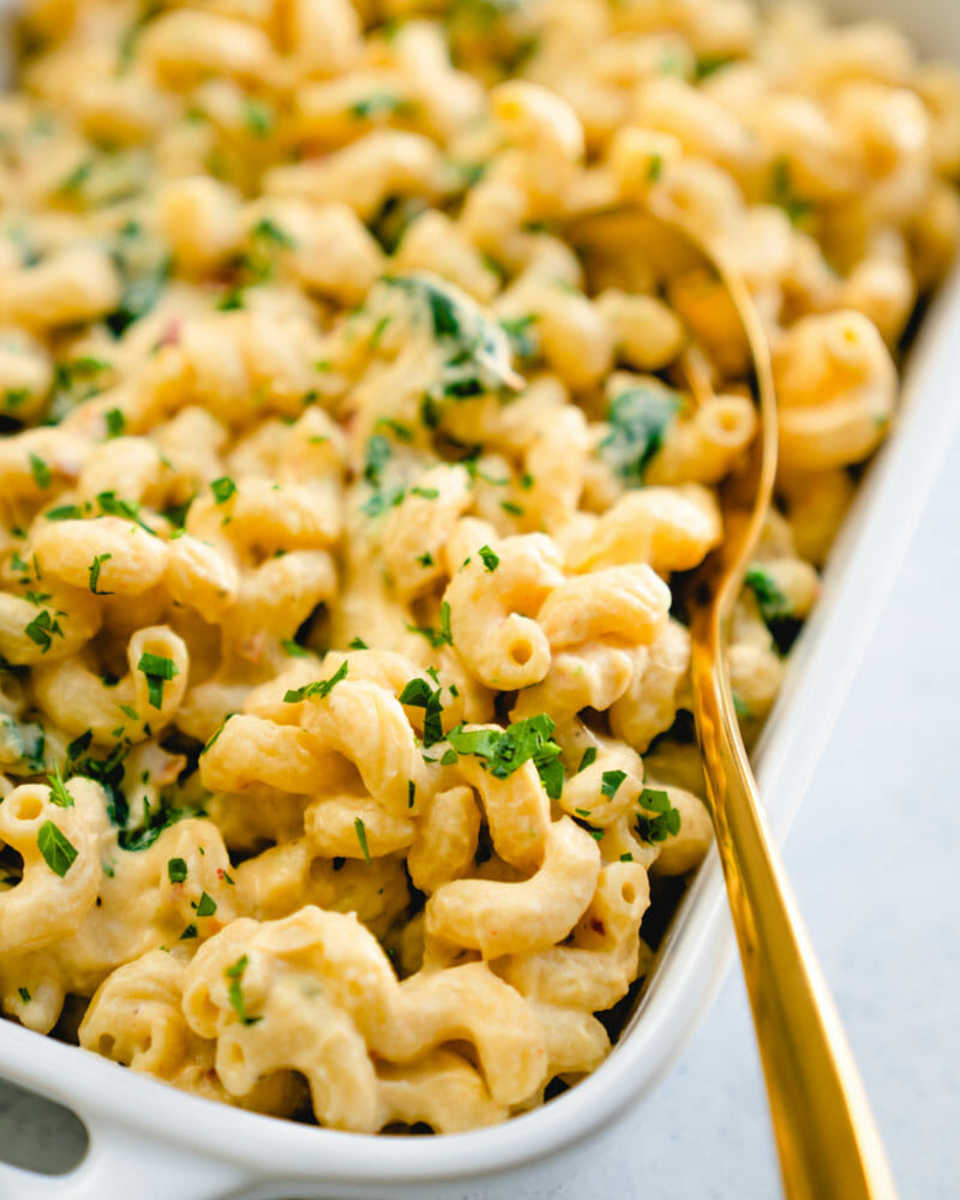 I call this the "adult macaroni". Add a little girth and an extra swirl and all of a sudden it is okay to eat an item that should be on the kids' menu. The real reason I put this noodle on here is because pesto cavatappi is far and away the greatest dish at Noodles and Company. I want to spread that sentiment to the masses. If you have not had this dish, treat yourself to it this weekend. Get a chicken breast with it too because you know, protein. Duh.
Ravioli
The variety of this pasta is truly through the roof. This is the definition of your five-tool player in the pasta game. Meat, vegetable, cheese, seafood — the list goes on and on. You can't go wrong with any of them. My only qualm with this dish is there is never enough. The best way to eat ravioli is at your home and the entire box. That is the only way you will walk away satisfied.
Honorable Mentions
Lasagna: I love lasagna as much as the next guy, I just don't consider it pasta. It is a casserole of heaven. Simple as that.
Macaroni: I have a tough time putting this with the others simply because it is served with melted yellow cheese. I feel it is disrespectful to those in the homeland of Italia reading this if I include macaroni with the others on this list.
Tortellini: While I absolutely love this dish, it is too close to its cousin ravioli for me to include on the list. It was one or the other and the variety of ravioli will always win that battle.
Lastly, if you want more of these fantastic rankings I suggest taking a gander at which type of refrigerator reigns supreme.
---