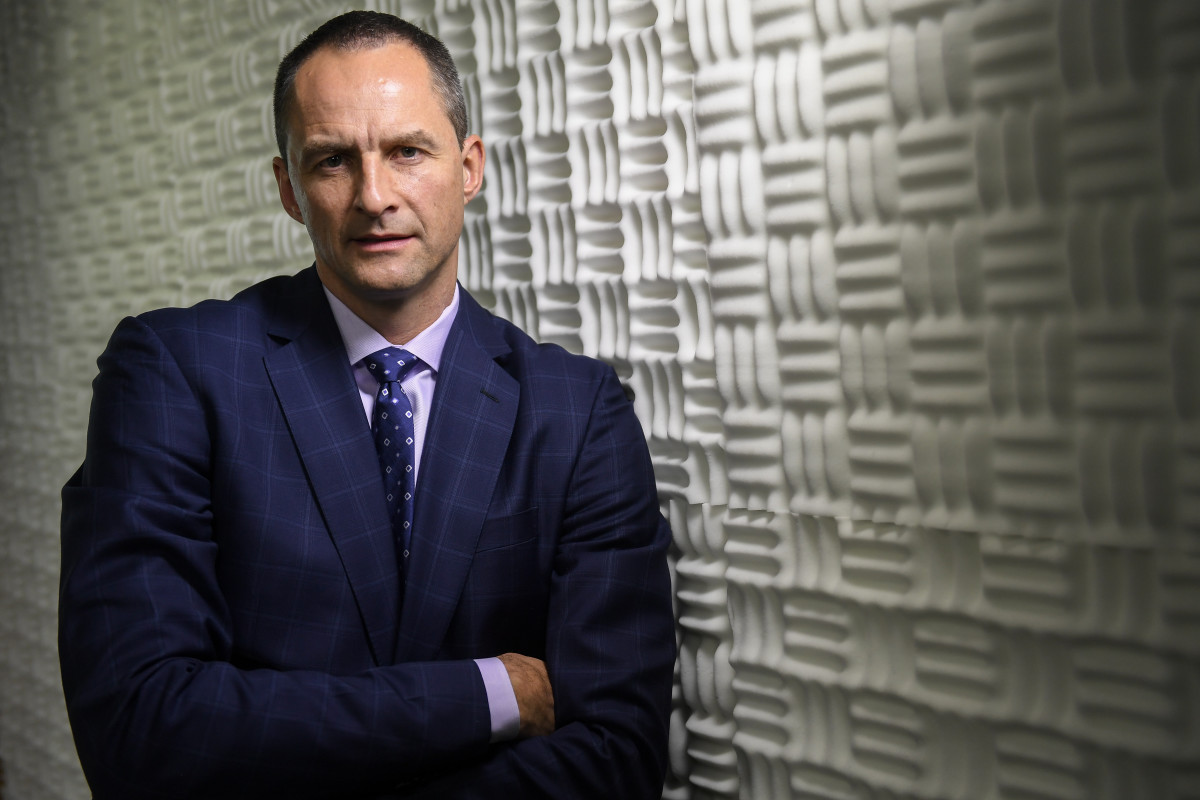 Finally. The Jim Boylen era is over in Chicago. Did my article push Arturas over the top? Did I single-handedly save the city of yet another year of frustrating and incompetent coaching? We'll save that debate for another time.
Now, we celebrate the official dawn of a new era for the Bulls. An era that hopefully brings the seventh Larry O'Brien trophy to Chicago.
Let's look forward to this new period in the team's history. Rome wasn't built in a day and this Bulls team won't be built into a contender overnight. But there a few things Karnisovas and Eversley need to get right in the short-term in order to be successful in the long-term.
Next Head Coach
This hire needs to be spot on. No longer can the Bulls hire coaches based on a front office popularity contest. This coach needs to have conviction in the style of play he wants to instill in the team and hopefully that style of play lends itself to at least some of the current core roster.
According to Adrian Wojnarowski, the Bulls are considering a number of candidates:
K.C. Johnson also added a couple more names to the list:
Ime Udoka, Adrian Griffin, and Kenny Atkinson were all listed as possible candidates in the article Duke Coughlin and I wrote a couple of months back. Wes Unseld Jr. is part of the Nuggets staff that Karnisovas helped put together, so he should garner serious consideration.
Darvin Ham and Stephen Silas are two coaches for playoff teams and Ham has always been held in high regard on one of the best coaching staffs in the league.
Personally, I believe it could be Udoka's job to lose, with Unseld Jr., Griffin, and Ham as other serious contenders. I don't see Atkinson as the right fit at this time and Stephen Silas seems like a long shot.
I'm sold on Udoka if he can impress Arturas. He has a reputation for having great player relationships and has played an integral part in the 76ers' defensive scheme, which is one of the best in the league.
First-Round Draft Pick
Who the Bulls select in the NBA draft will obviously depend on where they fall in the lottery, which is set to take place next week. The Bulls have a 7.5% chance to get the first pick in the draft, but the most likely scenario is falling to the seventh spot for the fourth year in a row.
Assuming the Bulls do stick at seven, there are a number of players that could potentially fall to them.
Deni Avidija is a versatile 6-foot-8 forward from Israel who is a very skilled winger and ball handler. He is a proven playmaker at the professional level for Maccabi Tel-Aviv in the Euroleague.
Isaac Okoro is a 6-foot-6 winger from Auburn and has been compared to Avidija. A bit smaller than the Israeli, he is considered a lower-floor/higher-ceiling prospect and has been likened to Jimmy Butler as he is a great on-ball defender and has the potential to be a good two-way player.
And while lower on most boards, I really like Theo Maledon. In my opinion, he has the highest ceiling out of any guard in the draft. The 6-foot-5 French point guard is just 19 and has played in the Euroleague, the second-best league in the world. He has raw talent and can make the special pass consistently. He does need to learn how to slow the game down a bit and cut back on his turnovers.
LaMelo Ball, Obi Toppin, or James Wiseman are players the Bulls could select if they fall within the 1st-4th picks via the lottery or trade.
Full Basketball Autonomy
Does Arturas Karnisovas have full basketball autonomy? That was the major question as us Bulls fans grew more and more frustrated with Boylen remaining our head coach. With Boylen's firing, however, one must think (and hope) that Karnisovas does have that full decision-making power the front office desperately needs.
While Reinsdorf may step in once or twice due to pandemic-related financial decisions, I do think Karnisovas has proven with this move that he is the main man when it comes to basketball decisions.
It will be imperative that a seasoned and proven basketball mind actually makes the basketball-related decisions for this team moving forward if ring number seven is to come to Chicago.
---