The time has come for the multi-talented WWE personality to say goodbye to the company. Renee Young has spent nearly eight years with the company and recently gave her notice that she will be leaving WWE sometime after SummerSlam, which is Sunday, August 23rd.
Throughout her eight years with the company, she has gone from just a regular backstage interviewer to hosting a WWE Backstage on Fox Sports 1. She was also the first woman to call an entire episode of Monday Night Raw and then became a full-time commentator on Raw for nearly a year. She has truly contributed so much to WWE that it comes as a surprise to some that she is leaving them. But is it really a surprise when looking at a few other factors.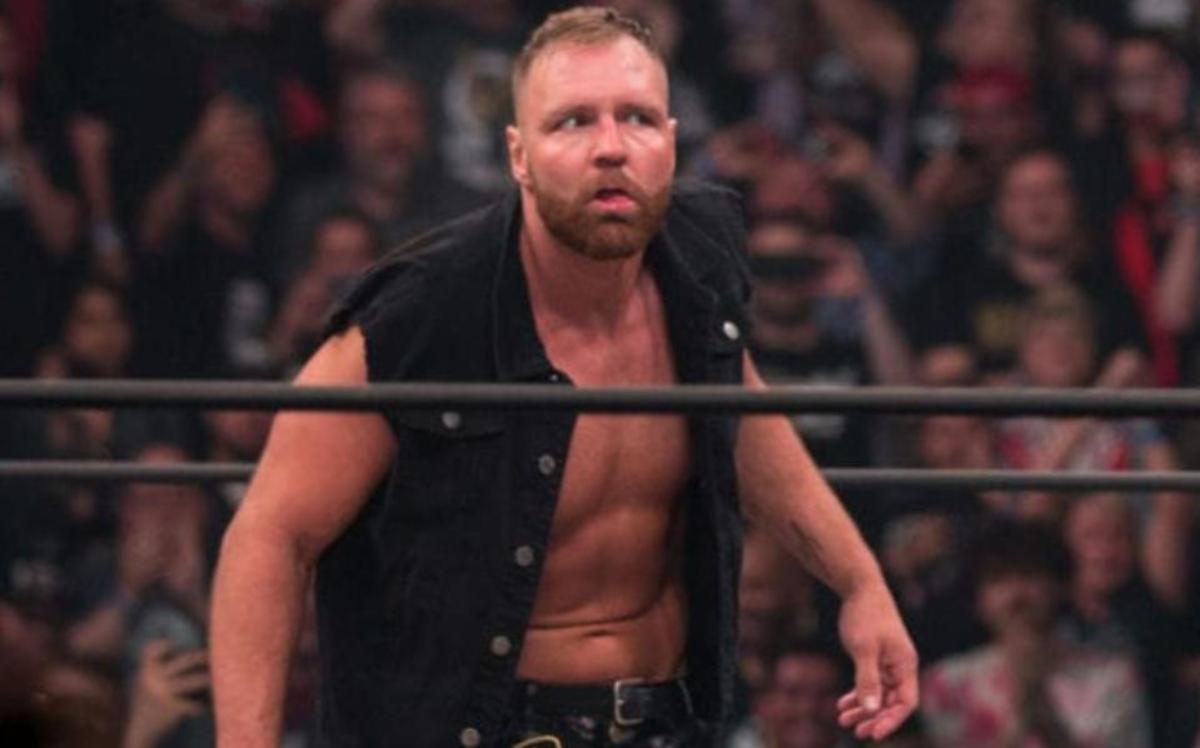 Let's start out with the obvious one, her husband Jon is the current AEW World Champion. Could she be leaving to jump ship and help AEW in maybe some ways that WWE wouldn't let her? Others think she might pursue a career in other sports avenues because of other companies looking for her service on the microphone. She could be a good fit for Fox themselves or even ESPN. She could find a home in calling or interviewing players in the NBA or MLB. It just depends if that's what she wants. But there is one more thing that is not being talked about much — she is releasing a cookbook. Yes, that is a fact that she announced a few weeks back. So, she very well could just be turning her focus to another love of hers.
Only time will tell. But for whatever she decides to do, Renee will knock it out of the park with the pure talent and passion she always shows.
---