Hamilton is a Broadway show that debuted in 2015. I was never a fan of theater until the show appeared on Disney+ in early July of this year. I now am damn near obsessed with the musical. There are only a few things I really cherish in this world, and the newly found Hamilton and the Chicago White Sox are a couple of them. I thought, "Hey, why not just make the two into one?" In this article, I will personify lines from Hamilton with people in the Chicago White Sox organization.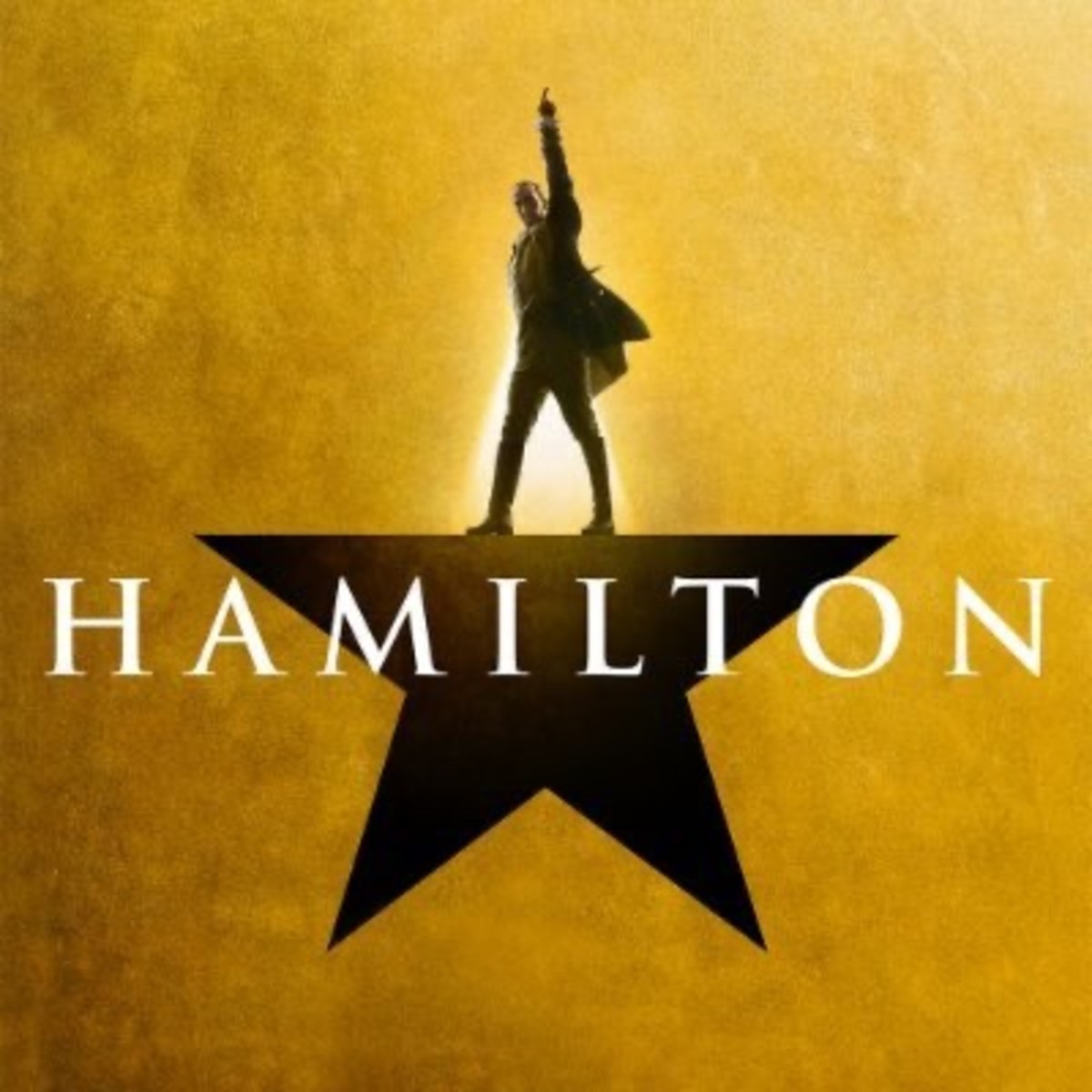 "Immigrants, we get the job done" – Luis Robert, Eloy Jimenez, and Yoan Moncada
Robert and Moncada are from Cuba while Jimenez hails from the Dominican Republic. All were brought state-side via international money. After their immigration to the States, you knew they were going to get the job done. Moncada, who was acquired from Boston in 2016, eased into the league with Chicago. A just okay rookie season was followed up with big numbers in the following years. Jimenez started out well with his bat. Defense is not exactly a strong suit of his, but with Luis Robert just over yonder in centerfield, he will get the defensive job done for the both of them.
"Hey yo, I'm just like my country I'm young, scrappy and hungry — and I'm not throwin' away my shot" – Tim Anderson
Though America is 244 years old, she is still young compared to so many different countries. Tim Anderson is a ripe 27 and at the top of his game. Anderson is the literal definition of young, scrappy, and hungry. Last season was phenomenal for him and he is staying right on tempo. Anderson is still working on improving his defense but his bat is on fire. Timmy is the hottest leadoff hitter in the American League right now and he is doing the exact opposite of throwing away his shot.
"I will never be satisfied" – Jerry Reinsdorf
Reinsdorf is infamous for loyalty and being cheap. On paper, he is an extremely successful owner thanks to his six championships with the Chicago Bulls and one with the White Sox, so far. After an 11-season postseason drought, you would think Jerry would try to spend some money and get them up on their feet, or maybe hand the organization down to his son as he is getting up there in age. These options make it seem as if Jerry refuses to retire due to not being satisfied with his career so far. These upcoming years with the White Sox may be just what Jerry Reinsdorf needs to finally be satisfied.
"When push comes to shove, I will send a fully armed battalion to remind you of my love" – Chicago White Sox starting rotation
The starting rotation knows better than anyone on the White Sox that they have some of the best support in the MLB — a fully armed battalion if you will. If Giolito, Keuchel, or any of the other starters get hit early on, they're aware of the stable of sluggers behind them for damage control once the inning turns to offense. The White Sox lead the league in average home runs per game, which allows the pitchers to have a certain peace of mind and calmness on the mound even after an early shelling.
"We gotta make an all-out stand-Ayo, I'm gonna need a right-hand man" Ricky Renteria to Jose Abreu
Abreu has always played a sort of captain role with the White Sox. Since winning Rookie of the Year in 2014 and having all of the younger international signings look up to him as they've come along, he has played a huge part in this team's success and developmental growth. Abreu is Ricky's number two, his go-to guy in the clubhouse when it is a strict team matter. He is respected league-wide and revered by his teammates, making him the Alexander Hamilton to Renterias George Washington.
---
Two of the hottest things in the country right now — Hamilton and the Chicago White Sox — mesh pretty well together. Hamilton presents stories of the founding fathers of America and the White Sox present home runs in the American League. Whether you like just broadway, just baseball, or both, I highly recommend getting into it. Both are a ton of fun you can #CrackUm to and really enjoy yourself. Find me on Twitter @DaGerbs and tell me about your favorite scene/song from Hamilton or your favorite White Sox player. Happy watching!
---