It's no secret that we live in difficult times. Taxes are still due, your mortgage payment doesn't go away, and we still need food on the table. If you add in a global pandemic, then everything is magnified tenfold.
The world of sports is no different. In these exquisitely interesting sporting "restarts," there has been no shortage of mystery. There are times to take this pandemic extremely seriously, however, now is not one of those times. Strap on your tinfoil hat, tighten up your straightjacket, and double-bolt your bunker door because things are about to get wild.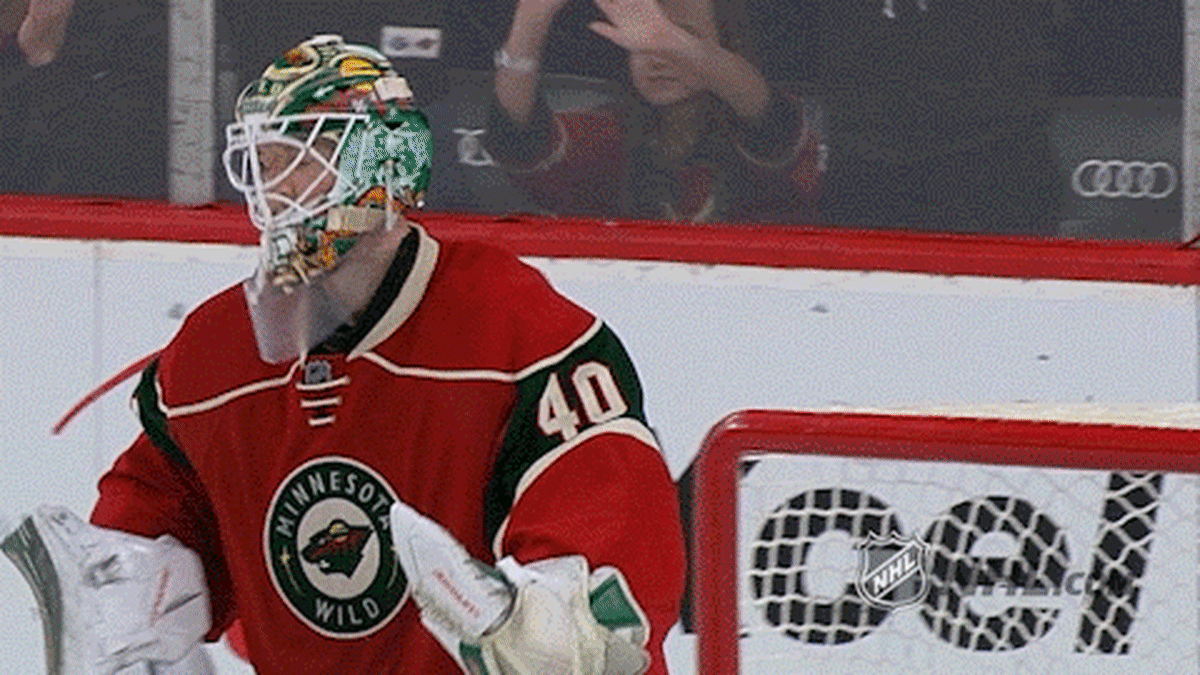 Ew no, not that kind of Wild. This is a Chicago website, what the hell's the matter with you.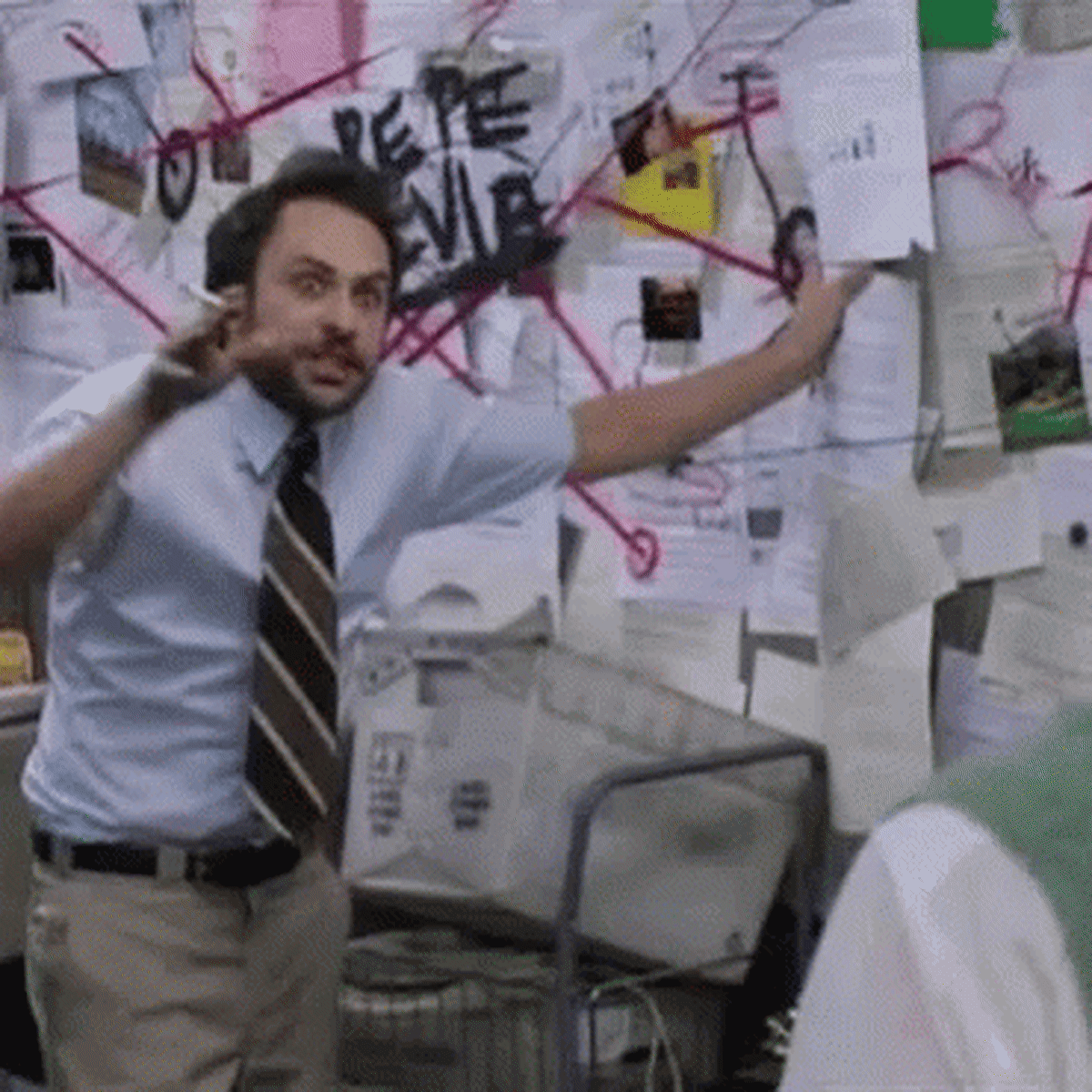 That's more like it!
NHL
Did any of you Chicago Blackhawks fans doubt their ability to beat the Edmonton Oilers? I thought not. The good news is you're not alone! None other than Blackhawks owner Rocky Wirtz knew that with a restructured playoff tree, his team would make the NHL's expanded Qualifying Round version of the playoffs and take down the Edmonton McDavid-Draisaitls. The question is how to get there? They didn't play well enough in the regular season to make it, thanks in part to a rocky (no pun intended) start to the season, and Mr. Wirtz had to do something about it.
Enter: COVID-19.
Mr. Wirtz used his beloved and successful beverage business to concoct the ultimate chocolate-cherry-coconut-COVID-cocktail just in time to release it to the world. The NHL had no choice but to put a halt to the season and create the playoff bubble in Toronto and Edmonton. This put the Blackhawks and Oilers right where Mr. Wirtz wanted them and the rest is history!
MLB
Chicago Mayor Lori Lightfoot loves her city almost as much as she loves her sports and boy, does she love sports. She loves sports so much she went deep into the "deep state" to develop clairvoyance for Major League Baseball. She acquired this ability and saw the end of the year 2020 with the city of Chicago in flames. But why?
It's obvious. The Chicago Cubs and White Sox are too good this year and they end up meeting each other in the World Series. The dreaded fans of Chicago couldn't hold themselves back and in their excitement or hatred, depending on which side of town you root for, they burned the city to the ground!
Mayor Lightfoot could not let this happen to the great city by the lake so she had to act fast. She reached into her little contact-notebook and started dialing as fast as she could. Her solution: a global pandemic to keep the fans away from the ballparks.
Her decision was a raging success, in some aspects. We have baseball back, no one is in the stands and the city of Chicago is alive and well.
NBA
Chicago Bulls' owner Jerry Reinsdorf knew he made a grave mistake in letting Gar Forman and John Paxson hang around for too long. The act that finally pushed Jerry over the edge was the hiring of Jim Boylen as the Bulls head coach. Jerry was appalled but he could never admit to being wrong about his front office gurus, so he had to act swift and incognito.
Jerry used his wealthy international contacts to create COVID-19 to speed up the unveiling process of the ESPN documentary 'The Last Dance'. This would take away the spotlight from the mess that was the Bulls and give Jerry more time. He had to act but he could not clean house all at once for it would be far too suspicious.
First to go was Forman. Then, Jerry brought in the new Executive Vice President of Basketball Operations: Arturas Karnisovas. "AK" was informed to retain John Paxson in a minimal way to keep suspicion level low and to do a thorough evaluation of head coach Jim Boylen.
A few months later (literally the day after the "post-COVID-restart-regular season" ended), Jim Boylen was given the boot and Mr. Reinsdorf and "AK" looked like the heroes we all hoped they would be!
NFL – 1
The debate has been going on for years. Did Bill Belichick win because he's the GOAT of head football coaches or did the Patriots win because they had the single greatest quarterback to ever step foot on the gridiron? The answer to that question was in Robert Kraft's head all along.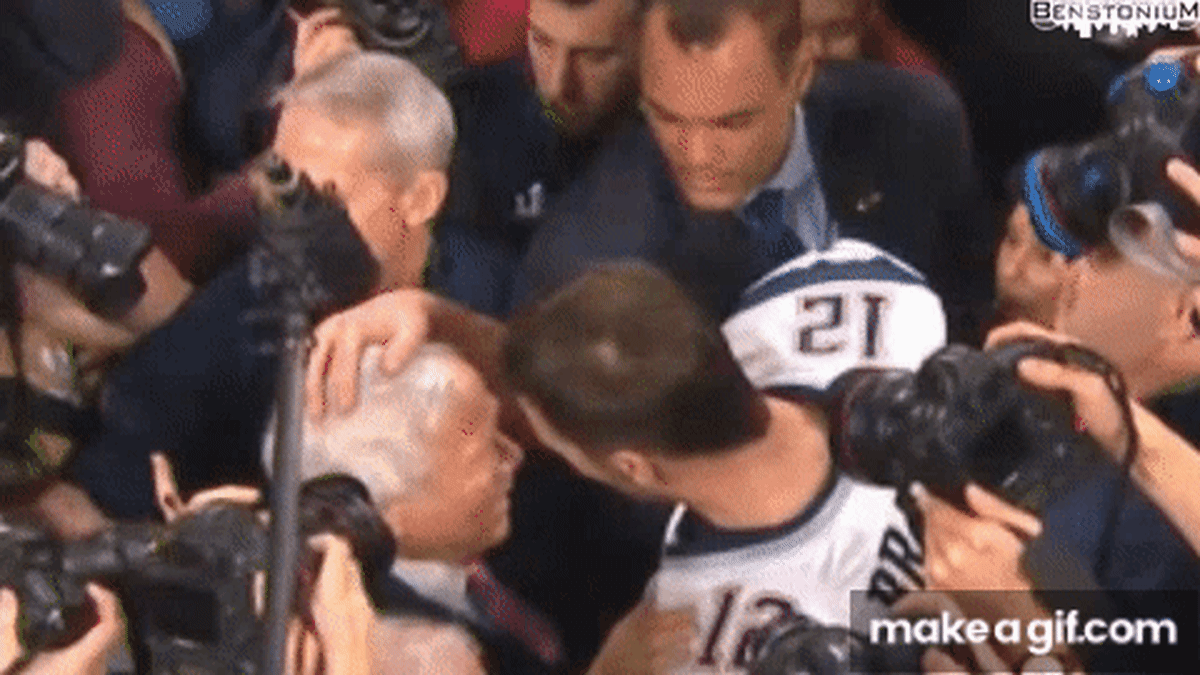 It was CLEAR that Tom Brady made the Patriots who they were and their dynastic domination had little to do with Belichik's ability to bring players together and gameplan for an opponent. Robert Kraft knows this and he used his monopoly on the mac-and-cheese world to incite a global pandemic. Why create the pandemic though?
Tom Brady is no young man anymore. He needs a full-length training camp with his new teammates in Tampa Bay and the only way to ensure that doesn't happen was by spreading COVID-19 to force the hand of the NFL. Brady can't get a rhythm with his teammates if he can't practice.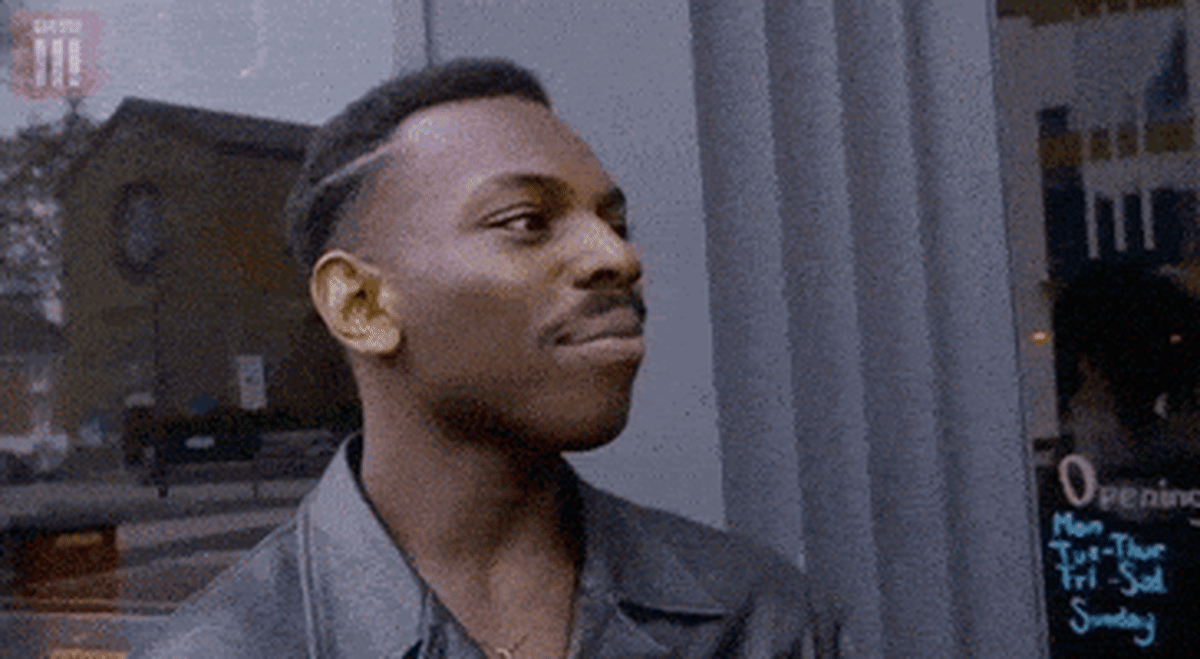 NFL – 2
Chicago Bears fans know there is no chance in hell that Ryan Pace lets his legacy become "The guy who passed on Patrick Mahomes for Mitchell Trubisky". He is praying that Mitch works out but he also wants to bring a championship to Chicago. He's stuck between a rock and a hard place. He brought in Nick Foles for a quarterback "competition" and deep down inside he knows that Foles is the better option. The trouble is that he can't just admit he was wrong. So, what's the only way to ensure his prized possession quarterback Mitchell Trubisky starts in week one?
That's right, COVID-19!
Without a proper training camp or a preseason to prove to everyone that he is in fact: DA MAN, there is no way Nick Foles could earn the starting job. Ryan Pace will use the pandemic as his crutch to manipulate head coach Matt Nagy into starting Trubisky against the Lions seeing as how Foles hasn't had any time to adjust and Mitch knows this offense well!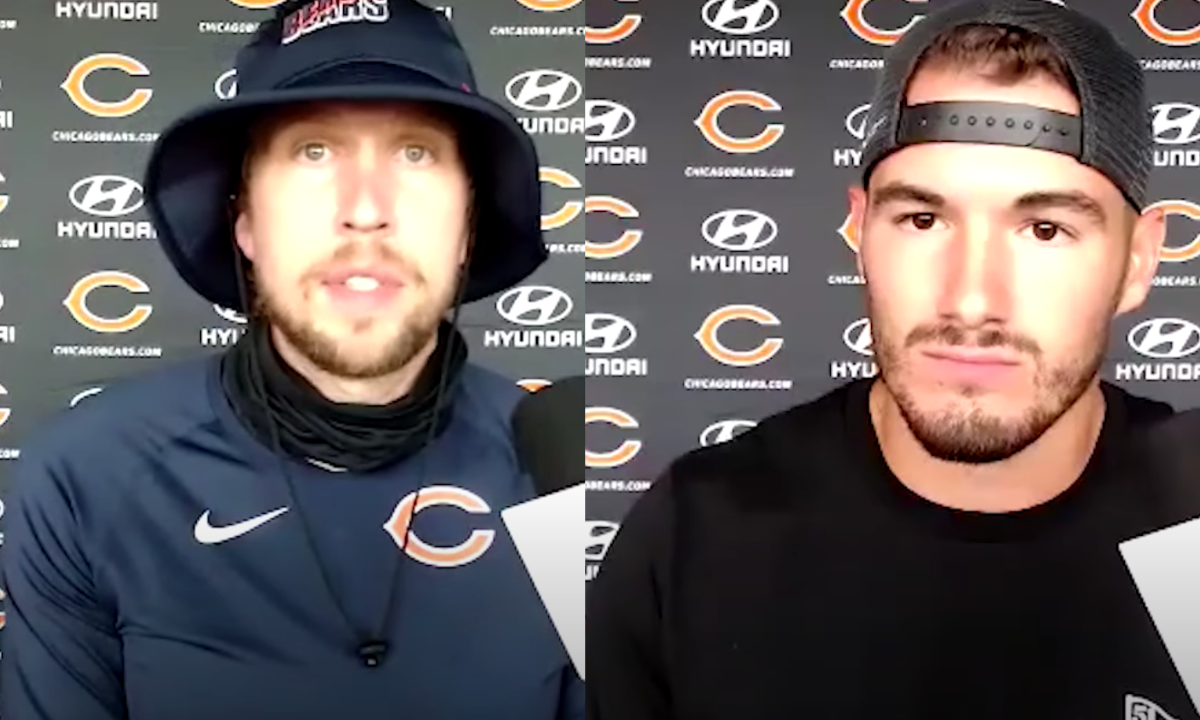 ---
There you have it, folks! The best (or worst depending on which side of town you root for), cringeworthy, ridiculous, satirical, and totally facetious COVID-19 conspiracies in our great world of the four major sports or as some like to call them: the only sports that matter. We hope you enjoyed giving your serious side a rest albeit for a brief moment and didn't take any of these too seriously.
Let's all #CrackUm and enjoy the sports we have on now because Lord knows, another one of these crises could take them away just like…
---