James McCann has been a revelation since coming to the White Sox prior to the 2019 season. The veteran backstop spent part of five seasons with the Detroit Tigers following his initial cup of coffee in 2014. During his time in Motown, McCann saw little success with the bat. His tenure in "The D" ended with a slash line of .240/.288/.366 over 1,658 PA. So there was a great deal of confusion when the Sox acquired him to be their backup catcher last season.
All McCann has done in his time at 35th/Shields is hit. He posted a .281/.337/.467 and earned his first All-Star appearance last season with the South Siders. He has garnered praise from the White Sox pitching staff and coaches for his ability to handle the staff and get the best out of them, most notably Lucas Giolito. He's made significant improvements to his contact profile with the Sox, seeing his Hard Hit% soar to 44.2% in 2019 and even higher at 47.4% thus far in 2020. In Detroit, that number was never higher than 37.7%, so when he is making contact he is doing more damage than ever before during his career.
Following Giolito's no-hitter against the Pittsburgh Pirates on Tuesday, the Twittersphere was set ablaze with hot takes demanding that the Sox MUST re-sign McCann this winter when his contract expires. McCann has given the Sox the best catching duo in the league being paired with Yasmani Grandal. However, there are a number of issues surrounding McCann and this roster going forward that could prevent a reunion this winter.
Roster Construction
It's been pretty well documented that the Sox have a roster that has some defensive limitations, thus making the DH spot very important. Bringing James McCann back in 2021 would further complicate these issues. We all know stalwart Jose Abreu will be here in the middle of the order. It's well documented by Ricky Renteria that Abreu simply will not be given days off (Ricky must truly be scared to call Abreu's mother and explain his absence from the lineup…oh wait, I forgot Hahn writes it out).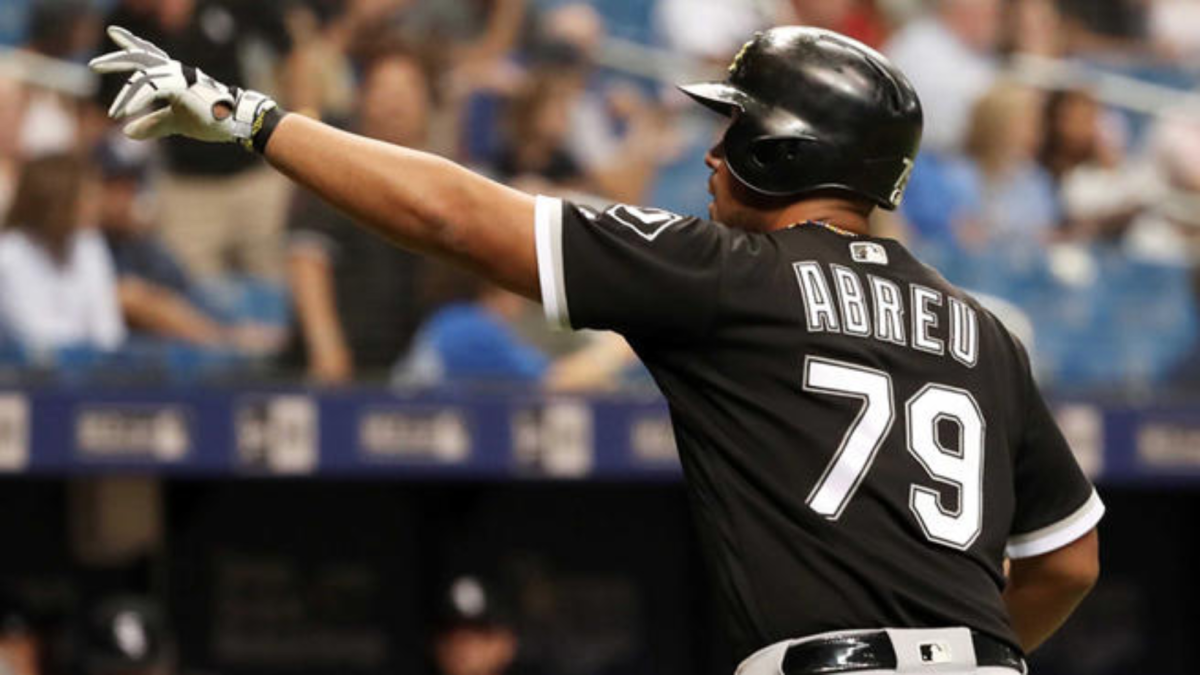 Additionally, Andrew Vaughn will be a part of the White Sox at some point in 2021, so he presumably will be seeing a sizable portion of his PAs come from the DH spot. Yasmani Grandal will continue to see the bulk of the action behind the plate, but in an effort to keep his legs fresh the Sox could look to use him at DH to keep his bat in the lineup.
Given all these factors, I'm just not sure how there are enough PAs for James McCann to be satisfied. Are we as a fanbase really at the point where we are looking to take away PAs from the team's top positional prospect and/or their largest free-agent acquisition ever who also happens to be one of the top two catchers in the entire league? Moreover, does James McCann want to be in a backstop/DH timeshare plan again or does he want to be THE man behind the dish?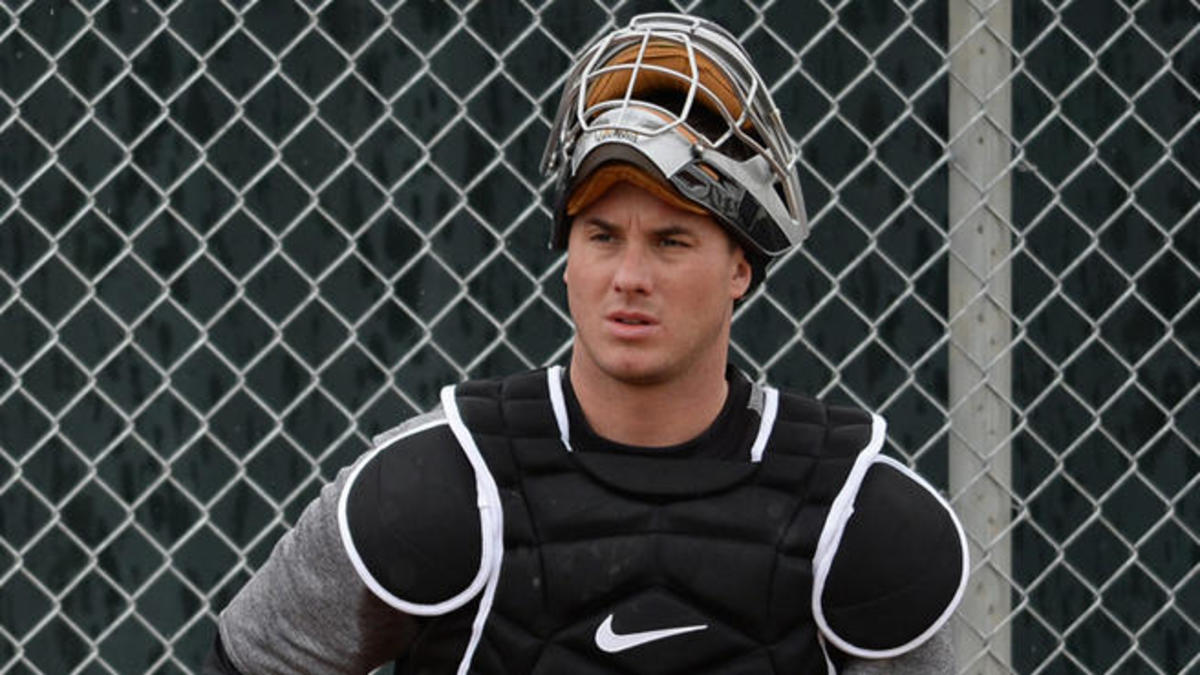 I would love for the Sox to have two starting-caliber catchers on the roster in 2020, but assuming rosters go back down to a typical 26 spots next season, I just don't see how the pieces fit. Moreover, I don't see how there are enough PAs to keep everyone in a consistent rhythm and happy at the same time.
What He Wants
Through all these discussions and tweets about McCann's future, I'm continually amazed people believe that throwing money at him will solve the problem. Has anyone ever stopped and thought that maybe he, James McCann, wants to be a team's catcher five days a week? I don't think many people are taking what he wants into consideration here. He sure as hell has EARNED the right to be a team's starting catcher and see the lion's share of PAs for a team out there.
The fact is there will be several teams in the market for a quality backstop this winter. J.T. Realmuto is the biggest free-agent fish in the pond this winter, but he can only sign with one team. The following teams could realistically be looking to upgrade at the catching position this winter — to the point where McCann would represent an upgrade over their current catcher: Padres, Blue Jays, Rays, Angels, Mets, Nationals, Brewers. So needless to say, there won't be a shortage of options for the veteran receiver to go and play every day.
McCann has put himself in a great position to command a contract around three years and $30-40 million in total. Can the Sox afford to have such a high percentage of their ridiculously low self-imposed spending ceiling dedicated to the catching position? We know they have the money, but we're already getting strong indications that money will be tight this winter. So again, I am just now sure how they can make McCann fit in 2021.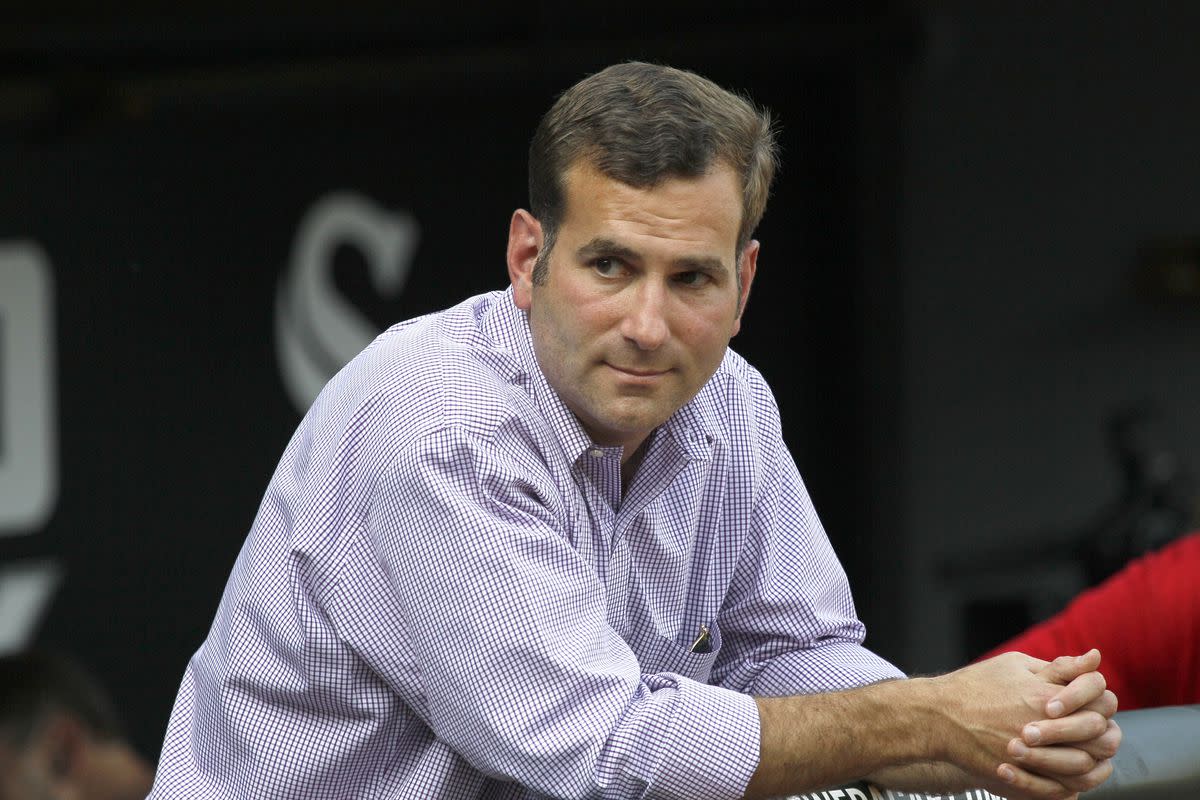 Don't take this as me clamoring for Zack Collins to be the White Sox second catcher in 2021, because I'm not. I just don't think from a roster construction standpoint they can give McCann the PAs that he will ultimately look to have next season.
McCann has been great since putting on a Sox uniform, but the luxury of having two starting-level catchers will probably come to an end after this season. I'd love to have him back next year to once again have the best catching duo in the league. But I think James McCann, who was notably perturbed following Grandal's acquisition this winter, wants his chance to be the man behind the dish every day. He's earned that right and he deserves to get it. If HE chooses to come back here, I'd welcome him with open arms.
---