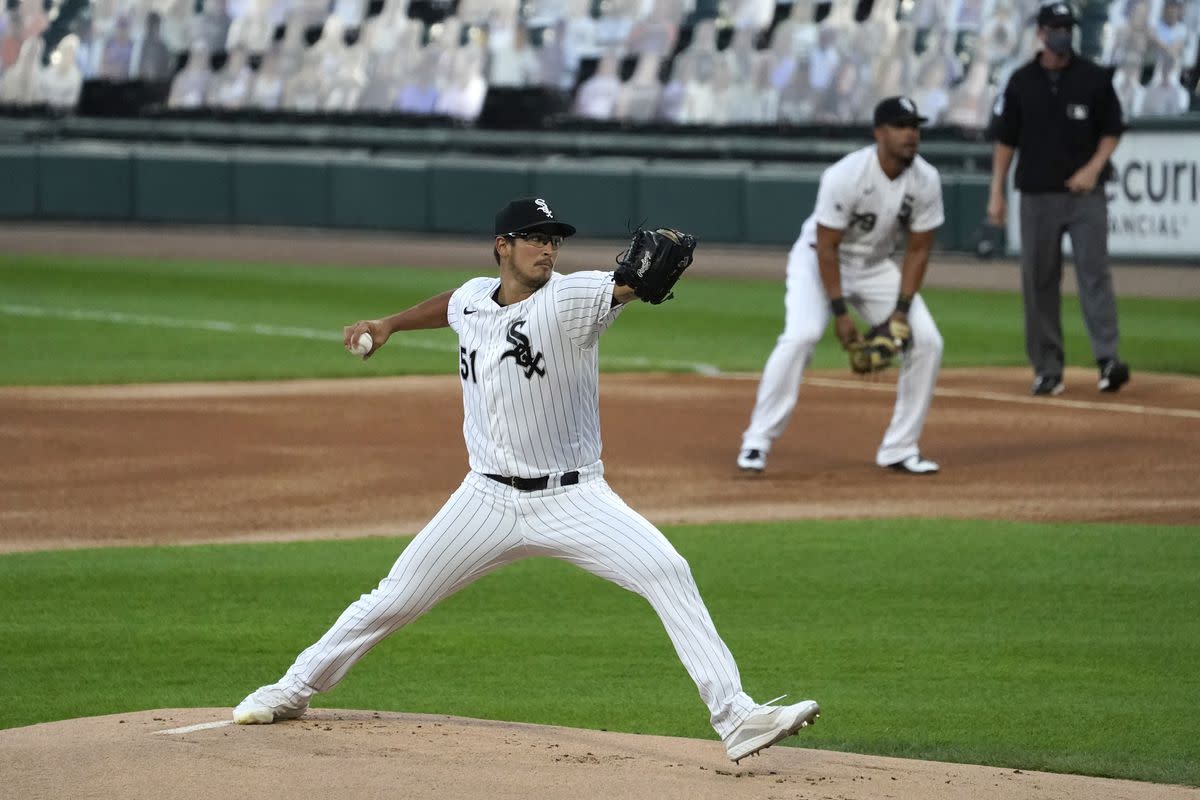 White Sox Announce Two Roster Moves Before Sunday's Game
Dunning, Gonzalez have been shuffled around in a series of moves.
The Chicago White Sox made two significant moves before Sunday's game against the Kansas City Royals. In a press release by the team, it was announced that RHP Dane Dunning has been called up from Schaumburg to start on Sunday. It was also announced that Gio Gonzalez would be placed on the 10-day IL.
There is no word on whether or not Gonzalez will miss his next scheduled start. The team also announced their lineup against the Royals in the series finale.
---