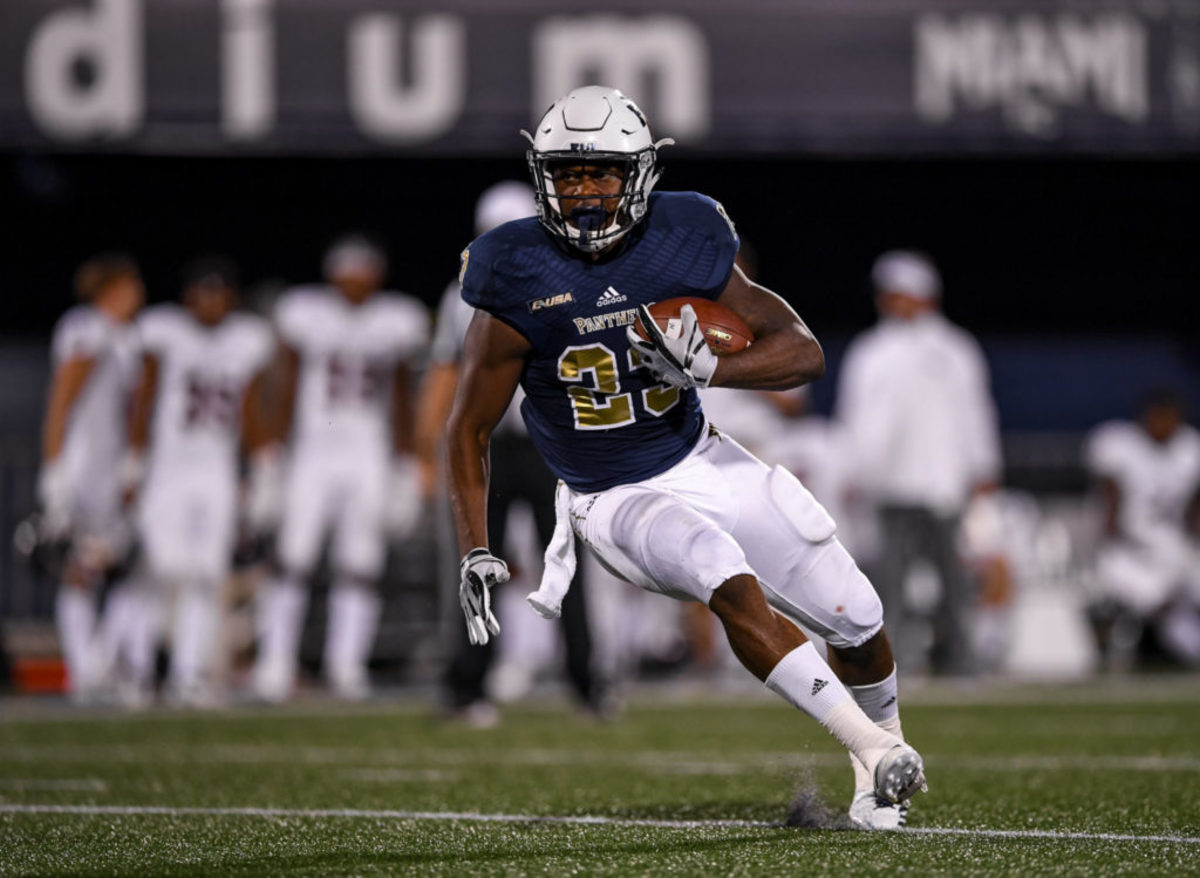 The Bears have re-signed first year running back Napoleon Maxwell, 24, to the roster. They made this signing after placing cornerback Michael Joseph, 25, on injured reserve.
The Bears originally signed Maxwell on May 7, as an undrafted free agent. He played five years at Florida International University. In 2019, he ran for 675 yards and nine touchdowns. The young back was previously cut on August 2.
Maxwell looks to make a name for himself, as he will try and win the third running back spot.
---