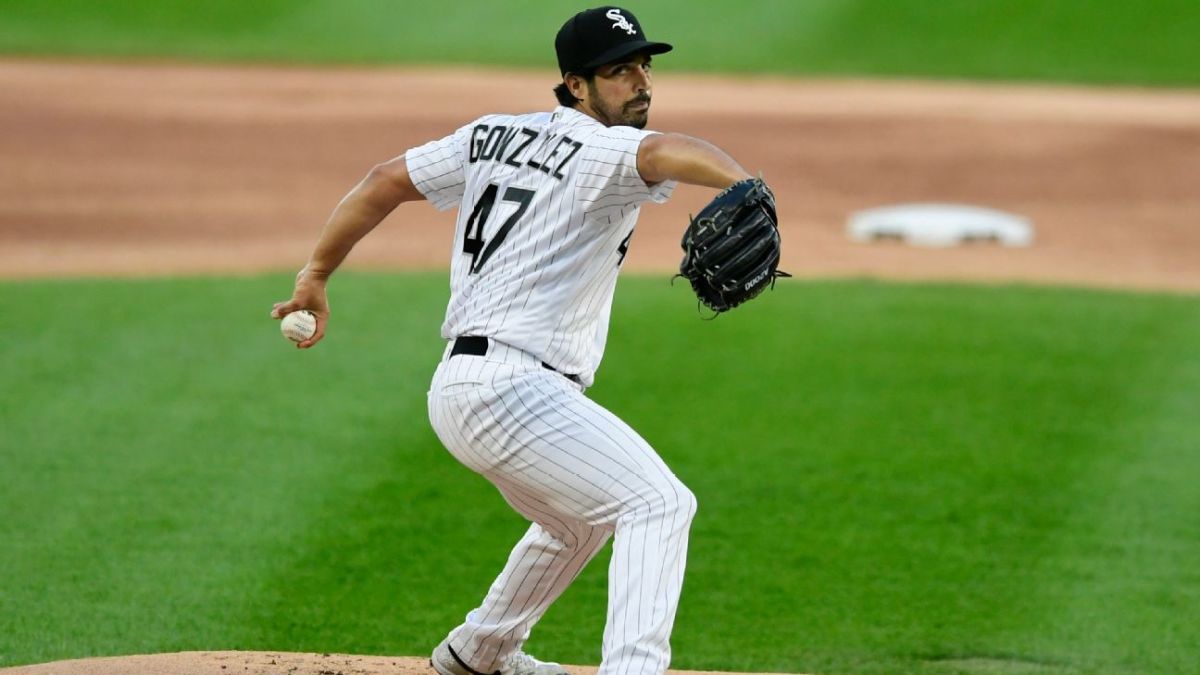 The White Sox have optioned RHP Zack Burdi to the Schaumberg taxi squad and reinstated LHP Gio Gonzalez from the injured list.
Gonzalez very well could fill in the back end of the rotation with the club optioning Reynaldo Lopez last week. Carlos Rodon has also slowed his recovery, so his timetable for return is unknown.
Gonzalez sports a 4.97 FIP and 5.11 ERA in 24.2 innings, mostly because of two tough outings early in the season. The White Sox need Gonzalez down the stretch, so let's hope injuries stop inhibiting his success with the team that originally drafted him.
---