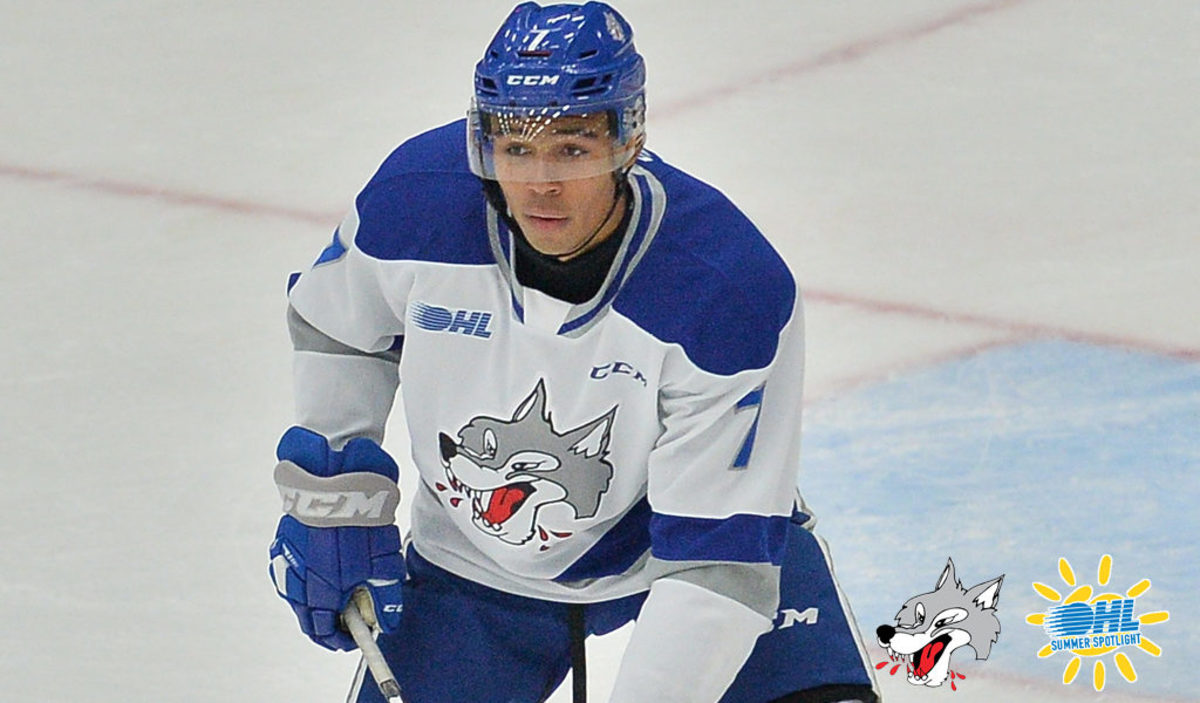 With the 141st overall pick in the fifth round of the 2020 NHL Draft, the Chicago Blackhawks have selected defenseman Isaak Phillips.
Phillips is a 19-year-old defenseman who shoots left-handed. He has great size coming in at 6-foot-3 and 194 lbs, and he'll only continue to grow into that frame.
In 2019-20 with the Sudbury Wolves on the OHL, Phillips recorded nine goals and 17 assists for 26 points over 63 games. Here are Phillips' statistics throughout his career to date:
Isaak Phillips is not only Canadian, but he also is of Jamaican heritage. He skated for Team Jamaica at the Elite Prospects showcase in Toronto back in 2018.
The addition of Phillips is a bit surprising considering the amount of defenseman in the Blackhawks' system. That said, he is much bigger than most of those players and will likely be a more stay-at-home type of defenseman rather than a puck mover. If that is the case and he continues to grow into his large frame, he could become a big, physical defenseman that the Blackhawks have lacked for quite some time.
Here is a taste of what Phillips can do. You will notice how well he moves for a big body.
---