Hey, y'all! It's your boy Buzz from Sox On Tap. I recently had an idea: I wanted to get the podcast panelists together to throw down our predictions and desires for the eventual new White Sox skipper. I'm sure this will be covered on a podcast down the line, but just in case some of you don't have a chance to listen, you can at least read our thoughts on the subject. Let's get right to it.
Buzz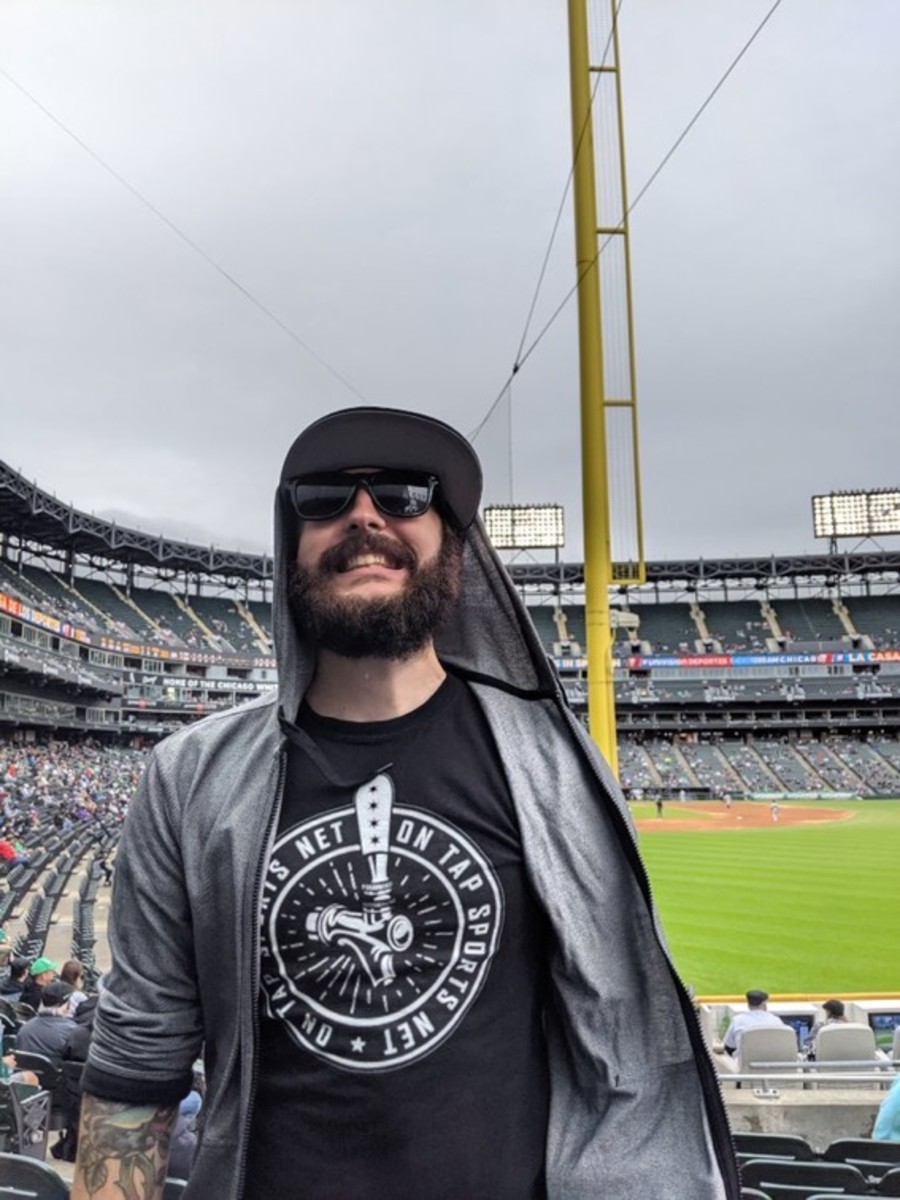 Who I Want
I've been pondering this topic ever since the news broke that the White Sox fired Rick Renteria. I was initially warming up to AJ Hinch for a while, but now I'm kind of leaning toward Alex Cora.
The reason I'm picking Cora is that it seems he would be able to communicate better with the clubhouse considering he is bilingual. He has also found success more than he has not since stepping into a managerial position. In his first year managing in 2018, he won a freakin' World Series with the Boston Red Sox.
Now, my opinion isn't meant to disregard AJ Hinch at all. It's been reported that AJ Hinch knew of the Astros scandal and did nothing to stop it, while Cora was reportedly more of the ringleader in the operation. Now, I know cheating is lame and weak, I get it. But if Cora is that cutthroat that he will do ANYTHING to win, I've got to have a guy like that on my squad. This may come with some scrutiny, but it's just how I'm feeling right now.
Who I Think It Will Be
AJ Hinch.
Hinch has been rumored to get a look the Sox job since Renteria was fired.
This seems like the hire. Hinch is an analytical mind and the White Sox front office wants someone like that to bring the Sox into modern-day baseball. I wouldn't be upset by this move, but I want someone with a little more fire behind them to keep the young guys focused. I guess we'll see what happens.
Tony Marchese
Who I Want
The way Rick Hahn spoke during his press conference after announcing that the White Sox were parting ways with Rick Renteria made it very easy to draw conclusions that the White Sox were going to seek out former Astros' skipper AJ Hinch. Hinch fits the profile that Hahn described almost too perfectly.
However, this is why it probably won't happen — despite what our guy NWI Steve wrote about how perfect it would be. Maybe I spend too much time with Negative Nonnie, or maybe I enjoy seeing Steve be wrong about something from time to time. But despite not thinking it's going to happen, it would be the choice I would likely be the happiest with.

There is so much smoke around Tony La Russa becoming the next White Sox manager. Some in the national media have said that it is basically his job if he wants it. It seems about as sure of a thing as Marcell Ozuna's plane landing at O'Hare last winter. While there has been a constant outcry from Sox Twitter begging the White Sox not to hire La Russa for numerous reasons ever since these reports began, you are not going to hear that from me.

Here's why. Winning is cool and tough and Tony La Russa is a proven winner. His managerial record stands at 2,728–2,365, good for a .536 winning percentage. He currently holds the third-most managerial wins of all time. He has managed 14 teams that have played playoff baseball, ultimately winning the World Series three of those times. He knows how to get the job done.

Surely, the analytical crowd is going to say he hasn't managed a game since 2011 and that the game has "passed him by" when it comes to the new-age analytical approach to baseball.

My response: I don't care. I don't care just like I don't care what Alex Colome's advanced stat sheet looks like when he closes ballgames. If the result is a White Sox winner, I'm happy.
Who I Think It Will Be
While it might not end up being Hinch or La Russa, the only thing I truly care about during this managerial search is that the White Sox stay away from unproven projects. Renteria and Ventura were great guys who absolutely know the game of baseball, no one will argue that. But the time has come for the White Sox to take that next step and bring in someone who has gotten the job done before.
Jonnie Nonnie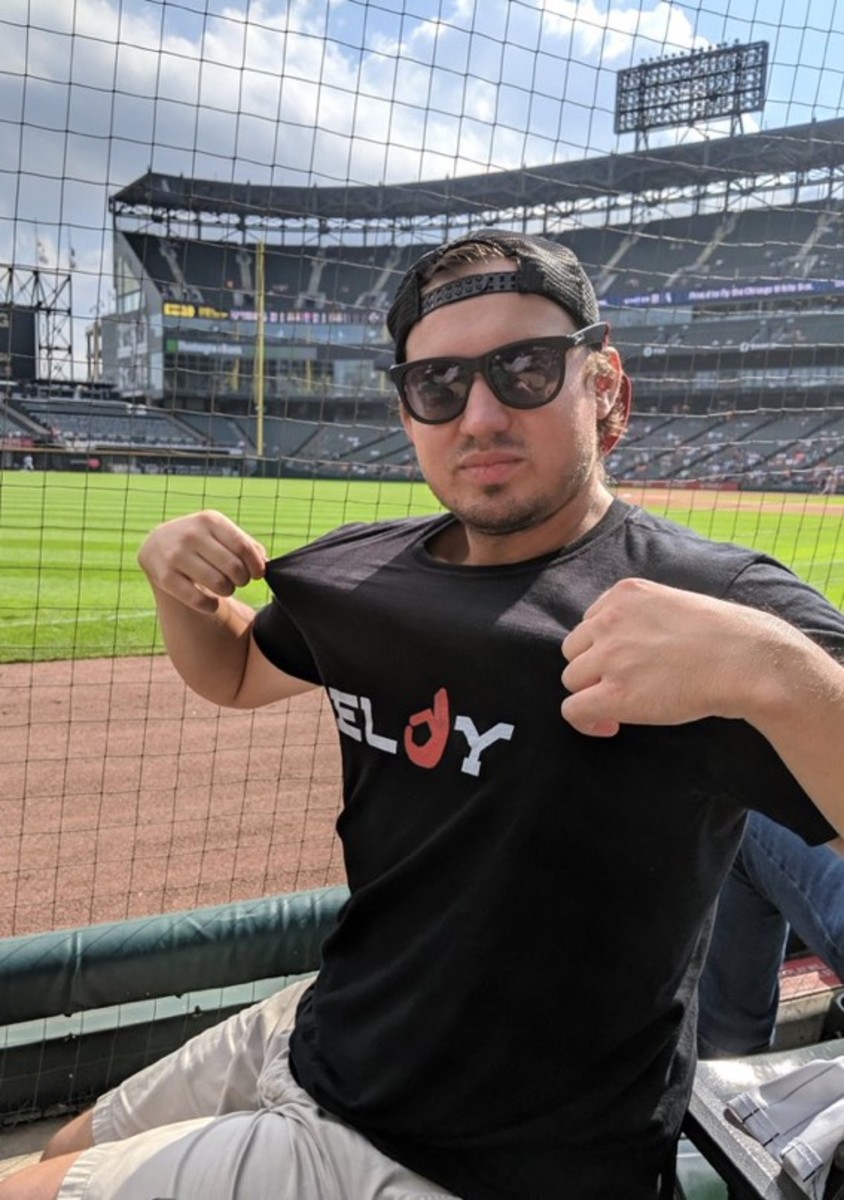 When Buzz proposed putting our thoughts on the White Sox managerial search into a collaboration article, I warned him that my take was pretty vanilla. Consider this my official warning for you, the reader, because you've probably seen all of what's about to come hundreds of times already.
Who I Want
I want the White Sox to hire AJ Hinch. I could list his managerial record, the way he utilizes a pitching staff, his World Series experience, the fact that he was a catcher in his playing days, and a number of other factors behind it, but it's all been rehashed a million times since the White Sox job opened up. Simply put, AJ Hinch is the best option available. If it weren't for the penalties resulting from the 2017 Astros' cheating scandal, he would undoubtedly still be manning the bench down in Houston. The White Sox are in win-now mode, and AJ Hinch can produce the desired results.
Who I Think It Will Be
If you listen to the Sox On Tap podcast, you likely know of my notoriously pessimistic takes that led to my cohosts bestowing the "Negative Nonnie" nickname upon me. By that line of thinking, I would normally say that the organization will pull a "That's So White Sox" move by actually following through on all the Tony La Russa smoke that's been blowing around the interwebs for over a week now.
Well, guess what? The buck stops here. I think the White Sox will make the correct decision and hire AJ Hinch as their next manager. His profile fits exactly what Rick Hahn is looking for, and it's exactly what the White Sox need as their competitive window opens even wider.
In my opinion, all the La Russa blathering is just a ploy to dampen the backlash regarding the Astros' cheating scandal that will certainly surface after Hinch's hiring. Instead of skeptical fans immediately thinking, 'But he's a cheater!!', the first thought will be 'at least they didn't actually hire La Russa'.
At the time of composing this article, the World Series is still going on. Do you know what that means for the White Sox managerial search? AJ Hinch's one-year banishment from baseball is still in effect. Just wait until the fall classic concludes and watch the White Sox snatch up Hinch relatively quickly.
NWI Steve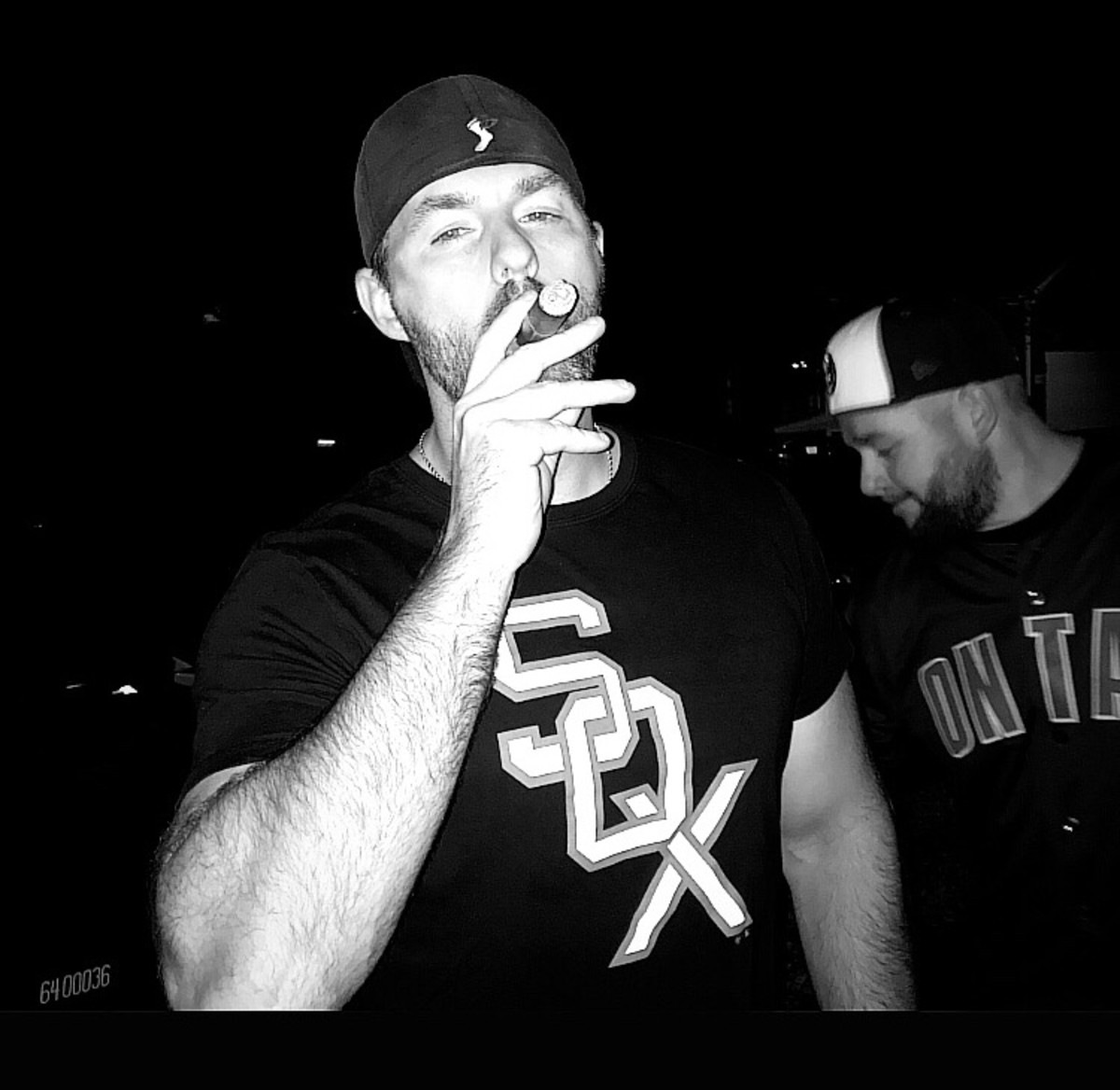 Who I Want
The White Sox are entering what should be a prolonged window of success that we've never seen in our lifetimes and I would like the next manager to reflect that direction. Rick Hahn's initial comment that the team will target candidates that have been a part of recent World Series-caliber clubs was music to my ears. There are some obvious names that come to mind that are sitting out the 2020 season for some severe transgressions (AJ Hinch and Alex Cora) and a couple of highly successful names from baseball's old guard (Tony LaRussa and Bruce Bochy).
Personally, I would like to see the next manager be someone that has the analytical bend to their style. All things considered, I would prefer AJ Hinch to be the next manager. Hinch has the experience of being the man running a dugout, but he also spent valuable time in scouting and player development roles. He served as the Diamondbacks' Director of Minor League Operations before his failed stint as manager in the desert.
Following this unsuccessful tenure, he moved to the Padres organization where he served as their VP of Pro Scouting. I think the blend of scouting/development experience he gained in Arizona and San Diego meshes well with his managerial tenure in Houston, which is one of the most analytically driven organizations in the sport.
I understand that Hinch comes with a major stain on his record due to being the captain of the ship for the 2017 Astros, but I find it hard to believe that his success in Houston was driven solely by the intricate sign-stealing system the team had in place. Managers throughout baseball history failed in their first stops before evolving and learning from those mistakes to be successful in the long-term, and I think Hinch very well may fall into that category.
Another major reason why I'm in favor of Hinch is because he could serve as the manager of this core group for the entirety of whatever championship window emerges. There are several candidates that I have concerns about when it comes to being able to see this process through to the end due to age. Hinch could be to the White Sox what Bobby Cox was to the Braves and what Joe Torre was to the Yankees of the '90s.
Who I Think It Will Be
I can't believe I'm typing these words in late 2020, but I expect that when this team goes to Glendale their manager will be the guy that was managing them when I came into this world, Tony LaRussa. LaRussa is a guy that brings major gravitas to the position, having amassed 2,728 wins in the dugout — a number that trails only John McGraw and the immortal Connie Mack (whose birth name, Cornelius McGillicuddy, is an all-time great). LaRussa is a three-time World Series champion, winning rings in Oakland and St. Louis.
White Sox chairman Jerry Reinsdorf has said his greatest regret as owner of the White Sox was allowing Ken "Hawk" Harrelson to fire LaRussa in 1986. I think this will be an overriding factor in the decision as Jerry looks to right a past wrong. Part of me feels Jerry wants to install someone he trusts and has a personal relationship with to oversee this competitive window. LaRussa's credentials are unquestioned and his personal friendship with the guy cutting the checks can't be ignored.
A lot has been written about what a bad move this would be, and I disagree with that over-arching sentiment. I think it would be odd, yes, but many of the concerns are overblown in my view. I'm going to expand on this in the coming weeks, so stay tuned.
---
That wraps up the Sox On Tap crew's rundown of the White Sox managerial search. Be on the lookout for a new podcast episode in the near future for further discussion on this very topic.
What are your thoughts on potential White Sox managers? Hit us up on Twitter and let us know.
---