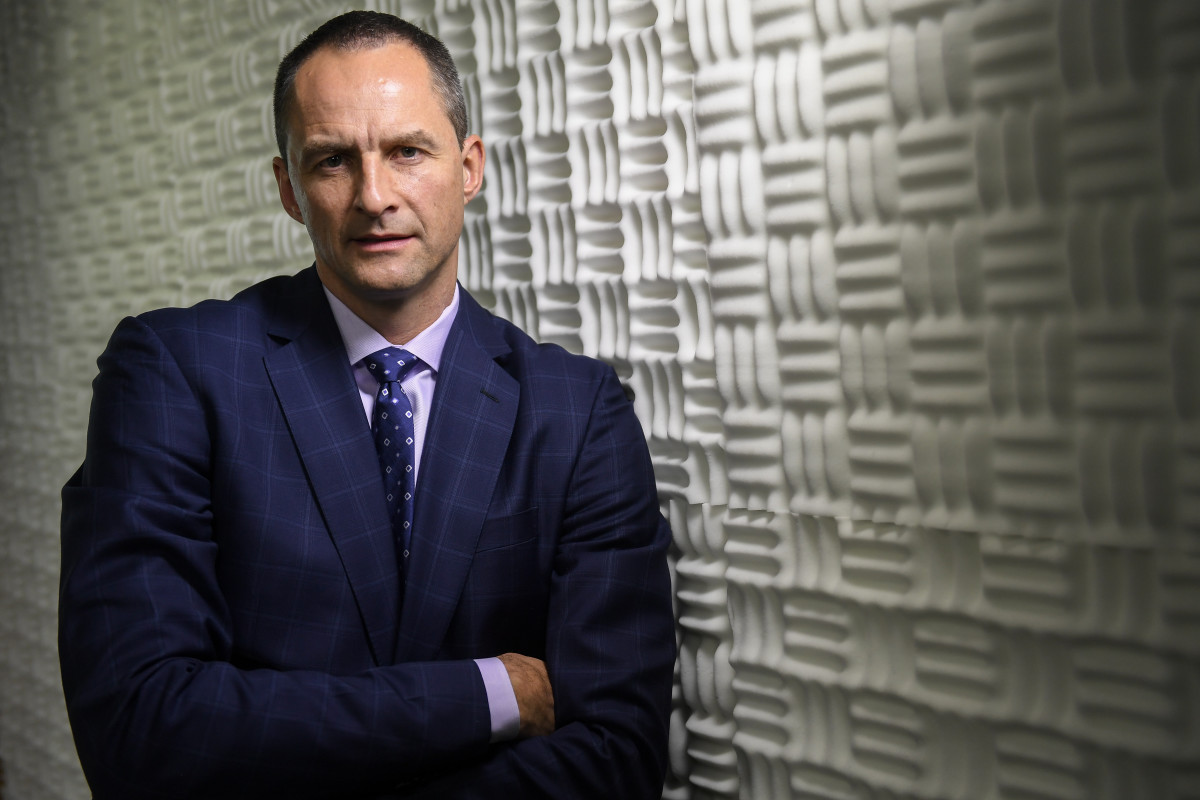 On the Zach Lowe podcast, the Chicago Bulls were a major point of discussion once again. This time, the indication is that players' agents have no idea who the Chicago Bulls are targeting or what their motives are.
Artūras Karnišovas and Marc Eversley haven't let anything slip through the cracks, as news coming from the organization has been airtight since the Billy Donovan hire.
It's fun to speculate on what the Bulls may do, but it's also excruciatingly painful to be so in the dark. One thing is certain though, fans must trust in the new regime. Karnišovas has a knack for assisting in drafting great talent at any point in the draft, and it's apparent that Marc Eversley has an eye for talent as well.
At pick number four, the Bulls have a legitimate shot at players such as Lamelo Ball, Deni Avdija, James Wiseman, Killian Hayes, and additional top-end talents in the 2020 NBA Draft.
What do you think the Bulls are going to do? Let us know on Twitter over at Bulls On Tap.
---