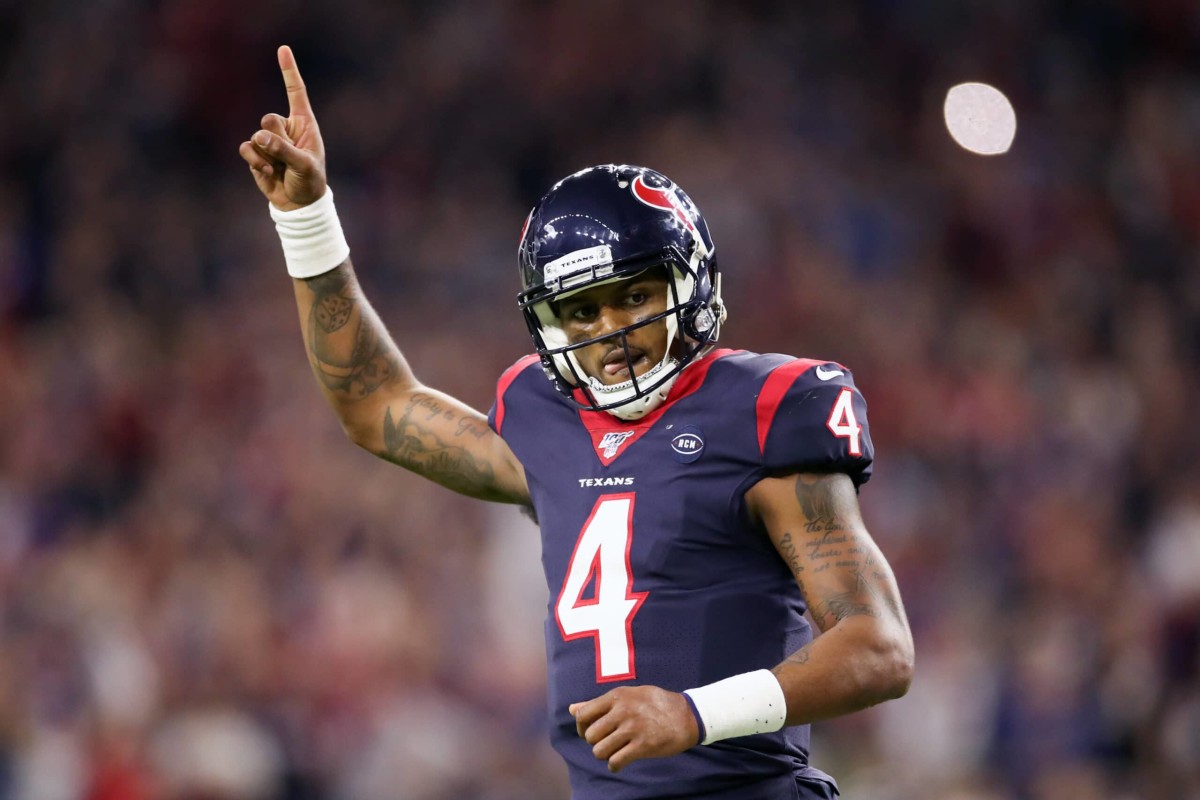 Now that the seemingly never-ending Week 12 is finally in the books, it's time to look ahead to Week 13 fantasy football! We do not have a Thursday Night Football game this week due to COVID-19 postponements. What we do get is a double-header on Monday Night Football and that is exciting. Let's dive into the starts and sits for Week 13.
At this point in the season, you're either in the playoffs or you're not. You know who to play and who is not worthy of a roster spot. From here on out, we're going to look at the matchups for the starts and sits. We're going to take a different approach to this for the remainder of the regular season. Below are some of the positional matchups that are unfavorable or risky plays in Week 13 of the fantasy football season.
Quarterback
Deshaun Watson vs. IND – One of my favorite players currently in the NFL has a tough matchup against a very good Indianapolis Colts defense. He also just lost his best wide receiver, Will Fuller, for the rest of the season due to a PED suspension. Personally, I would still start Watson in this game but tread lightly. If you have another quarterback with a more favorable game, then it's worth taking a chance on. I think Watson will still put up solid numbers but I can't see him going off for more than 18 fantasy points.
Running Back
Ezekiel Elliot and Tony Pollard at BAL – The Ravens defense just held the now 11-0 Steelers to under 20 points and only one touchdown. They played considerably well given the circumstances and it's fair to say this next game against the Dallas Cowboys will be a much easier test. Dallas has a difficult task ahead on Tuesday Night Football. If the Cowboys have any chance at pulling off the upset, it's going to be by scoring quickly. Zeke and Pollard could get it done, but it's very hard to trust either of them. Take them for what they've been all year: a wildly inconsistent ride. Do not expect any kind of explosion here though.
Cam Akers at ARI – If you caught up on our most recent waiver wire additions article, then you'll know Akers is at the top of the list. I share the same sentiment as Cole wrote there. The Rams backfield is difficult to trust on a week-to-week basis, but Akers could pose an interesting threat here. The Cardinals' defense is on the weaker side. It's exploitable and if managed as a true committee, Akers could see a generous dose of explosive plays.
Wide Receiver
Stefon Diggs at SF – It was clear that Richard Sherman's return to the 49ers secondary made an immediate impact, as expected. He notched his first interception of the season and looked to be back to his true form. It should be expected that Sherman will be shadowing Stefon Diggs in this game. I wouldn't be surprised if, in Week 13 of fantasy football, Diggs recorded ten or fewer fantasy points considering the immense difficulty provided by throwing toward Sherman's coverage. This could be a game in which Cole Beasley has another triple-digit yardage outing and Diggs is just too well-covered to trust. I would seriously consider my options before setting and forgetting with this one.
Tyreek Hill vs. DEN – Challenge yourself! Can you win your Week 13 fantasy football matchup without starting Tyreek Hill?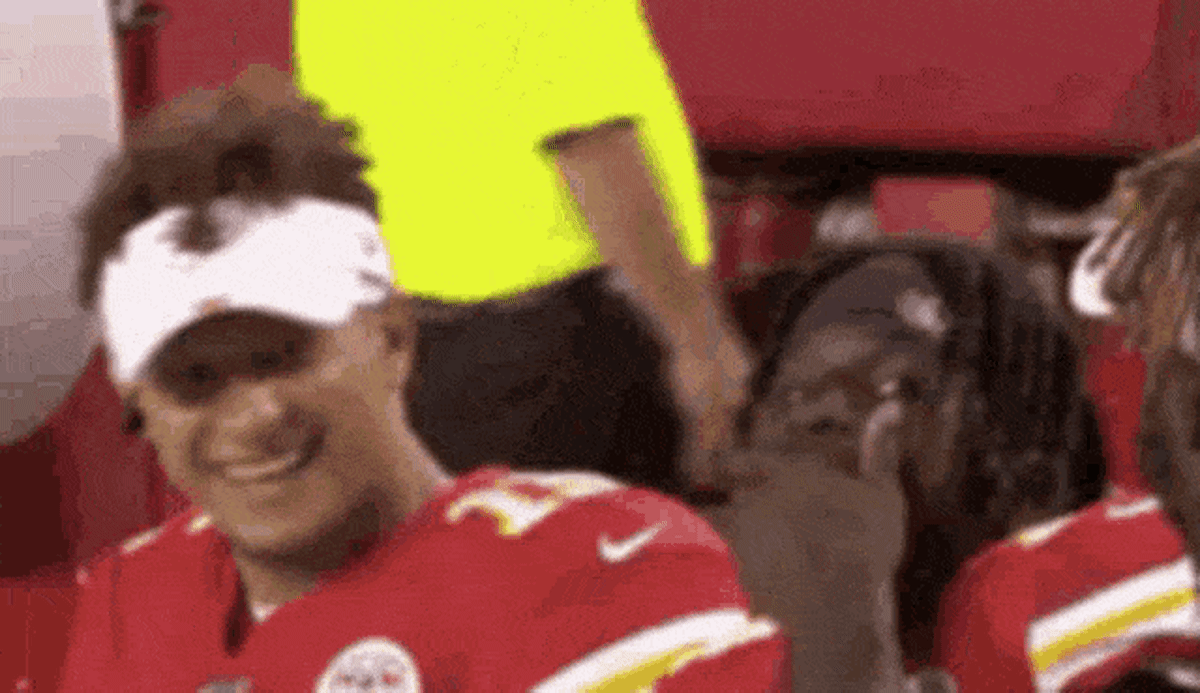 The man only had two touchdowns and over 200 receiving yards in the FIRST QUARTER last week. Obviously, I'm kidding. Who the hell would ever bench the Cheetah?
---
Good luck in Week 13! Remember to stick to your guns and trust in your gut. Playoff wins can largely be attributed to luck but with the right plays, you can set yourself up for success! Did you see Alvin Kamara's numbers from last week? They weren't pretty, but it goes to show that on any given Sunday, any one player can have a breakout or a breakdown. Happy Holidays!
---