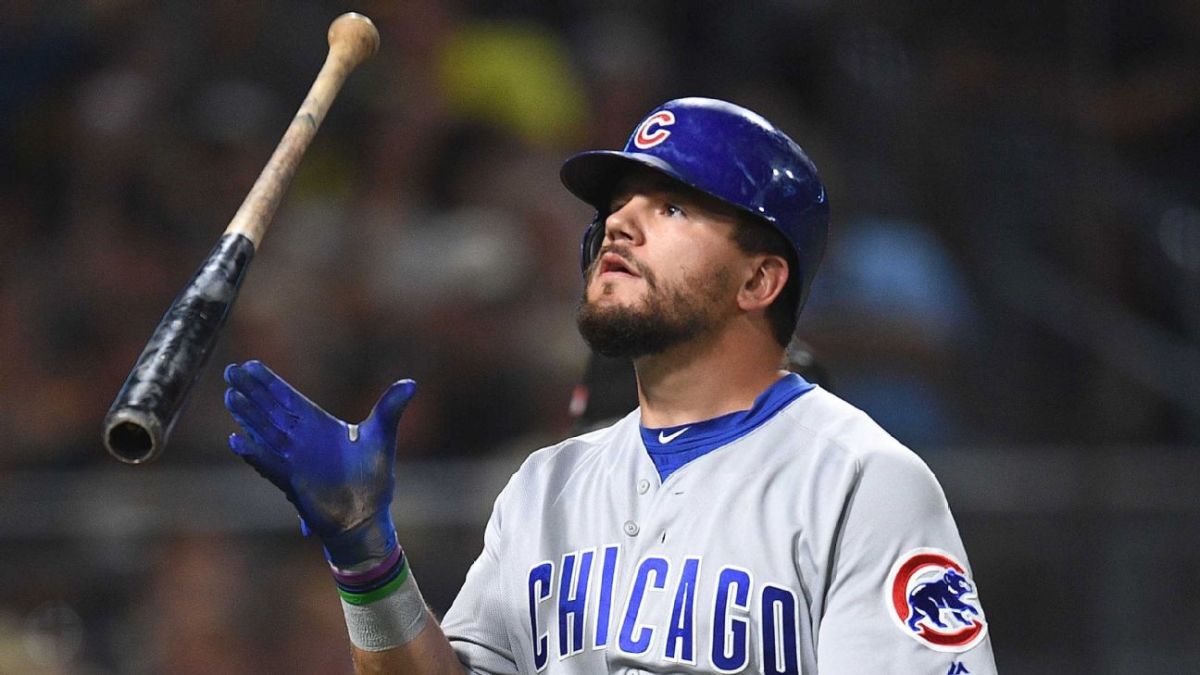 With the Chicago Cubs non-tendering Kyle Schwarber, it is time to consider how the current state of the team makes us fans feel.
It is 2020, it is okay to talk about your feelings.
The Chicago Cubs have led to a feeling of great disappointment.
As fans, we understand that COVID-19 did an absolute number on the books of every MLB team. We understand that Tom Ricketts has lost a lot of money due to everything that comes with a global pandemic. We understand that Theo Epstein was going to move on after next season. We understand that members of this core would eventually don other MLB uniforms. We understand good things don't last forever.
This does not mean we cannot be disappointed.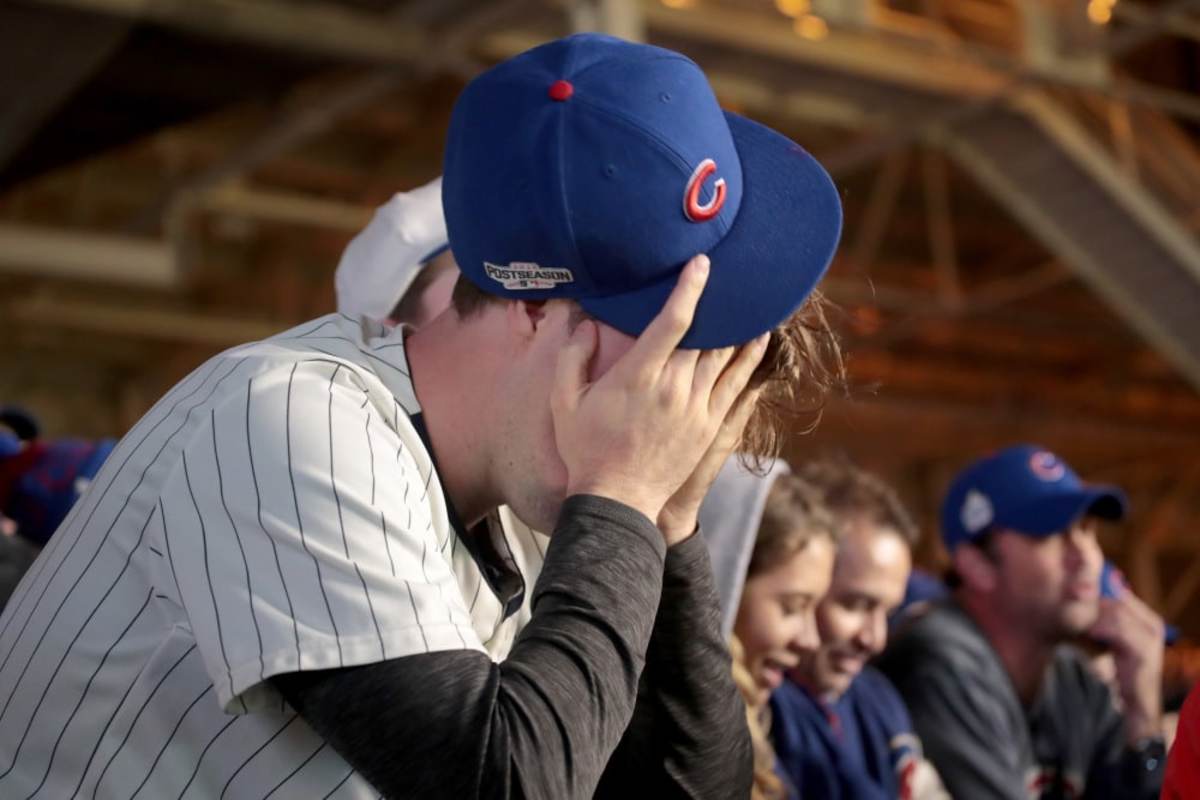 The 2016 Chicago Cubs team has never felt further away than it does right now. It feels like this era of Cubs baseball came and went like a ship passing through in the night. Don't get me wrong, the ship was an absolute blast. 2016 is a year that every single diehard fan should experience in their lifetime. It was the perfect season.
Everything since that season has been a letdown. There was still a bit of hope in 2017; fans were still riding high from reaching the mountain top the year before. That season ultimately ended in disappointment as the Cubs did not raise the World Series trophy once again. We do not need to get into how every single season since then came to crushing ends. I do not want to send all of you readers into a dark hole of depression.
Disappointment lies in the absence of hope. It is hard to be hopeful for the future as mainstays of the greatest era of Chicago Cubs baseball move on. Disappointment is watching the Wrigley neighborhood go through Real Housewife-type plastic surgery only to be followed by ownership not opening up their pocketbook year after year. Disappointment is watching a player that was previously untradeable walk away for nothing. Disappointment is a potential dynasty crashing before our eyes. Disappointment is the hopefulness of what you expected this core to become followed by the reality of what they became.
Jed Hoyer could salvage this mess he has been left to deal with. We know that a lot of money is coming off the books after the 2021 season and the Cubs very well could contend again very soon. The hope is there is not a complete rebuild.
It is okay to come to the realization that while this era was the best in Cubs history, it truly did not live up to its potential. It is okay to have faith in Jed Hoyer while also be disappointed that the Ricketts family is not the ownership you expected.
This offseason, remember the good times. Go down a YouTube rabbit hole. Watch Game 7. Watch Kyle Schwarber launch a ball onto the video board. Watch Jon Lester drunkenly give an interview after the Cubs won the World Series. Watch Theo Epstein's exit press conference where he explains how it truly is different in Chicago.
Being a Cubs fan is once again a disappointing, frustrating lifestyle, but that doesn't mean you can't remember the glory days.
---