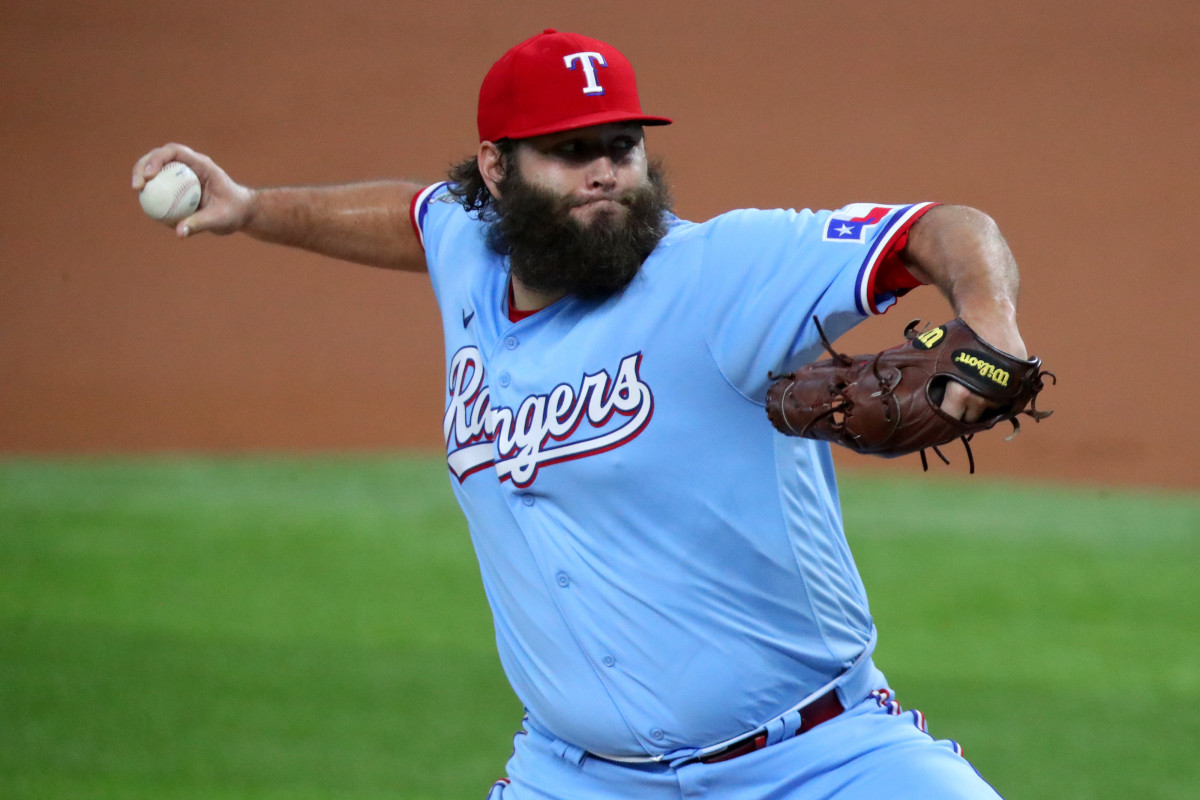 The White Sox have made a blockbuster trade for right-hander Lance Lynn from the Texas Rangers, per Jeff Passan of ESPN. In return, the White Sox are sending young righty Dane Dunning and a prospect.
According to Passan, the White Sox also kicked the tires on a trade with the Reds involving Sonny Gray. However, they ultimately found a partner in the Texas Rangers and were able to land Lynn.
Lynn placed sixth in Cy Young voting for the 2020 shortened season and fifth in Cy Young voting in 2019. This past season, he sported a 3.32 ERA and 4.19 FIP in a league-leading 84 innings pitched. Dunning will certainly be missed on the South Side, but this is a move in the World Series direction for the White Sox.
UPDATE: 12/7/20, 11:56 PM CT – According to Ken Rosenthal of The Athletic, the other prospect the White Sox are sending to the Rangers is Avery Weems.
Weems, a 2019 sixth-round draft pick, posted a 5-4 record, 2.09 ERA, and an 11 K/9 in 60.1 innings over 14 games in the White Sox farm system during the 2019 season.
---