Earlier today, Disney announced a plethora of brand-new Disney Plus content involving Star Wars, Marvel, and Pixar.
Between Lucasfilm, Marvel, Pixar, and Disney, 35 new titles will be reaching the entertainment platform starting in 2021. At least ten Star Wars and ten Marvel series are set to join their respective stables. Disney and Pixar will be welcoming 15 new animated series to their collection as well.
Star Wars is without a doubt the largest expansion with their ten having been so quiet. Regarding Marvel, on the other hand, the public was already aware of eight being released as early as January 2021. As far as Disney and Pixar go, the distribution chief of Disney has not yet confirmed the liveliness for the animation side of today's big release. There are no clear answers at this time whether or not if Disney will be making full-length series for Disney Plus or if they will continue on their train of shorts.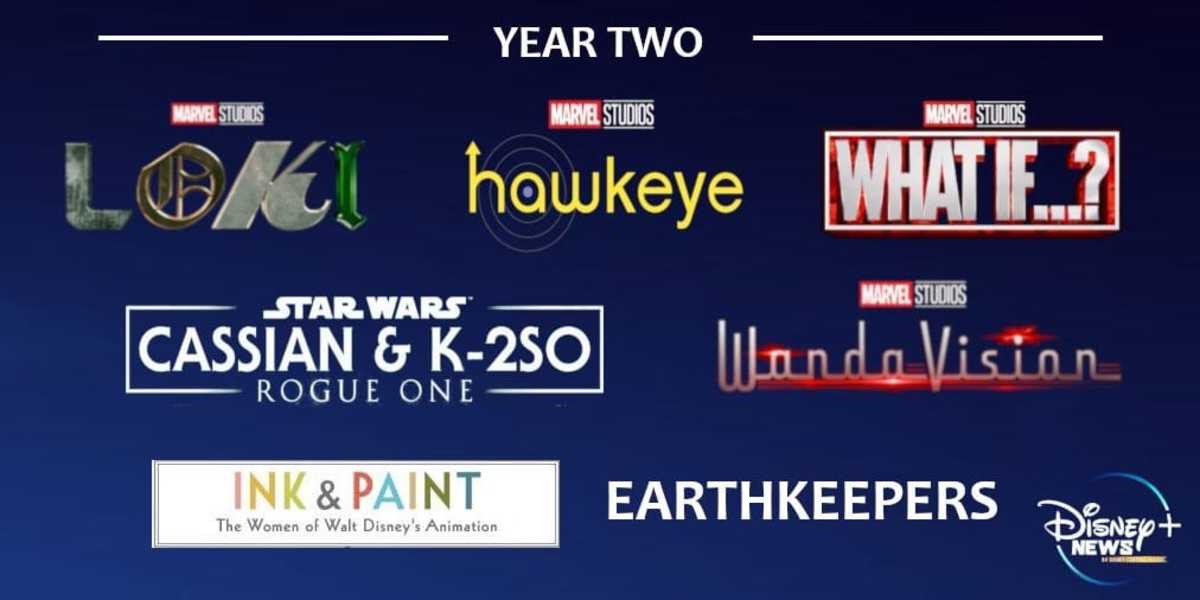 It's an immensely exciting day for everyone who is as passionate about what can be found on Disney Plus as I am! For me, I think it's "Loki", but go ahead and find me on Twitter @DaGerbs and tell me what you're most excited about.
---