Fantasy football Week 14 is here but first, we look back to Week 13, where we saw a few things come to fruition. Stefon Diggs still managed an average of 19 fantasy points in PPR formats while Cole Beasley exploded for 28 fantasy points including a touchdown. Buffalo is a good overall team and Diggs still got his points, but Beasley stole the touchdown away from him and won that head-to-head comparison. Meanwhile, the Washington Football Team pulled off the upset of the season in their win over the Pittsburgh Steelers. Any given Sunday, or Monday, has never rung truer than now and that is a theme we're going to take a look at in the Week 14 starts and sits.
Quarterback
Lamar Jackson at CLE – Call me superstitious, but I'm not confident that Lamar Jackson has returned. He threw for just over 100 yards and two touchdowns last week against the Cowboys. He added in 94 rushing yards and a touchdown. Across most leagues, he scored an average of 25 fantasy points, which is great. However, I don't think that is the beginning of a trend and I feel like that is more of an outlier. The Ravens take on the Browns this week and anyone who watched the Browns-Titans game from last week knows the game wasn't nearly as close as the final score indicates.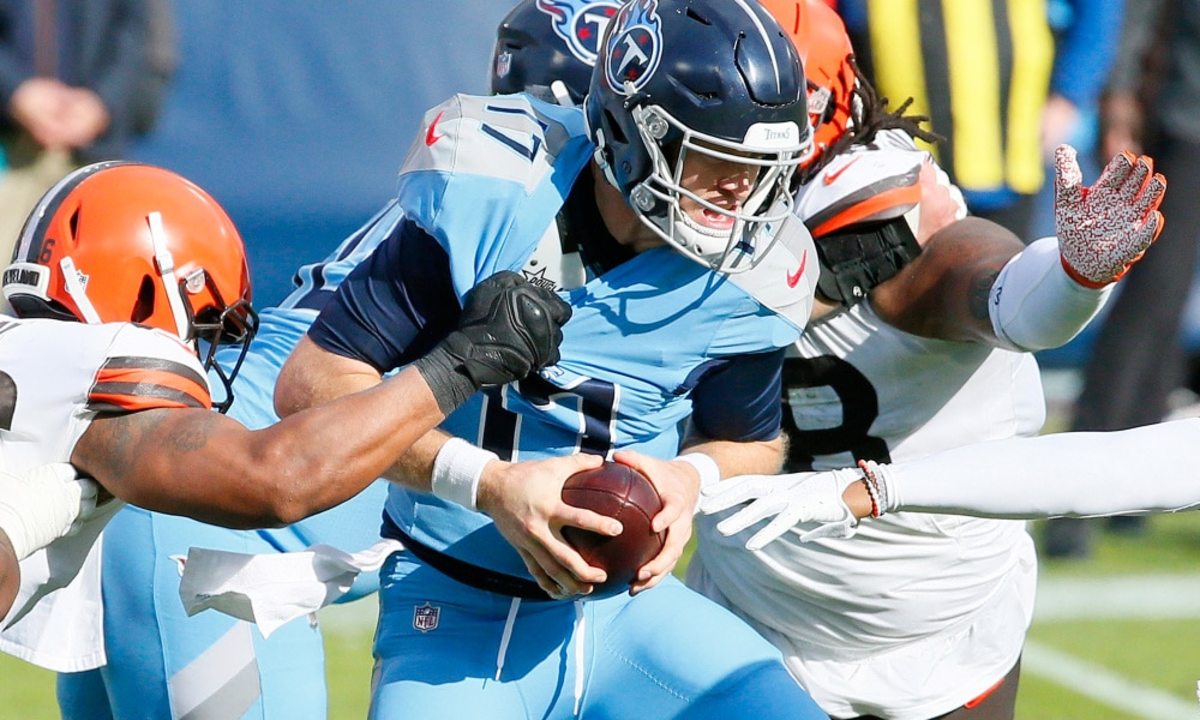 The Browns exploded on the Titans and they kept the Tennessee offense in check until garbage time when they essentially just stopped trying to avoid injury. Obviously, the Titans and Ravens are two totally different offenses and it's tough to compare one to the other. Combine that with Cleveland's recent surge, I don't think Lamar Jackson has another field-day in fantasy points like last week. I've bet on the Browns before and got burned badly, but I'm sticking to my guns on this one. Start Lamar Jackson but think it through if you have another option with a favorable matchup.
Running Back
Devin Singletary vs. PIT – Coming off that terrible upset against Washington, you know the Steelers are going to bring everything they have against the Bills. Buffalo is a good team and a serious contender in the AFC playoff picture. This game could easily be an AFC Championship preview and this Steelers defense is as much a steel curtain as ever. Last week, Zack Moss, fellow Buffalo running back, was part of a terrible fumble exchange in the first quarter that led to the first 49ers' touchdown.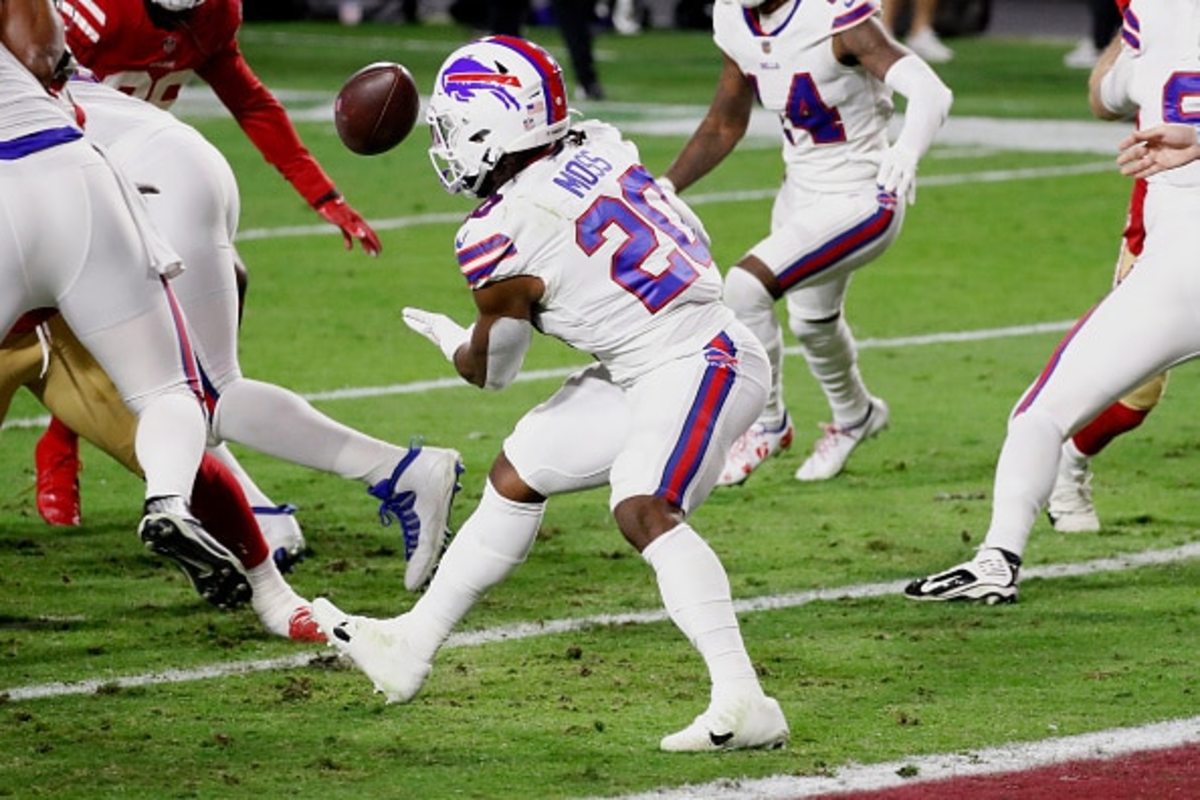 After that play, Devin Singletary took over as the entire focal point of the Bills running attack. He took 18 carries for 61 yards and was silent on the scoring sheet. The Steelers defense is leagues better than the 49ers and they should bottle up Singletary with ease. I'm staying away from any Bills running backs this week and you should too. This game will be Josh Allen rallying the Bills against a stout defense and a pissed off Big Ben.
Wide Receivers
Robby Anderson vs. DEN – Curtis Samuel and DJ Moore recently landed on the COVID-19 list. Furthermore, Moore has been dealing with a nagging ankle injury. Theoretically, this should be a big game for Robby Anderson. However, Denver did just hold Tyreek Hill to only 58 receiving yards last week. If Samuel and Moore are unavailable then Anderson is an absolute must-start. But if one or both of them return to action in Week 14, then you could see a significant drop in Anderson's production. Christian McCaffrey has been dealing with multiple injuries lately as well. In the unlikely event that he returns this week at full capacity, Anderson could be used as just a decoy. Monitor the health of all players before setting your fantasy football lineup in stone.
---
Good luck in Week 14 of fantasy football! Don't take anything for granted this week as the playoffs are here. Don't mistake health for good fortune and high fantasy value. This is the beginning of the home stretch and constant change is what's going to breed champions or not this year. Given the state of the country in the middle of the COVID-19 pandemic worsening, it's not unfathomable to assume you need some backups… just in case.
---