While the arrival of the COVID-19 vaccine is great news for some struggling businesses, especially those in the restaurant and hospitality industry, it may not be soon enough.
3 Floyds Brewing informed individuals close to the business that they are closing their brewpub permanently in Munster. The brewpub has been a staple of the Northwest Indiana economy and culture.
3 Floyds will still brew and distribute their craft beer throughout the country at stores where it is currently sold. The beer — including its famous Dark Lord Russian Imperial Stout — in addition to food items will also be available for curbside pick up at its location at 9750 Indiana Parkway in Munster.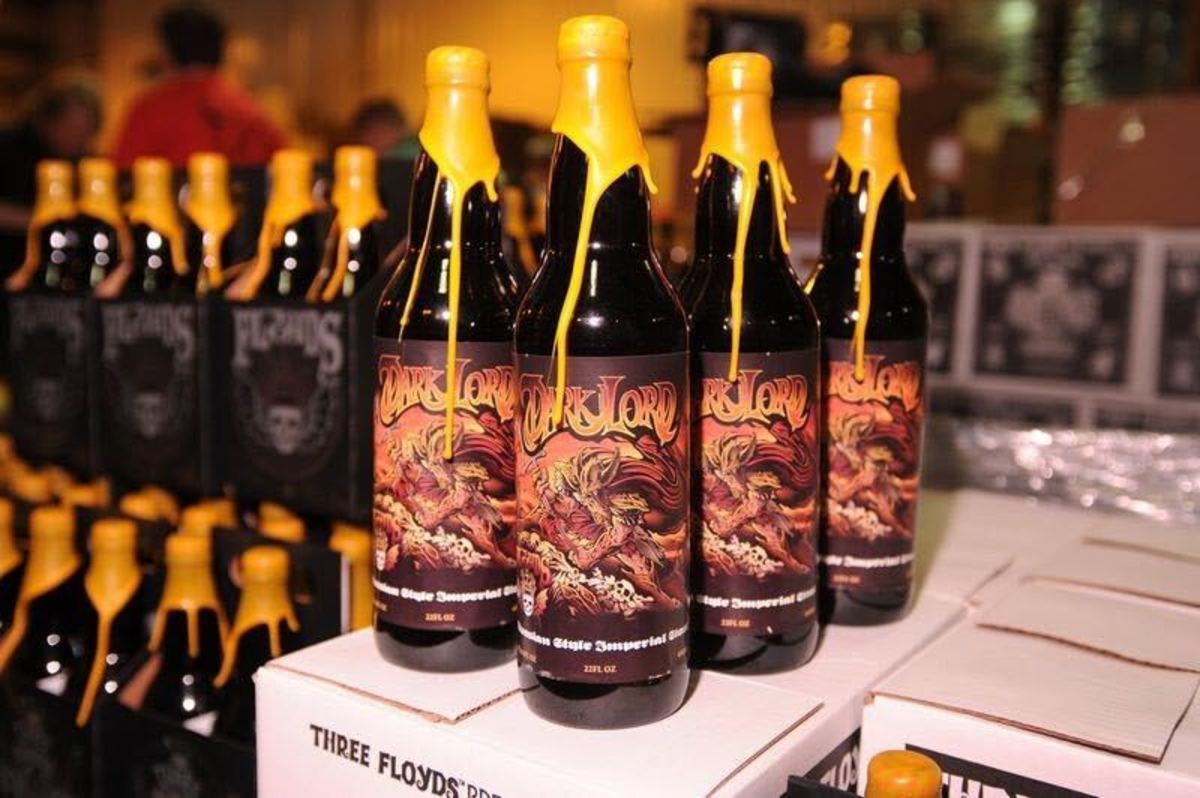 The brewpub previously closed indefinitely in May, but today's announcement makes it a permanent decision. On top of closing the brewpub to on-site customers again, the brewery told the state it has furloughed 49 workers at the brewpub and eight at the distillery.
There is no further information at this time about any plans to reopen or any other issues related to the COVID-19 pandemic at 3 Floyds.
With the pandemic affecting a local giant to "The Region" like 3 Floyds, let's hope other small businesses won't have to face even more difficult decisions down the road.
---