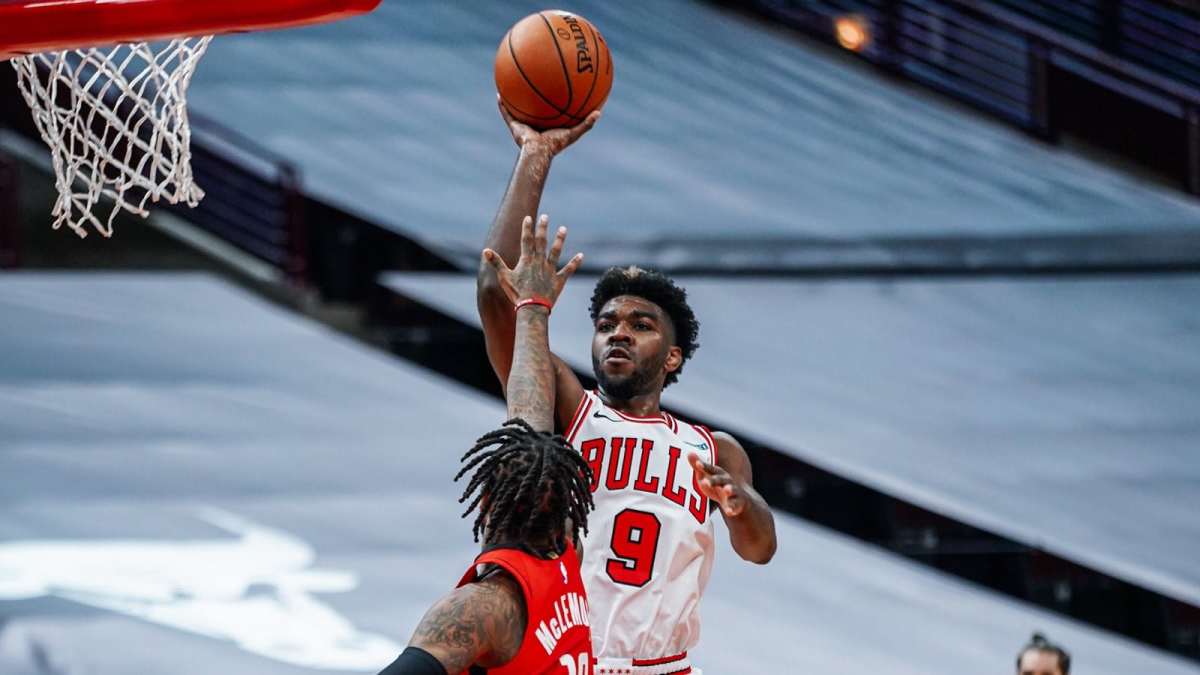 Less than two hours before tip-off in Oklahoma City, the Bulls announced that 2020 #4 overall pick Patrick Williams will start on Wednesday night.
This is huge news for Bulls fans because it shows the Bulls are doing everything in their power to give Williams a chance to prove himself as a starter.
As noted in the tweet above, usual starter Otto Porter Jr. is healthy and will come off the bench against the Thunder on Wednesday night.
Williams is currently third on the team in preseason points thus far with 25 in two games, as well as shooting 42.9% from the floor and 40% from three-point range. The Florida State product also is a +4 while on the floor in the Bulls' two games against the Rockets.
---