If 2020 has taught me anything, it's that I can live with the concept of starting over. After all, it feels as though my 28 years of Cubs fandom has been primarily spent watching a seemingly-endless and perpetual rebuild. What I can't live with is being lied to.
Let's get something straight, despite the way ownership operates, the Cubs are not a small-market team. In fact, simply based on size alone, Chicago boasts the third-largest TV market for all professional sports leagues, behind only New York and Los Angeles. 11 years ago, when the Ricketts family assumed controlling interest of the Cubs from the Tribune Company, the team was valued at $700 million. As of this year, the Cubs are worth $3.2 billion and, currently, the Ricketts family is worth $3.1 billion.
On February 22nd of this year, the Cubs launched Marquee Sports Network, fetching an estimated $100 million in revenue. And if that wasn't enough, on September 3rd, the Cubs entered into a $100 million partnership with DraftKings to be the first MLB franchise to integrate sports betting into the live experience. I'm no mathematician but as Jay-Z once reminded us, men lie/women lie/numbers don't. So, you'll have to excuse my disgust every time I hear Tom Ricketts speak of debt and financial hardships as I attempt to stretch my $600 stimulus check into a month's worth of groceries for a family of five.
Not re-signing Kyle Schwarber? Fine, as of November, there won't be a DH in the National League so he's better suited for the AL anyway. Talks of trading Kris Bryant? No problem, he's clearly regressed offensively since he won the NL MVP in 2016. Not giving Baez an extension this offseason? OK, he was terrible at the plate last year and he needs to show he's not falling back into the same bad habits that plagued him when he was first called up. But sending your ace to San Diego in return for an overachieving starter with poor peripherals and a bunch of teenagers who, if they make it to the big leagues at all, won't join the senior circuit until 2024, is something different entirely.
When you scratch the surface of the Darvish trade, it's bad enough. But a deeper dive into the details is simply rage-inducing. Of the four prospects the Cubs received, not a single one ranked in the top-ten of the Padres' farm system. To make matters worse, considering how starved the Cubs are for pitching, both in the minors and the major leagues, it's reasonable to assume the team would have asked for just that in return, you know, pitching. Yet, not only did they fail to do so, but they also didn't receive a catching prospect (such as Luis Campusano) despite including Victor Caratini, their backup catcher, in the deal.
Now, we're seeing reports of the team actively shopping Willson Contreras, a top-five backstop in MLB, who's still in his 20's and is currently owed a measly $1.6 million next season. This speaks to what the Cubs project him to eventually command on the open market when he becomes a free agent. If these reports are true, the team has no intention of making Contreras a rich man considering they have Miguel Amaya, currently ranked tenth among catching prospects, waiting to take over behind the plate (by the way, Campusano is ranked fourth). With that said, on December 28th, David Kaplan of NBC Chicago tweeted that the Ricketts family was $1 billion in debt so maybe none of this should come as a surprise.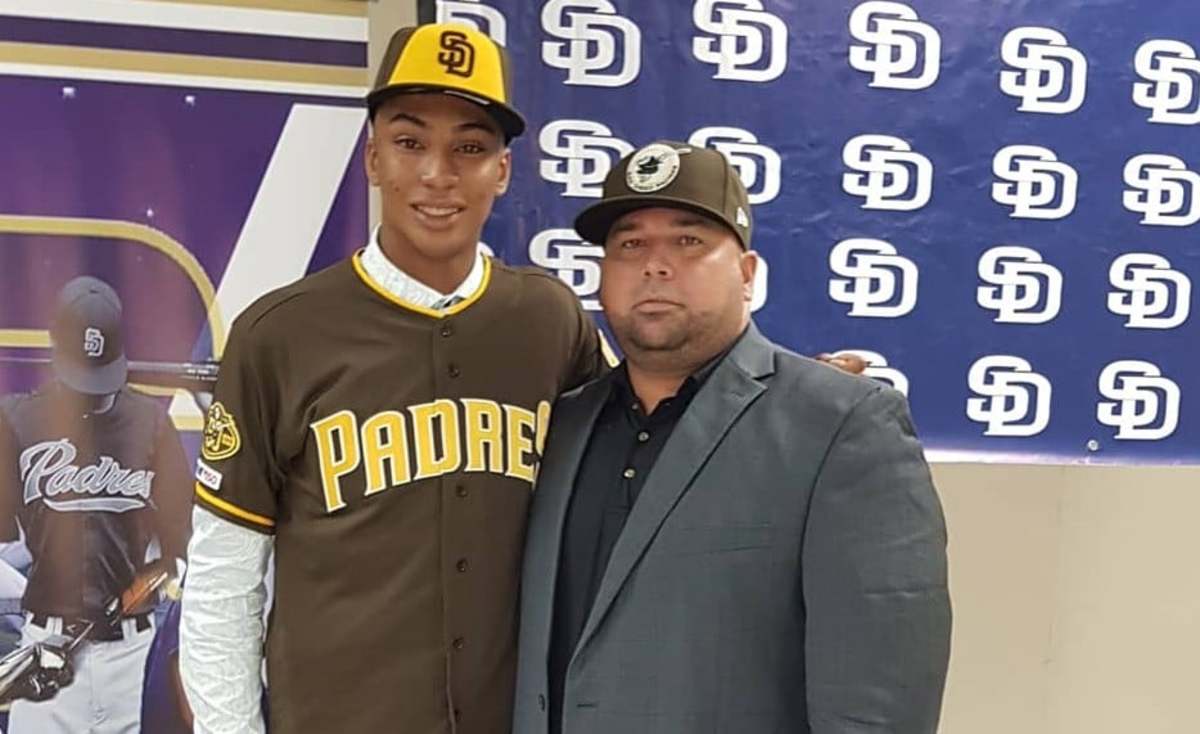 Yes, I'll admit, five or six years from now, we very well could be calling this trade a masterpiece for Jed Hoyer, praising his ability to plan for the future and ensure the team's long-term health. But the fact of the matter is, less than one in five prospects ever fulfill their dream of making it to the major leagues. In fact, from 1981-2010, only 17.6 percent of players who were drafted and signed ended up reaching the show. So let's be real, this trade, for all intents and purposes, was a salary dump by a large-market club, perfectly content with attempting a Kansas City Royals impersonation.
Here's the bottom line; nine years ago, when the Cubs went into full tank mode, there was a promise that if fans endured the team being a bottom dweller for just a little bit longer, the result would be sustainable and prolonged success without the need for any future rebuilds. Well, they lied. And this wasn't the "we-just-omitted-some-of-the-truth" kind of lie, this was the "tell-you-whatever-you-want-to-hear-to get-your-money-and-then-do-the-opposite" kind. It's completely and utterly unacceptable and Cubs fans everywhere should be outraged enough to stop supporting a team owned by this Ted Cruz-lookalike con artist.
I still wonder what could have been if high society hadn't turned their noses up at the thought of Mark Cuban buying the Cubs in 2007 (great read by my talented colleague, Marty Lavelle), but that's a discussion for another time. Look, I will forever be grateful to everyone involved who orchestrated the first Cubs World Series title in 108 years. My father passed away in 2015 and was deprived of the chance to see the Cubs as champions in his lifetime. This is not lost on me. But I also refuse to sit by and accept the déjà vu-inducing direction the team seems to be heading once more.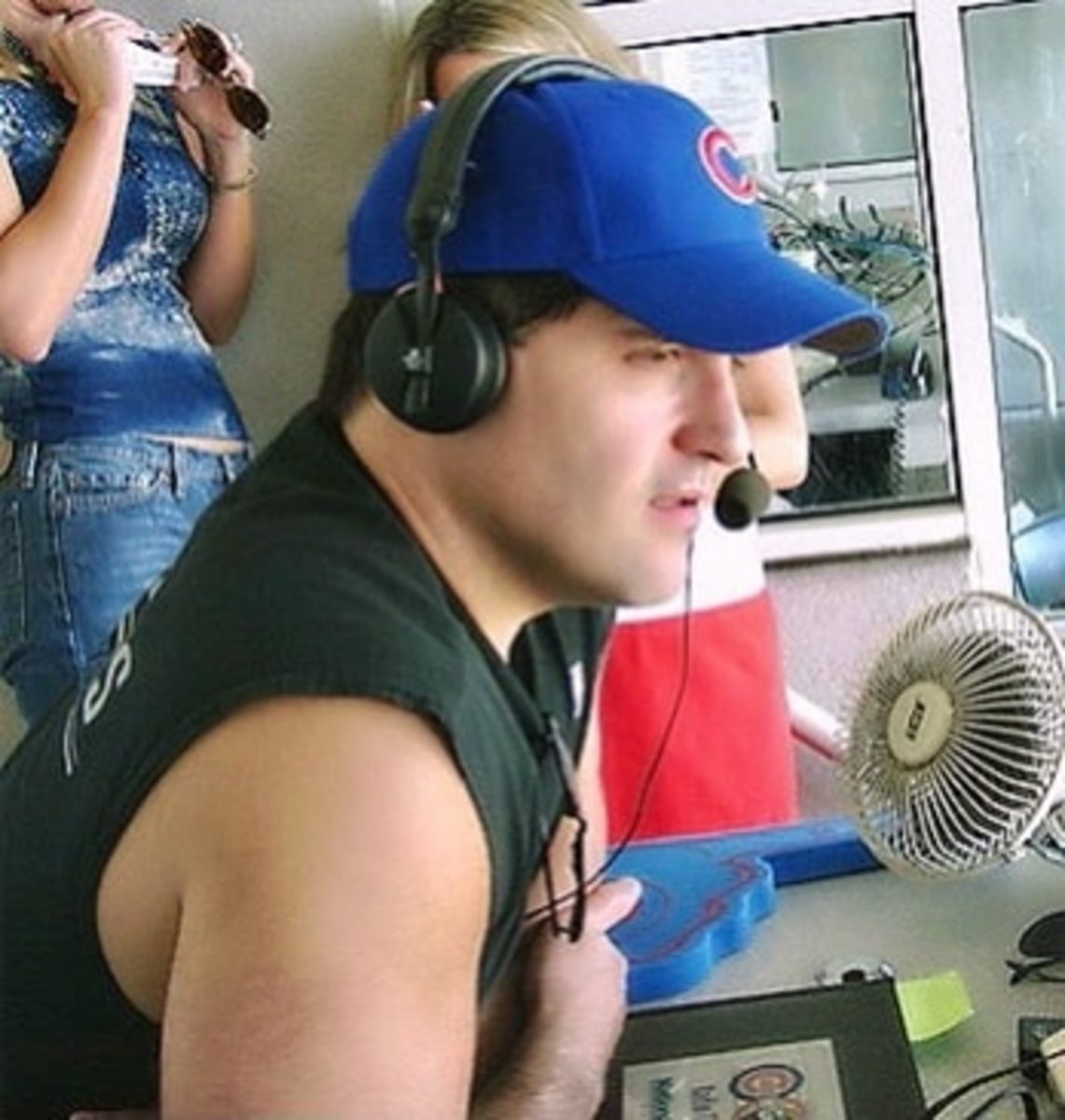 Just the thought of going back to habitual losing is cringeworthy enough to suggest the same kind of boycott which forced the Tribune to relinquish ownership in the first place. After 2016, there were talks of a "modern-day dynasty" and, in that regard, the Cubs' front office and ownership have failed the fans. The trajectory we've seen taken by the Dodgers, or even the Astros (minus the cheating), is what the Cubs were supposed to be. This is no longer an organization expected to experience consistent rebuilding sprinkled with sporadic success.
The label of Lovable Losers is a thing of the not-so-distant past but the past nonetheless. So, Mr. Ricketts, if this is how you plan to run the team moving forward, please sell… immediately.
Cubs fans deserve better.
---