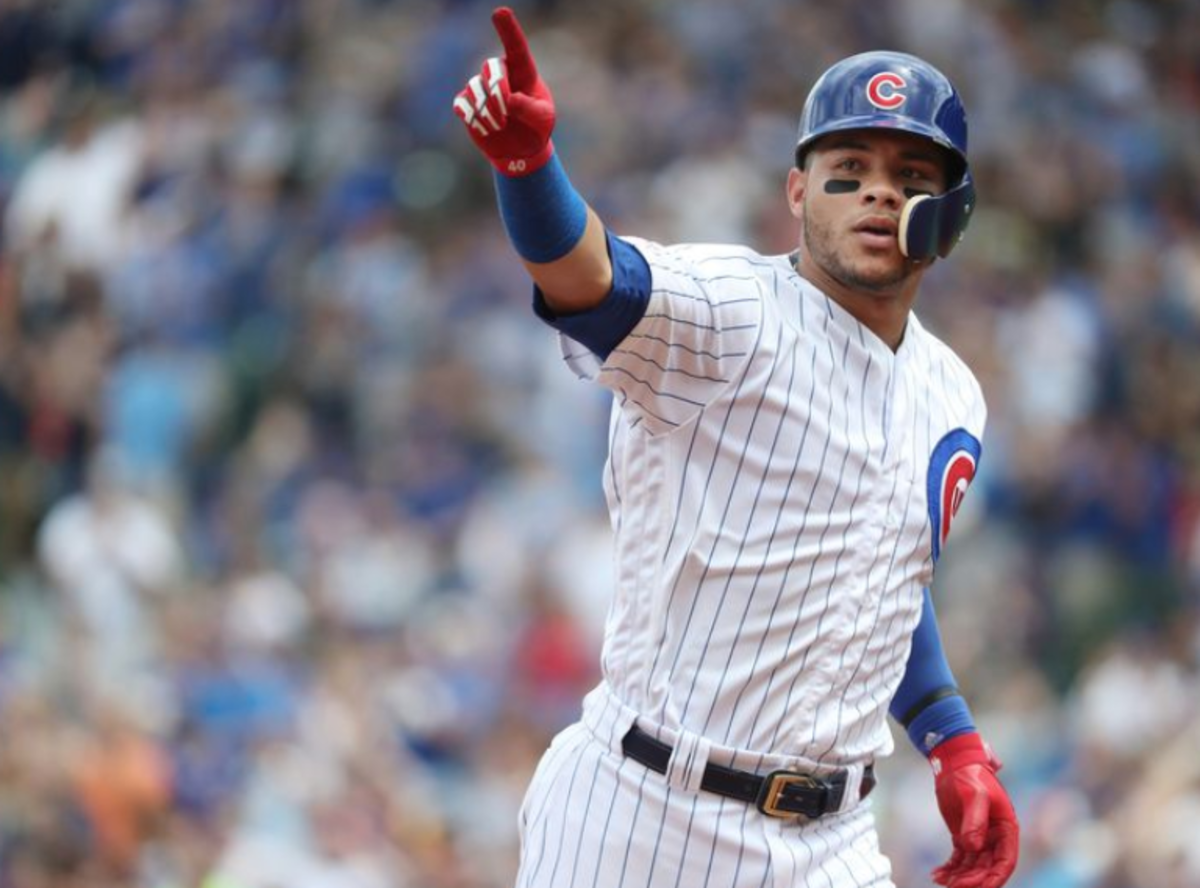 As rumors continue to swirl around the North Side, Willson Contreras is the latest name showing up in potential trade scenarios. According to Ken Rosenthal of The Athletic, the Los Angeles Angels are interested in the Cubs' catcher.
The Angels are in need of some fire behind the plate and Contreras would undoubtedly fill that void. Additionally, Contreras's connection to Joe Maddon and other coaches from their time together with the Cubs certainly makes their inquiry more interesting.
While this development is still in the rumor stage, Cubs fans will naturally raise the big question. What can Willson Contreras fetch in a potential trade return for the now rebuilding Chicago Cubs?
Rosenthal mentioned a few names in his article that might intrigue the Cubs. Outfielder Jordyn Adams, middle infielder Jeremiah Jackson, and shortstop Kyren Paris were all mentioned as names the Cubs may ask for to headline the deal. The three prospects are ranked third, fourth, and fifth, respectively, in the Angels organization.
Beyond that, there are not many players on the Angels' active roster that the Cubs would view as appealing options as the Angels' roster consists of several veteran players. For a Cubs team looking to rebuild and get younger, those players do not fit the preference of Jed Hoyer and company.
As of now, a potential Contreras trade is merely a rumor, but this is a storyline to keep an eye on as the Cubs seem to be making anyone and everyone available for the right price.
---