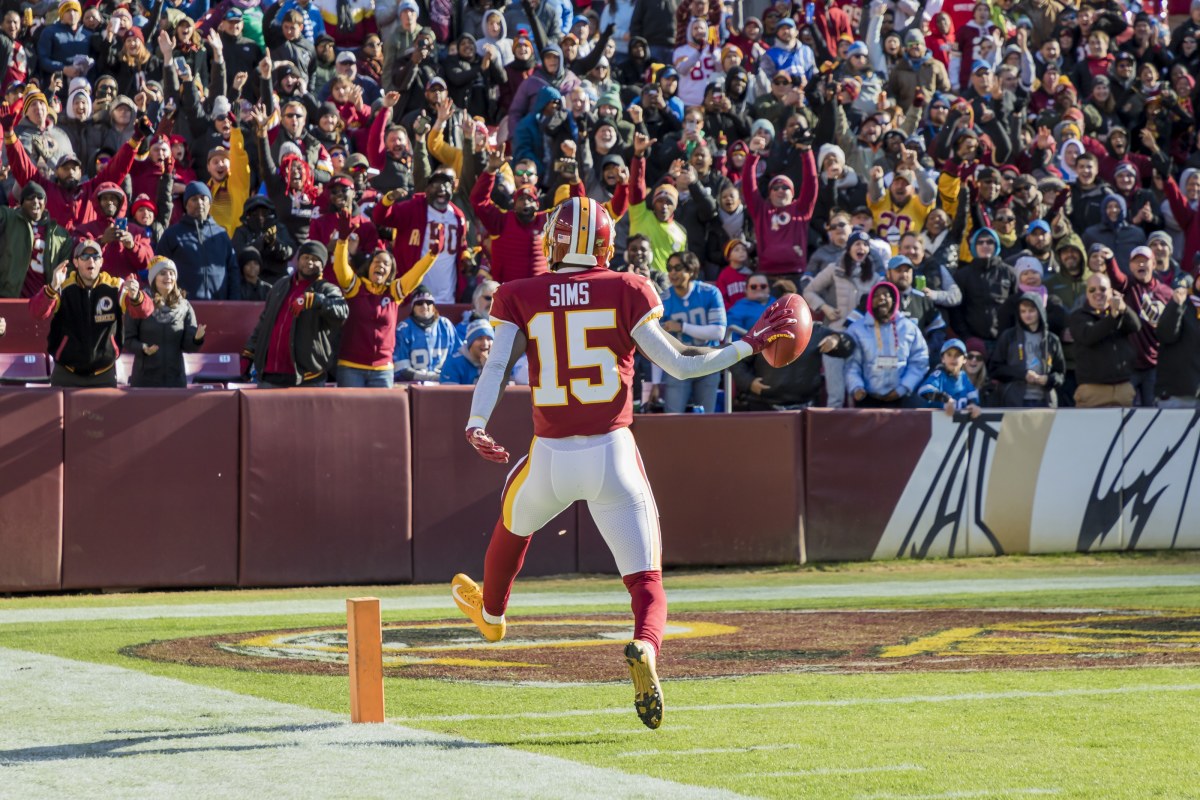 The NFL playoffs are finally here and we have a six-game slate this wild card weekend. Seeing as most people don't take advantage of the limited postseason fantasy leagues, we've put together a wild card DFS fantasy football lineup in place! Here we will dive into the Saturday matchups only for some value DFS plays. Without further ado, let's get our feet wet and take a positional glance at who to start.
Quarterback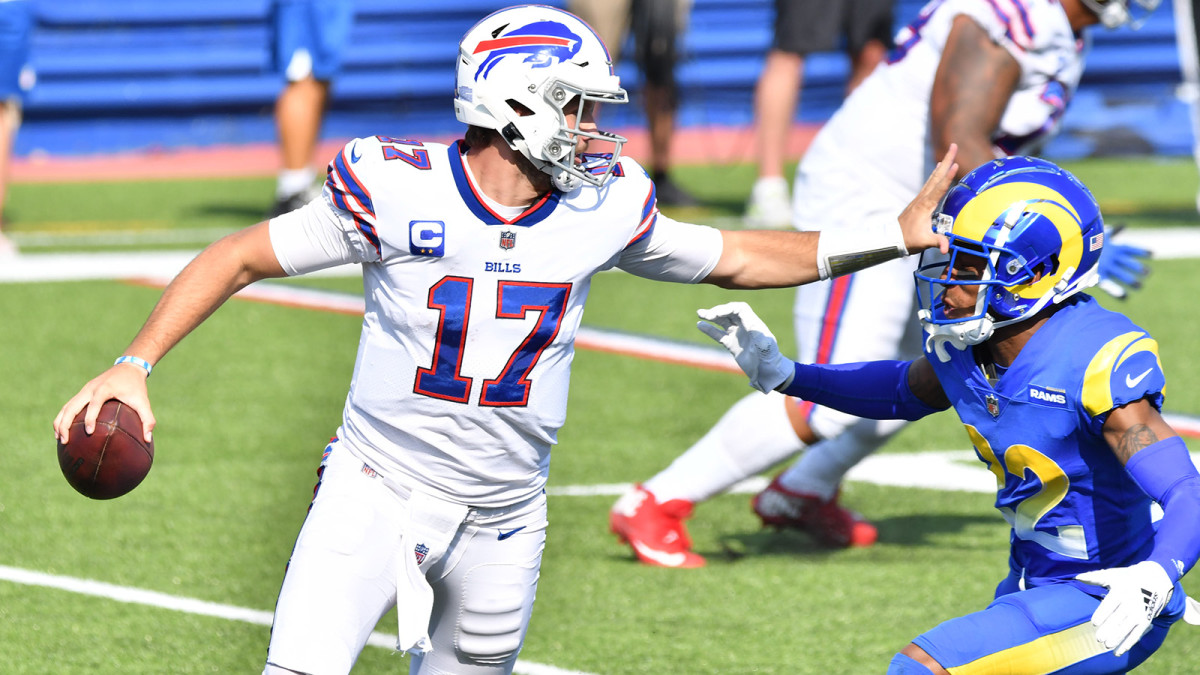 Josh Allen vs. IND ($9,000 FD) – If you've followed along with us all year then you'll know how high we've been on Josh Allen. He's the literal reason the Buffalo Bills are a great team and in the playoffs. He's the most expensive quarterback on the Saturday docket for a good reason and he's worth every penny. The Colts defense is good but overrated and the Bills will put up a ton of yards and a lot of points on this team.
Running Back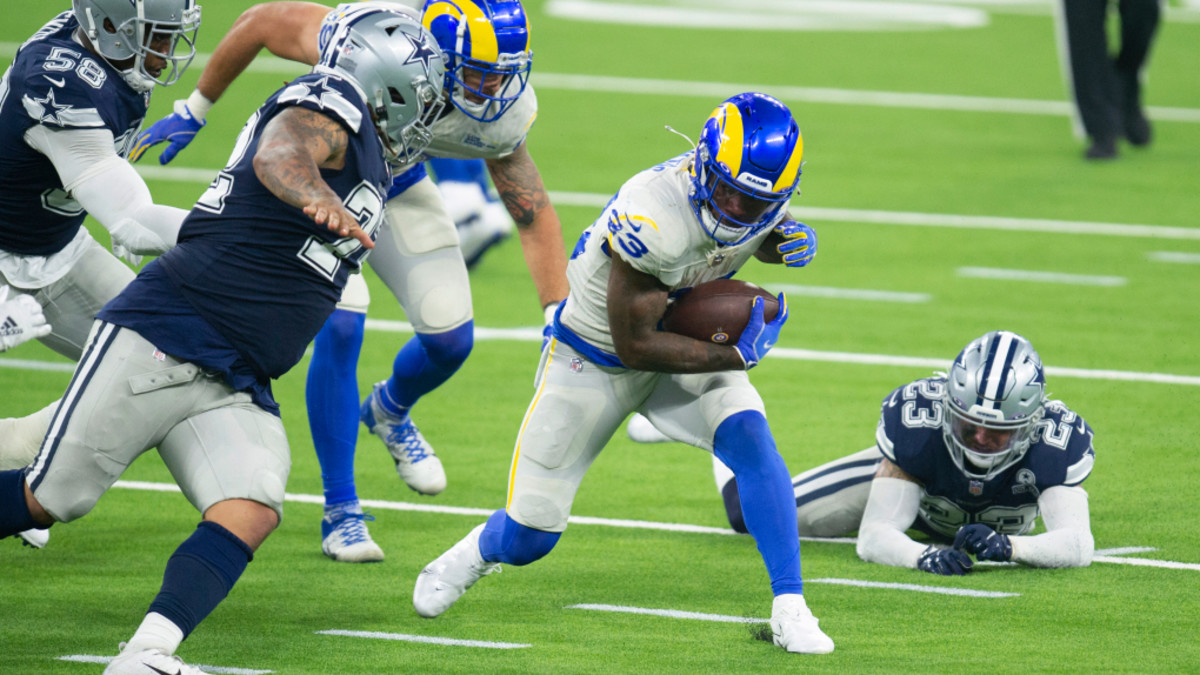 Cam Akers at SEA ($6,100 FD) – Akers has been practicing fully this week and draws a matchup with a shaky Seattle defense. Facing the sixth-ranked run defense might seem daunting, but it shouldn't be in this case. The Rams have a gigantic question mark at the quarterback position with injured Jared Goff and unproven John Wolford. Theoretically, they should be running the hell out of the ball. At only $6,100, Akers is a cheap but bright spot in your lineup to save some salary.
Wide Receiver
Stefon Diggs at IND ($8,700 FD) – This is an obvious start but Diggs is expensive. If paired with Josh Allen, you likely get what will be an offensive eruption from the dynamic duo. However, that will cost you a lot of salary. He is worth it, but depending on the rest of your lineup you may want to look at a value play at wide receiver. See below.
Steven Sims Jr. vs. TB ($4,600) – Ideally, you want to stay away from anyone on the Washington offense not named Antonio Gibson or Terry McLaurin. I believe that Sims Jr. is a tremendous value at only $4,600, however. If Gibson and McLaurin are both healthy enough to suit up, then they'll draw the Buccaneers' full attention. This should open the doors for Sims to see nearly double-digit targets and hopefully six to seven receptions.
Tight End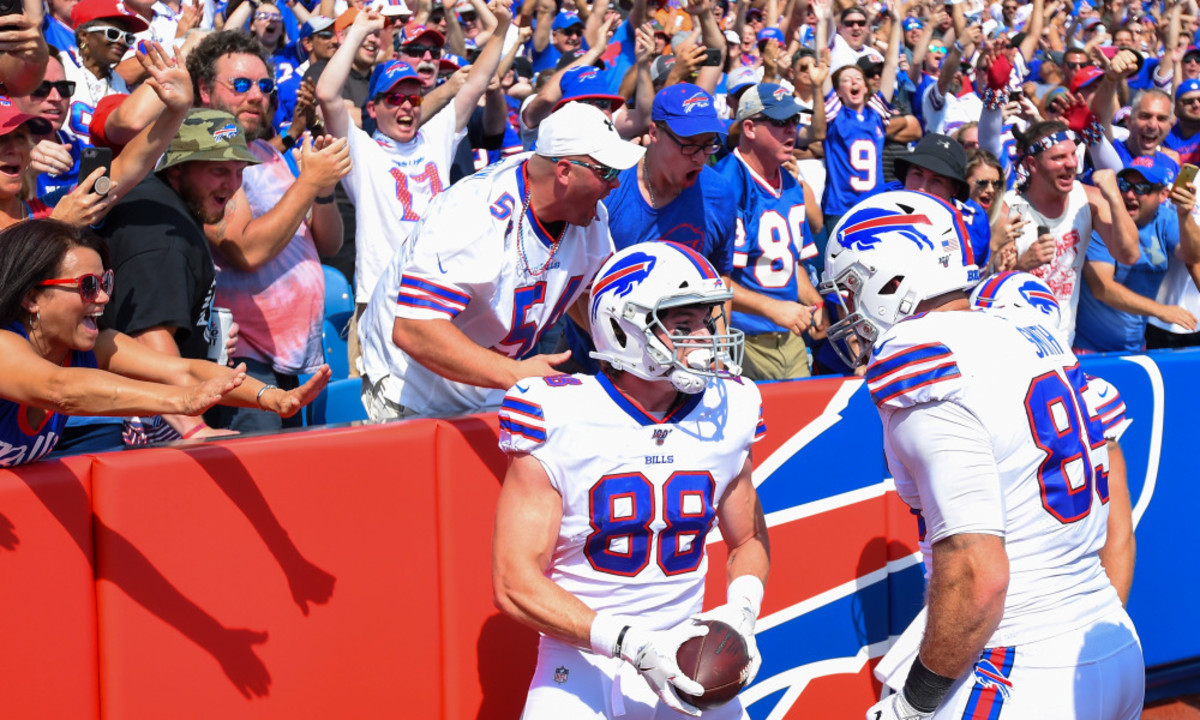 Dawson Knox vs. IND ($4,900 FD) – It's very difficult for me to trust Rob Gronkowski ($6,000 FD) or any of the inconsistent Los Angeles Rams' tight ends in the wild card round. I've hated the tight end position all season long and this week is no different. The Bills have has utilized Knox more as of late and even though $4,900 is a lot for a tight end that may not get you a great return on investment, he's the best play from a team that will score a lot.
Flex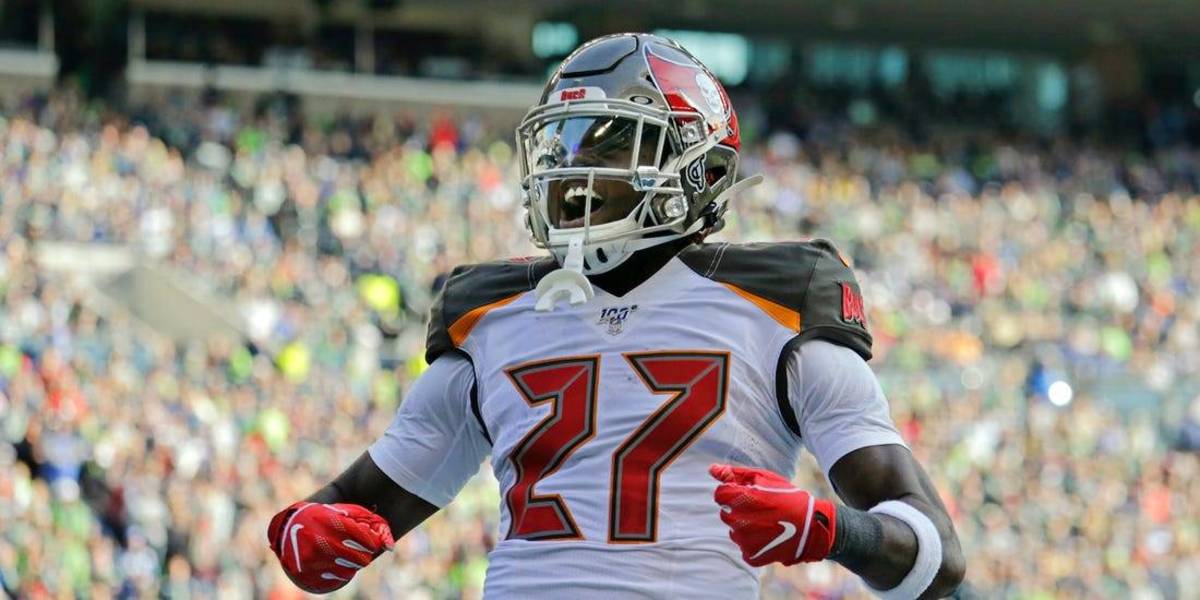 Ronald Jones II at WAS ($6,700 FD) – You may not have much salary space left once you get to the flex position but if you have the $6,700 handy, it's a no-brainer here. Jones will get the bulk of the carries for Tampa Bay. The Washington defense is legitimately good at pressuring the quarterback, but that's where Jones and the run game comes in. How do you beat a good pass rush? By utilizing ground-and-pound football and the short passing game.
Defense
Tampa Bay at WAS ($4,300 FD) – Each year, I typically stream defenses in my season-long leagues. I'll stick to the same philosophy here. Which offense has the highest likelihood to score the least amount of points? Washington. What defense is playing Washington? Tampa Bay. They are $4,300 and worth every sack they'll get on a hobbled Alex Smith. Set and forget this one.
---
Good luck this Saturday and don't forget to ENJOY the fact that we get to watch two more wild card games than we're used to. Wild card DFS fantasy football is a fun way to expand the extra NFL action we get, so set those lineups ASAP! Monitor the health of players right up to kickoff as usual. Additionally, tune in to the latest episode of the Fantasy Hour On Tap where we discuss the full six-game slate!
---