On Thursday, Lagunitas announced that their Chicago tap room will not be opening to the public in 2021. Lagunitas still has concerns with the on going COVID-19 pandemic.
Lagunitas CMO, Paige Guzman, said she would "be surprised" if it reopened this year due to concerns about virus spread.
On a more positive note, "Lagunitas is exploring whether to open an outdoor pop-up taproom this summer in a neighborhood with ample foot traffic", Guzman said.
The brewery taproom, however, won't open "until the pandemic is over," Guzman said.
The Lagunitas taproom was one of the first establishments to close once the pandemic hit in March.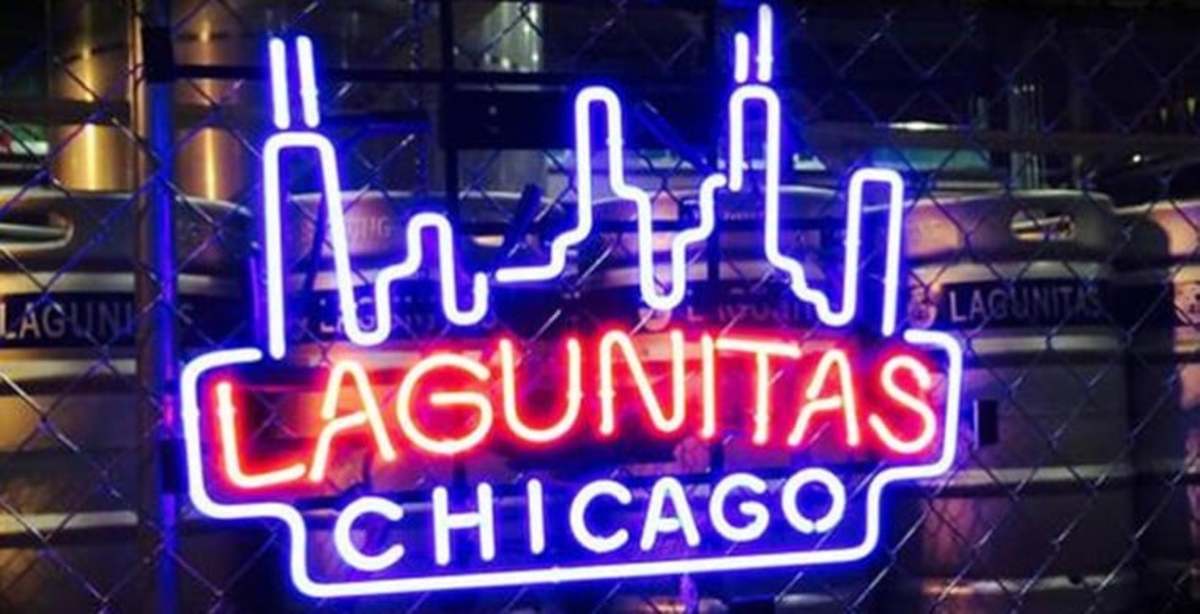 Business are still concerned that the distribution rate of the new COVID-19 vaccines is still too slow. Hopefully things do not get worse where more Chicago businesses need to stay closed in 2021, like Lagunitas is planning.
Lagunitas was founded in 1993 in Lagunitas, California. In 2014, they opened a brewery in Chicago in the Douglas Park neighborhood. They are one of the large micro brews available in the Chicago area. Check out Beer Garden Jim's thoughts on a couple of their offerings.
---