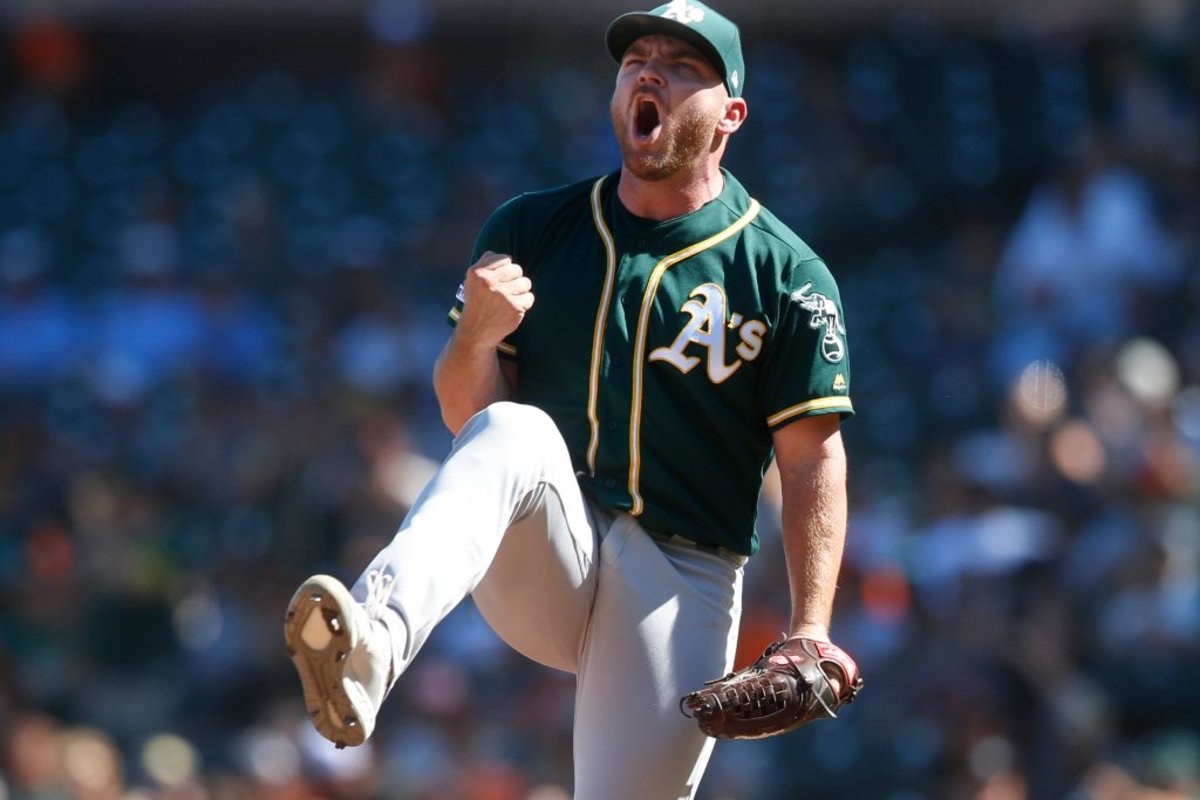 The MLB hot stove is heating back up on the South Side of Chicago. Per James Fegan and Ken Rosenthal of The Athletic, the White Sox have reached a deal with prized closer, Liam Hendriks. The deal in total is worth $54 million over three years with a fourth-year team option.
Rumors had been swirling around the White Sox and Hendriks for weeks, as he was supposedly their most prized target in free agency. Hendriks posted a 1.78 ERA in 2020 and 1.80 ERA in 2019 to earn a reputation as one of the most dominant relievers in all of baseball. Known for showing plenty of emotion on the mound, White Sox fans should love Hendriks on the South Side of Chicago.
Hendriks will surely help propel the White Sox in the American League Central after the departures of Francisco Lindor and Carlos Carrasco from Cleveland. The division is theirs for the taking. As Hawk Harrelson would say, "don't stop now, boys"!
---