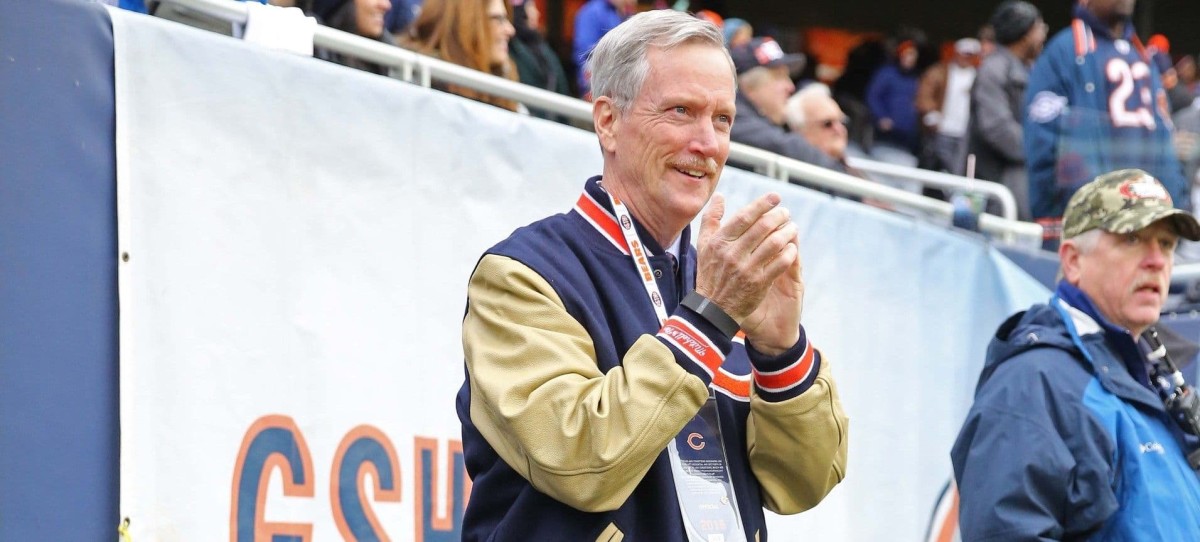 Several days ago, Bears' chairman George McCaskey was interviewed on 670 The Score by Danny Parkins and Mark Grote. I previously wrote about a recent interview in which McCaskey seemed unpleased with general manager Ryan Pace and his ability to prepare for the 2017 NFL Draft. That hasn't changed. I went back and listened to the interview for the third time and something else stood out to me. It brings up another question and I can't help but wonder: does George McCaskey expect Mitchell Trubisky's return in 2021?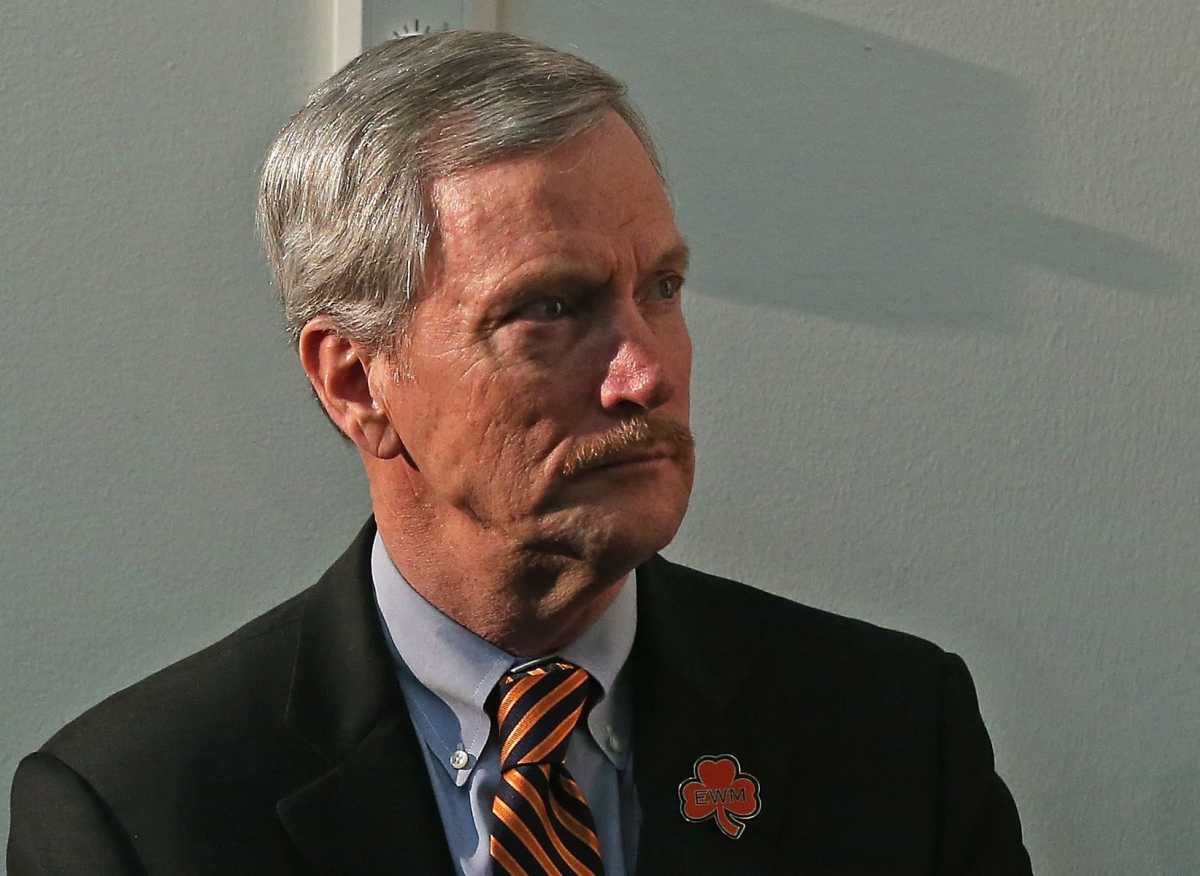 The Quote In Question
Danny Parkins: "You were very proud of the culture that was on display within this organization. It was something you, Ted, and Ryan talked about many times. I found it interesting because after the last game of the season, Mitch said 'there's a lot of things we need to do better, a lot of things we need to change, and a lot of that is culture. What we accept and what we don't.' Is it safe to say you disagree with Mitch's characterization of the culture?"
George McCaskey: "I didn't see that quote and I haven't talked to Mitch since well before Sunday. Yesterday was my first day in the building in over a month. I'll say this about Mitch, he's an outstanding young man. His teammates love him, he works his butt off, and he loves the game of football. He has a passion for it and I can speak more for off the field. He was outstanding as a representative of the Chicago Bears."
Now I ask you: did George answer the question? NO! Why did he blatantly ignore Parkins' question? Why did George refuse to acknowledge Mitch even saying those words? In all fairness, he easily could have not heard it, as he mentioned. However, I don't believe that is the case. I have a theory on his response and I'll pose that to you next.
My Theory
I believe that George McCaskey expects Mitchell Trubisky to return in 2021 and here's why. Obviously, George is a consummate professional businessman and knows how to properly communicate with the media. There was no way he was going to indict his young quarterback on a mainstream media platform. There was no possible way George would answer that question with a response like: "Mitch completely tossed the entire Bears' organization under the bus with his response and I feel confident that a mutual separation is best for both parties here."
When pondering the situation logistically, who can the Bears realistically acquire at the quarterback position in the offseason? Matt Ryan? Matthew Stafford? The unlikely mega-trade for Deshaun Watson? Those options are highly improbable.
A legitimate option to make the team better, one that they can actually afford, is not currently on the table. The Bears may very well want Trubisky to return if they believe he gives them the greatest opportunity for consistency in the offense. It's entirely possible that the Bears do not want to say anything to indict Trubisky to keep him in good standing with the organization. There's a chance that they will try to keep him despite potential offers from other teams around the league.
George is not a "football guy" and it's sad considering who his grandfather is. He doesn't know what is best for this football team and he has to play a part to keep everyone who might be involved happy, except for the fans for now. Whatever the end product is, George McCaskey is walking a very straight line… as any good businessman would.
---