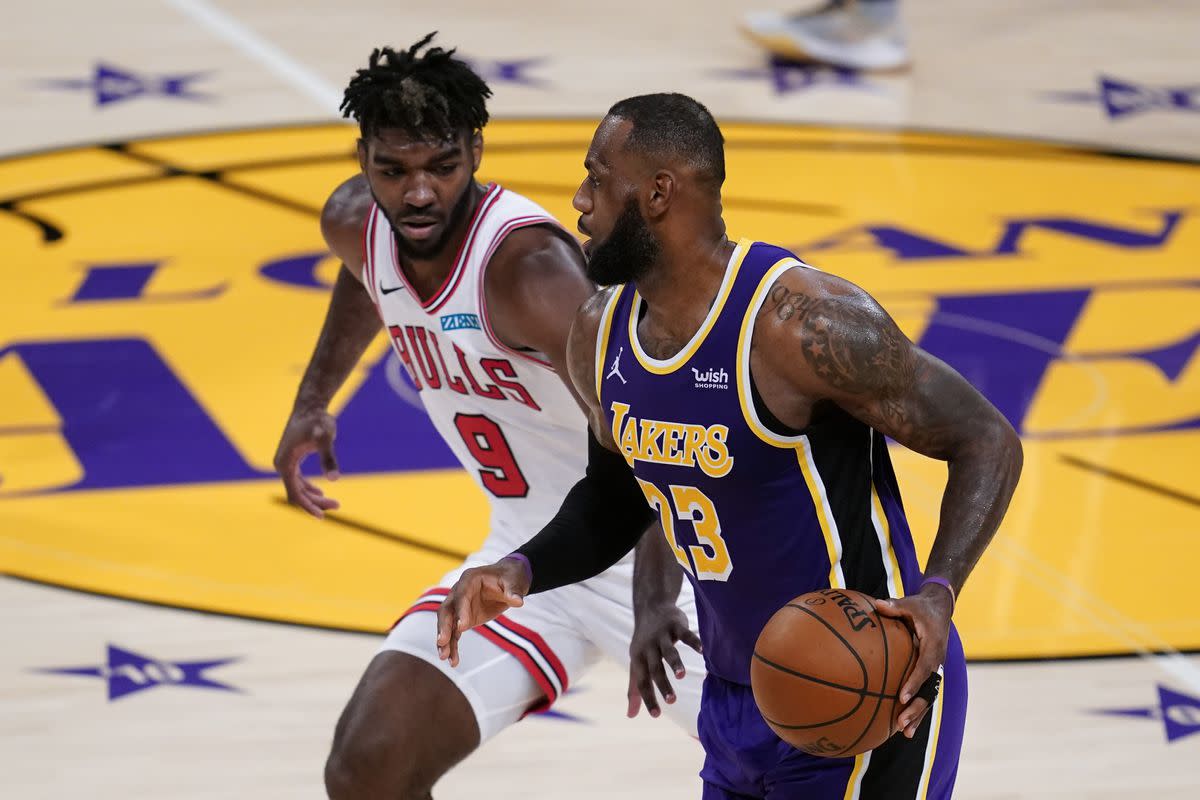 The Chicago Bulls added Otto Porter Jr. and Patrick Williams to the injury report ahead of Monday's game against the Houston Rockets. Otto Porter Jr. is listed as out with a lower back strain. Meanwhile, Patrick Williams is listed as probable with a right hip contusion.
Same Old, Same Old for OPJ
Otto Porter Jr.'s career has been plagued with injuries. For most of his Bulls career, Porter Jr. has been off the floor. He has only played 41 games in a Bulls uniform despite this being his third season with the team. He got off to a hot start this year both off the bench and as a starter during Lauri Markkanen's extended absence.
However, he was sidelined on January 8th with back spasms. It seems his lower back is still giving him trouble, so he will not play against the Rockets on Monday. It is unclear if this strain is serious or if the Bulls are just being cautious with the injury-prone forward.
Patrick Williams Joins Garrett Temple as Probable
While Garrett Temple has been dealing with an ankle injury, Patrick Williams being downgraded to probable is a new development. The rookie has started every game for the Bulls so far this season. Williams is averaging 10.2 PPG and 3.8 RPG on 48.5% shooting from the field and 50% from three.
Being probable, Williams is likely going to still start and play, but keep an eye on his minutes. He only averages 26.9 MPG, and while one might expect that to increase with Porter Jr. out, the Bulls may be cautious with Williams's hip.
Time will tell how the Bulls handle the injuries against the Rockets. Before the game gets underway at 7:00 PM CT tonight, be sure to tune in to the Bulls On Tap podcast for postgame shows, analysis, and commentary.
---