The last notable White Sox player on the cover of a video game was Frank Thomas in Big Hurt Baseball. Tim Anderson is the next. Today, RBI Baseball announced that Tim Anderson will their cover athlete.
The next step is most likely having the game named after himself, just like Frank Thomas.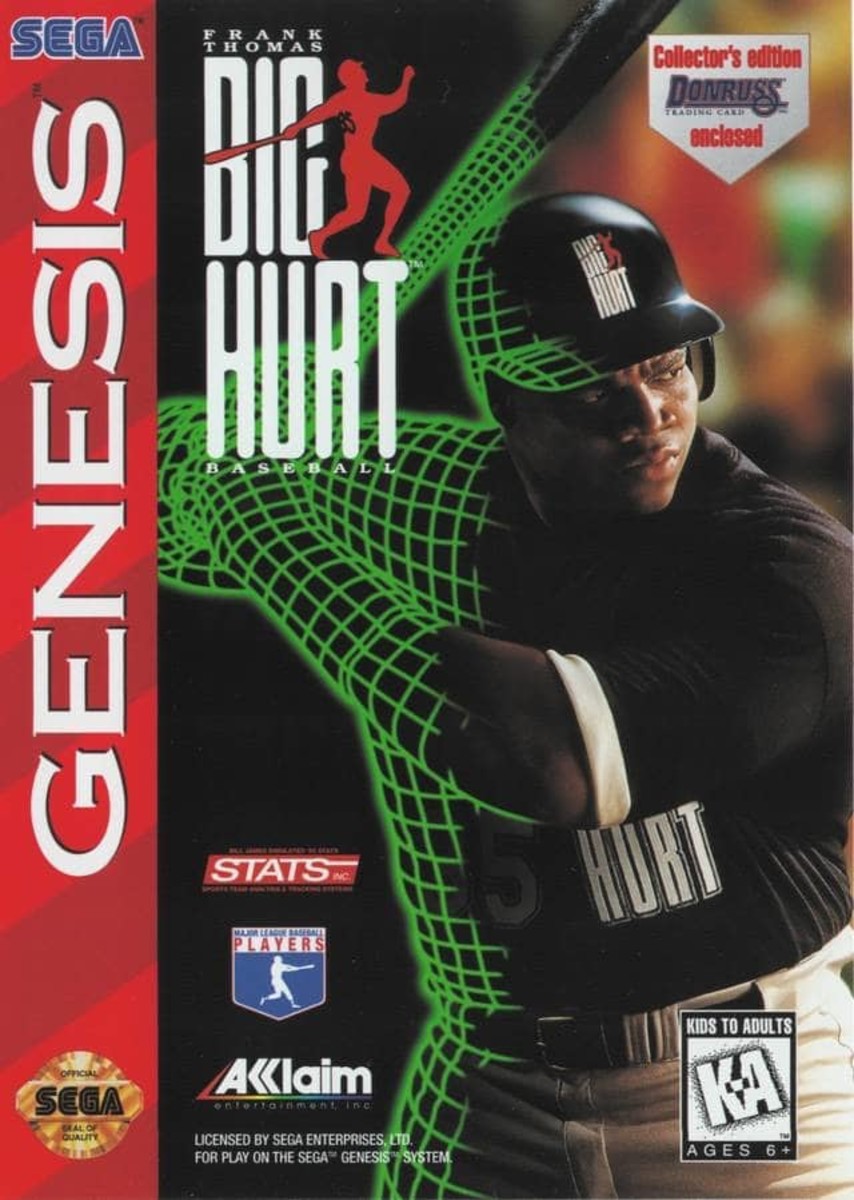 Anderson has transformed as a player, having seasons that some deemed overachieving and making that his norm. His consistent .300+ average and .350+ OBP over the last two years, with a batting title in 2019, is not something to overlook. He truly is the face of the White Sox and an impressive role model for kids around Chicagoland and the country. Major props to TA7. He is just getting started in "changing the game".
---