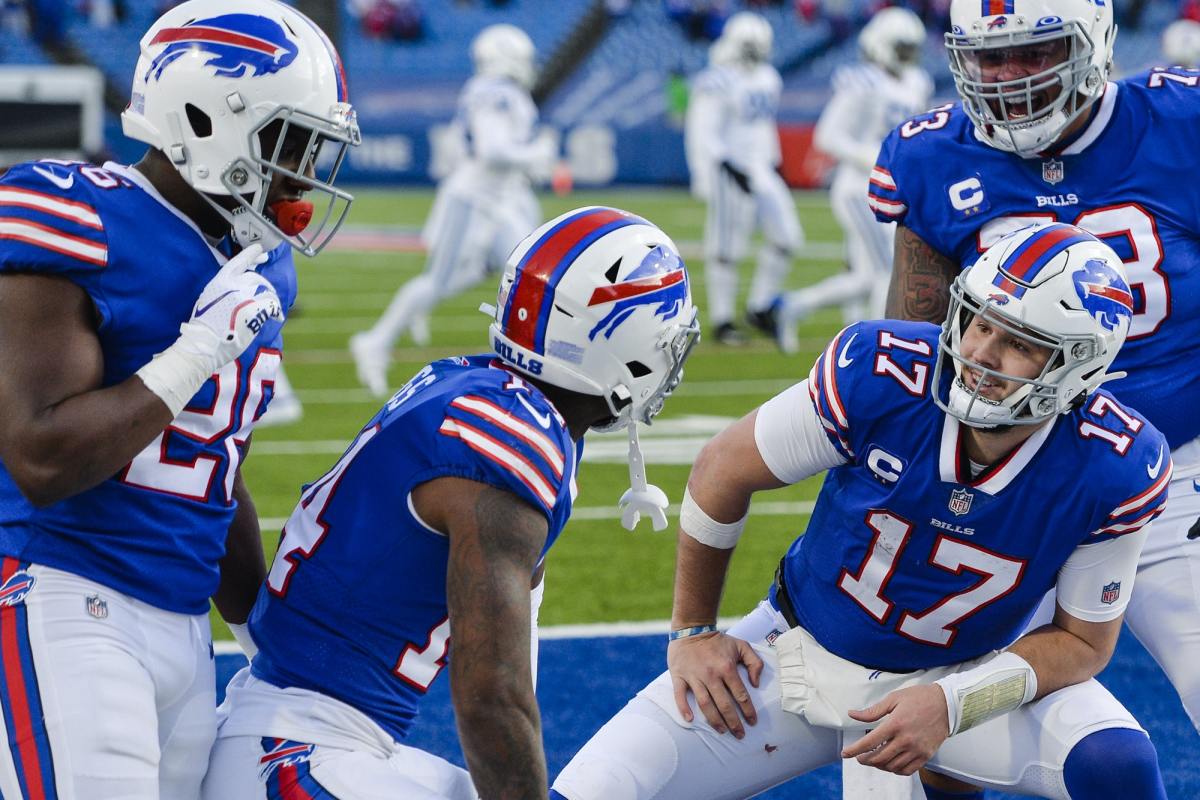 It is time for the NFL's Conference Championship weekend! The AFC Championship game might be the hardest single-game DFS slate to pick this weekend. There are a plethora of excellent options to lock into your lineup, so let's take a look at who the best plays will be for this game. Just remember to choose that MVP spot wisely for this contest.
Lock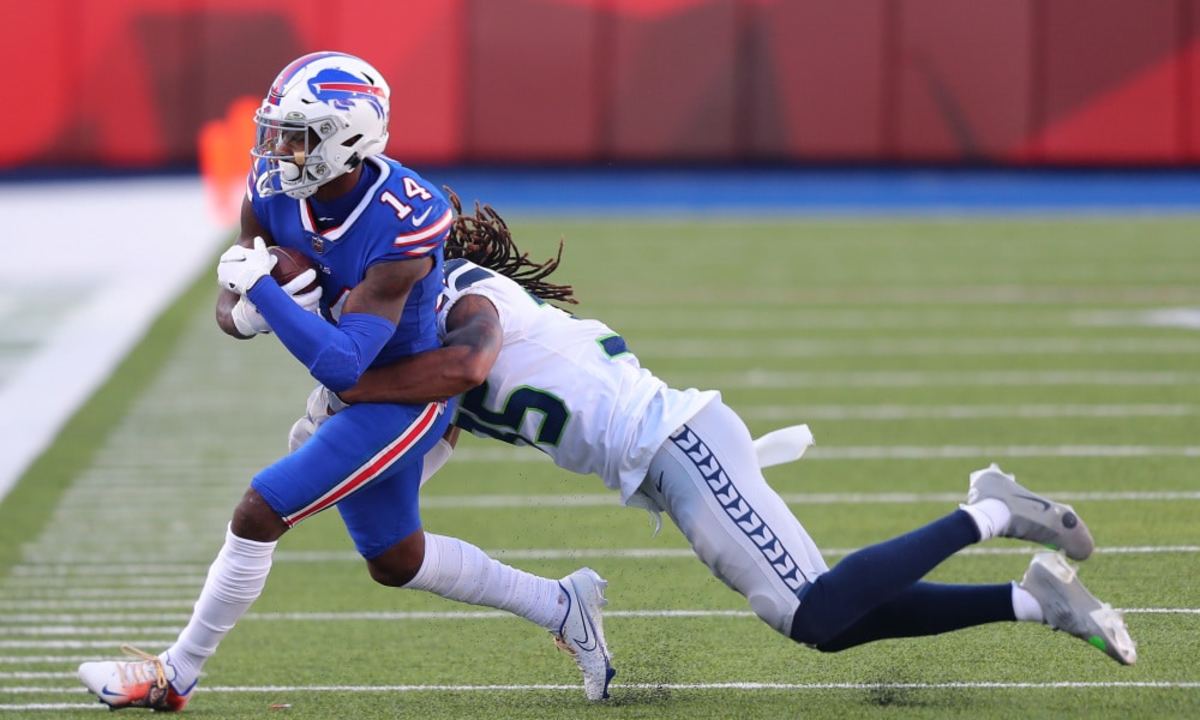 Stefon Diggs (FD:$14.0K) – What a 2020 season it has been for Diggs. His potent production will not dry up in this high-stakes matchup against the Chiefs. He has truly turned himself into the number one wide receiver he was telling people he was. Now during the playoffs, he has been even better than the regular season, which is scary for opposing teams. If the Bills plan to keep pace with the high-powered Chiefs offense, they will have to do so through the Josh Allen to Diggs connection.
Value
Dawson Knox (FD:$7.5K) – This game will be the higher-scoring game of the weekend, which will open up more work for all receivers in the game. One target that tends to go under the radar is the Bills' number one tight end, Dawson Knox, who makes the best of what he gets during each game. If the Chiefs plan to key in on Allen's other receiving threats, that will open up the middle of the field for Knox to continue to show his consistent ability. This game should easily be his best of the season.
#CrackUm Player Of The Week
Travis Kelce (FD:$13.5K) – Kelce's production value is so immense week in and week out, which makes him a can't-miss play in this game. An interesting storyline in this matchup is that Patrick Mahomes is coming into it a little banged up, which could mean he will be looking to get the ball out quicker. Kelce's targets should actually increase this week because the Bills will struggle to stop this monster in the short passing game. He could see 15 targets and get in the end zone twice this weekend.
---
If you're looking for DFS plays in the NFC Conference Championship game, be sure to check out the post below.
For further analysis on DFS plays in both of this weekend's games, tune in to the latest episode of the Fantasy Hour On Tap podcast.
---