The Chicago Bears coaching exodus continues with yet another departure on the defensive side of the ball. Outside linebackers coach, Ted Monachino, is not expected to return to Chicago in 2021. Now, newly hired defensive coordinator Sean Desai should have full control over who replaces Monachino. If Desai is the true next up-and-comer in the defensive coaching realm, then he should bring in a new OLB coach to Chicago instead of letting Ryan Pace make the next hire.
UPDATE: 1/26/21, 3:19 PM CT – Tom Pelissero of NFL Network also reports departure of Monachino, who is expected to assume an OLB coaching role with the Atlanta Falcons.
A Probable Outcome
Earlier this week, the Bears interviewed former linebacker Mike Singletary for their defensive coordinator position. Despite his notoriety as a former Bear, he was an underwhelming defensive coordinator candidate at best. Singletary didn't have a ton of success in the coaching world but he was one of the best linebackers in the league during the '80s Bears dominance.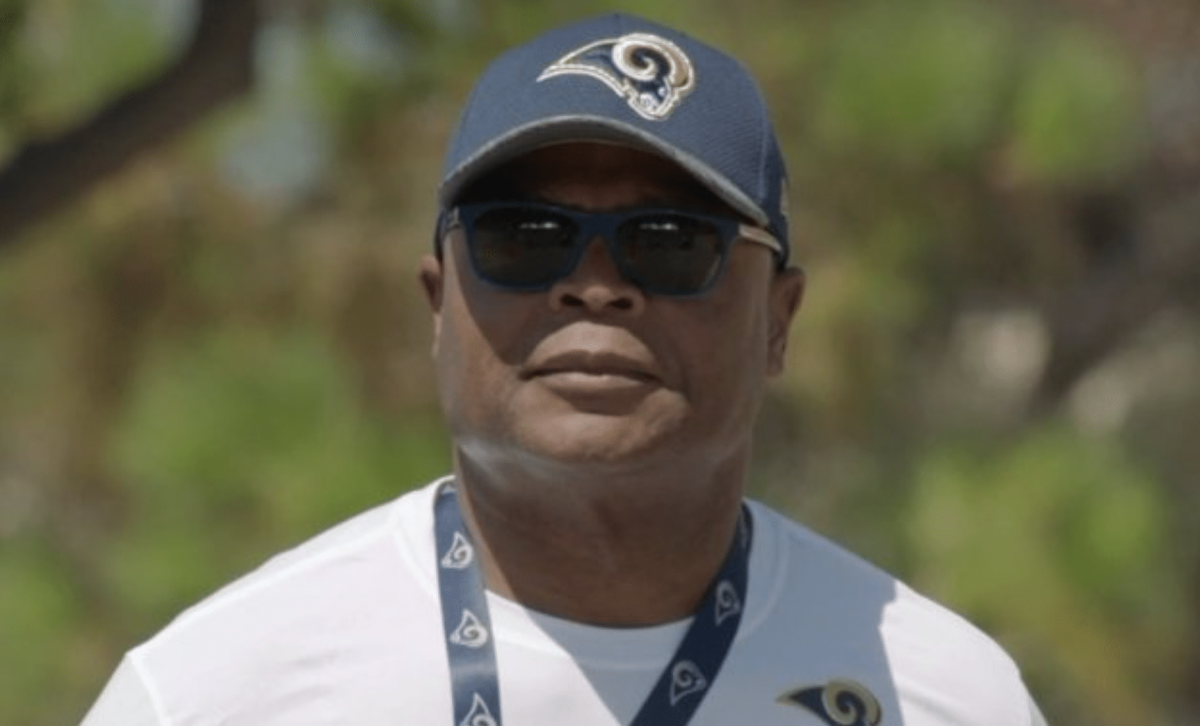 It's entirely possible that the Bears could view Singletary as a potential OLB coach to replace Ted Monachino. Is coaching linebackers in the most sought-out city to play the position in a good step forward for Singletary?
Desai's Chance to Bring in New OLB Coach
The Bears hired Ted Monachino alongside former defensive coordinator Chuck Pagano in 2019. It's not surprising that he's leaving shortly after Pagano's departure and this could be for the best. Sean Desai has an opportunity to bring in whomever he feels is the best fit in that coaching role. Ryan Pace should let Desai have full control over who takes over that crucial role and within a transitional period for this defense.
If Pace lets Desai make this hire, then the Bears can find relief in knowing this position if taken care of. Continuing the development of Roquan Smith is crucial after his injury in 2020. Additionally, Danny Trevathan may not be returning to the Bears next year. Whoever fills that void will need a solid structure and a great foundational coach to make the defensive unit gel as it did 2018.
---