After being closed due to COVID-19 restrictions, Chicago's Museum of Science and Industry is reopening to the public on March 7th with member-only days March 4-6.
The main attraction of the reopening will be a "Marvel: Universe of Super Heroes" exhibit. The display will showcase Marvel's 80-year history and feature over 300 items that are part of Marvel's universe, including comic pages, sculptures, interactive displays, props, and costumes.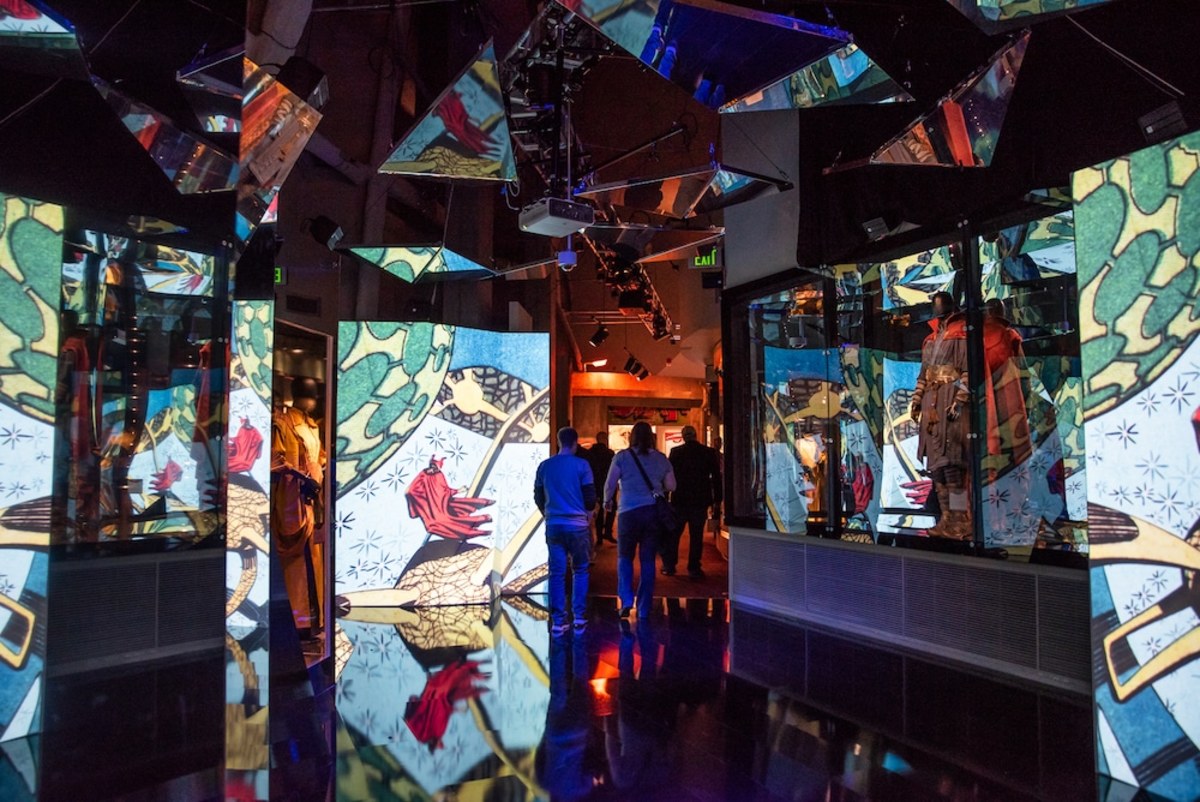 Marvel fans can learn more about the origins of Iron Man, Spider-Man, Black Panther, Hulk, and Captain Marvel.
The exhibit will be at the Museum of Science and Industry from March 7th through October 24th. To view the Marvel display, there is an additional cost beyond general admission to the museum. Prices are $18 for adults, $14 for kids ages 3-11, $9 for members, and free for annual fund members. Tickets are currently on sale via the MSI website.
Follow On Tap Sports Net on social media!
---