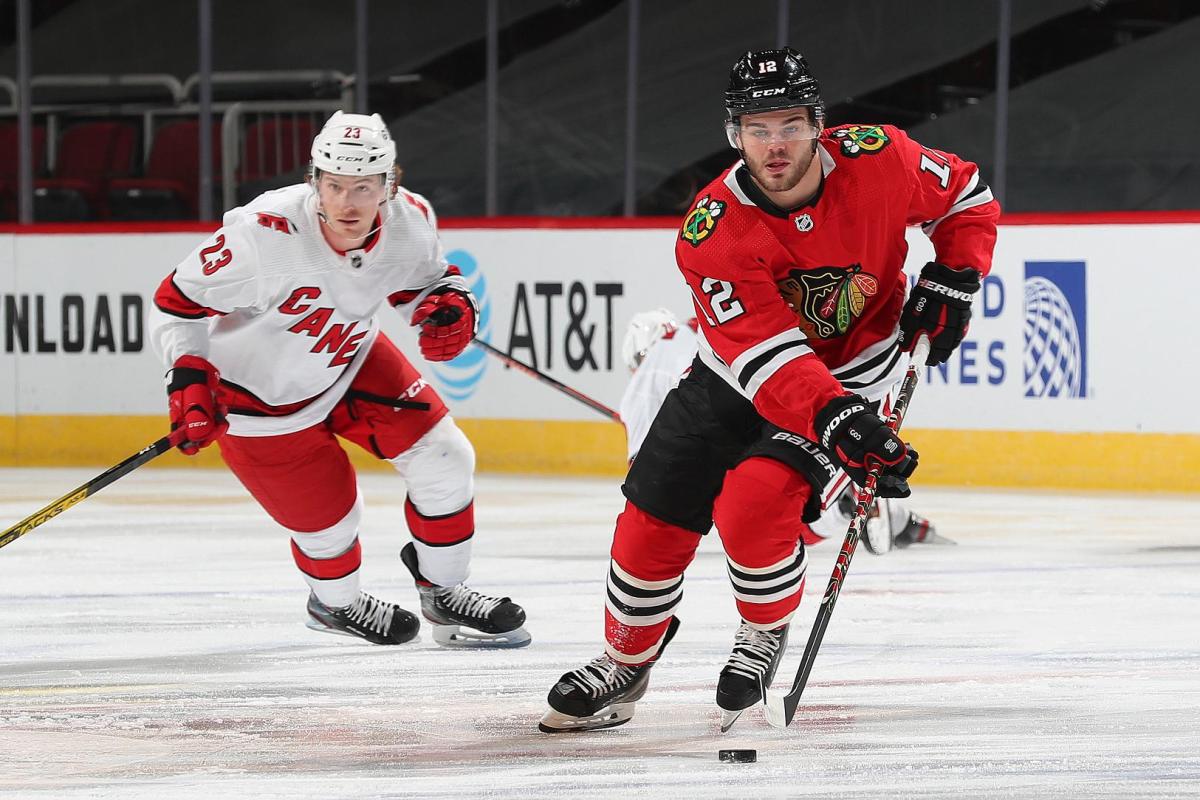 The NHL announced a couple of schedule updates this morning, and one of them affects the Chicago Blackhawks. Their matchup with the Carolina Hurricanes originally scheduled for Saturday, February 20th at 6 PM CT will be rescheduled for a date to be announced later.
The Hurricanes will instead host Tampa Bay in that time slot, as the Lightning had three games vs. the Stars postponed this week due to the winter storm conditions in Dallas.
Tonight's Blackhawks vs. Hurricanes matchup is still set for a 6 PM CT puck drop.
---