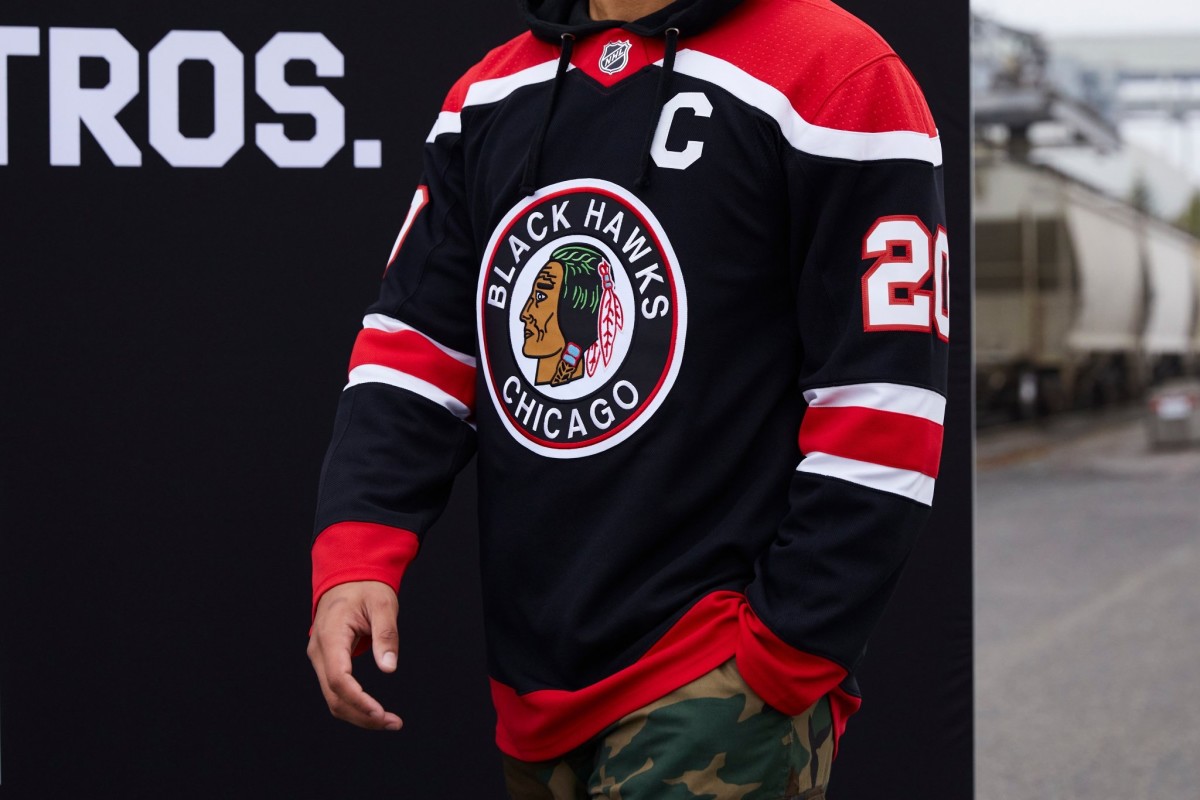 This past offseason, each NHL team added a new jersey to its wardrobe. The 'Reverse Retro' look combined elements of a team's past jersey design with a modern feel to bring about these new looks: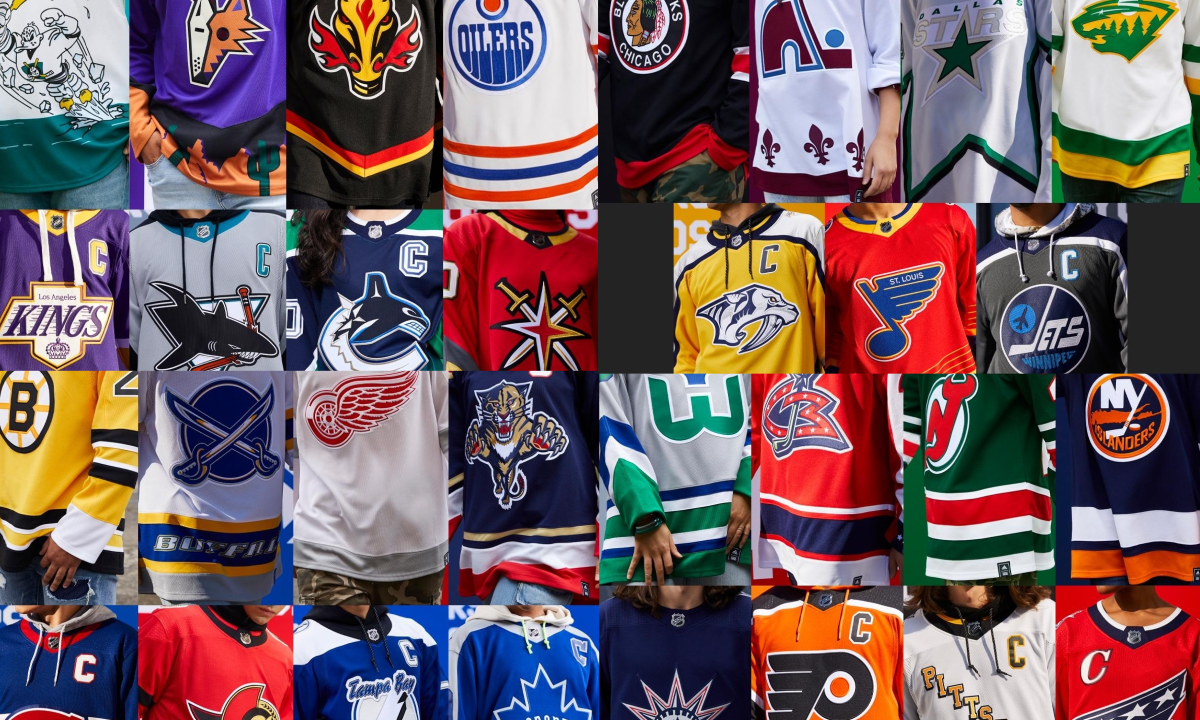 Some teams have already sported their Reverse Retro jerseys in game action, but the Chicago Blackhawks are not one of those teams. That's about to change, however.
Today the team announced a schedule outlining which games they will be wearing the Reverse Retro jerseys for.
The Blackhawks will first wear their Reverse Retro jerseys on Sunday, February 28th vs. Detroit. The second appearance will come a month later on Sunday, March 28th vs. Nashville. The final listed Reverse Retro game will be on Thursday, April 8th vs. Dallas.
---