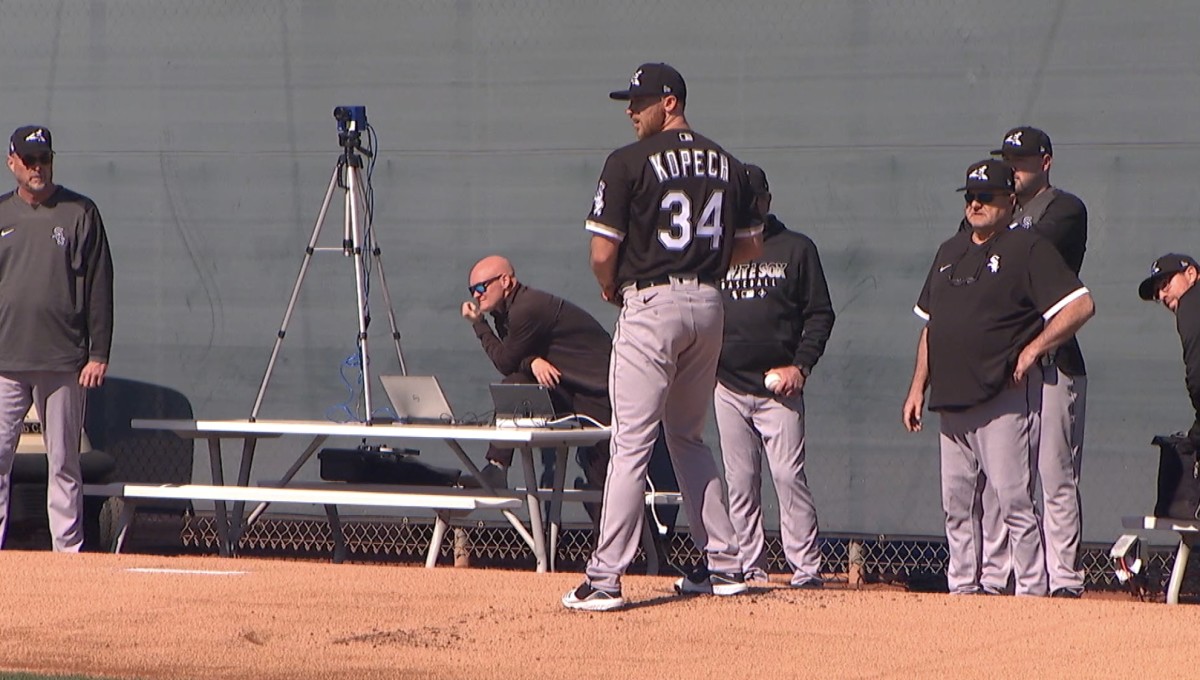 White Sox manager Tony La Russa finally confirmed today that Michael Kopech and Garrett Crochet will start the 2021 season in the bullpen.
These designations make sense, as Kopech missed the 2019 campaign due to Tommy John surgery recovery before opting out of the 2020 season. Crochet did have an arm injury scare, which luckily was less serious than it originally looked during last year's Wild Card Series. While the team would like to utilize both as starters in the long-term, adding Kopech and Crochet to the bullpen in 2021 is an immense amount of additional firepower. Crochet regularly clocks fastballs above 100 MPH and Michael Kopech hit 110 into a net in 2017. Remember that?
Needless to say, the White Sox is stacked heading into the 2021 season. Do not be shocked if Kopech eventually moves into the rotation, but this is a great way to ease him back to regularly pitching after a serious injury.
---